Partner content
How can businesses adapt to the demands of the coronavirus age?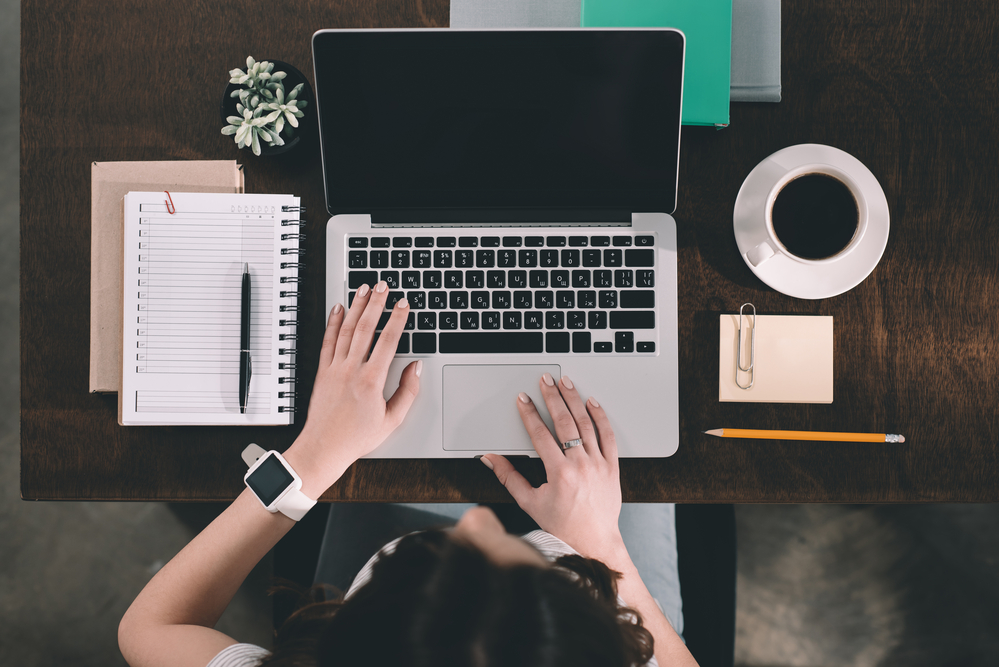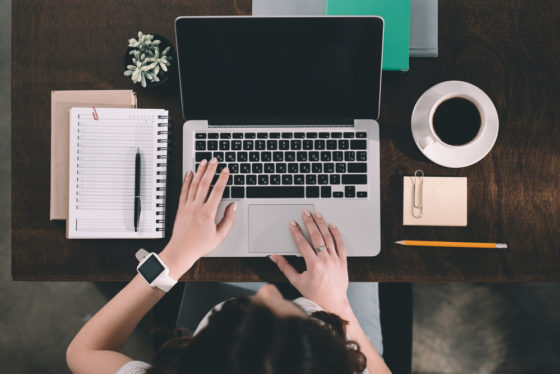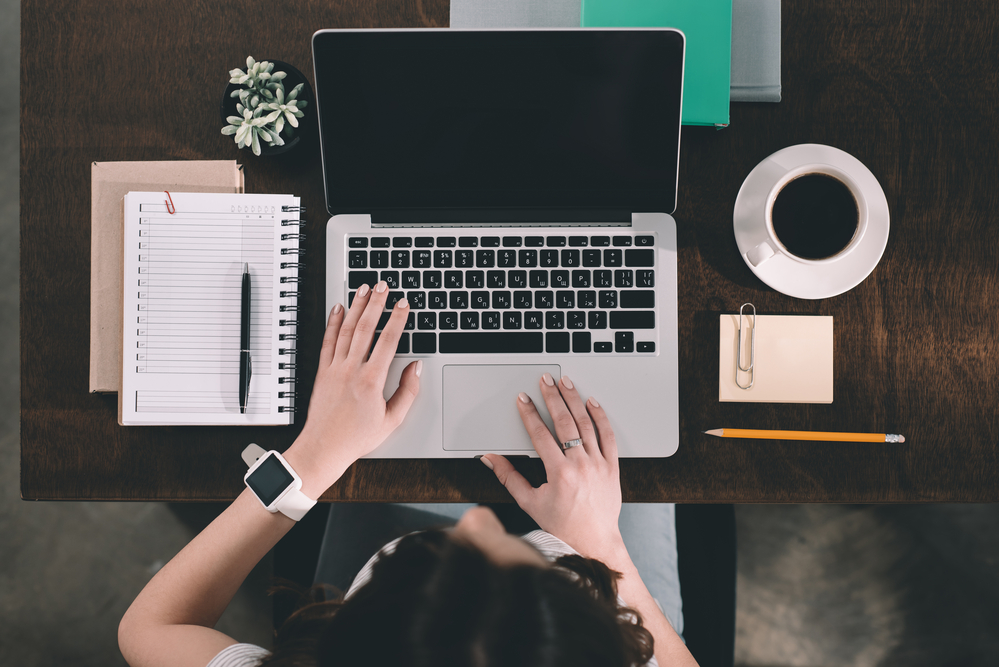 With coronavirus still likely to be with us next spring, its impact on all parts of life is becoming increasingly permanent. But what does that mean for entrepreneurs and the development of new ways of working?
If you put together a group of business leaders with handful of visionaries and a sprinkling of change-makers, what will come out of their talks? It's a question that the BASE Conference team are hoping to answer with this year's event.
The 2021 Base Conference, which takes place online later this month, is focusing on exploring new ways of doing business – shifts which are becoming inevitable, because of the lasting impact of the pandemic.
'For the past two years, our "normal" has been constantly challenged, from the way we interact with people around us to how we work and run our businesses,' says BASE Conference co-founder Lana Jelenjev. 'It is becoming increasingly clear that going back to normal as we know it is no longer an option. We need a new way of doing business.'
To take up the challenge, the BASE team have decided to make the BASE2021 event a 'co-creation space'. Topics up for discussion include company culture and creating happiness at work, human-centric marketing and redesigning companies as a community.
Co-creation
'It is not that we know what the new way of doing business should look like,' says co-founder Veronica Guguian. 'So we decided to invite people to come together and co-create. We are all working more from home, we all are doing more online. There has been an impact on our personal and our professional lives, but how do we want to move forward?'
The discussions will include not just company chiefs and entrepreneurs, but people at a more grass-roots level within companies, because they, says Veronica, can sometimes provide more insight than the boss who just sees the bigger picture.
For example, she says, are online meetings more productive than online ones? Online meetings, after all, enable you to include people from all over the world and force you to be more to the point. But meeting people face to face is also important because you get to know people better on a personal level. So what is the right balance to aim for?
Long-term
Other issues, also affected by the pandemic, will also be up for discussion. Has, the need for long-term investment become more important than the demand for quick profits? And how sustainable are companies which only focus on grabbing the biggest slice of market share?
The Amsterdam-based BASE organisation, founded in 2018, aims to facilitate business interactions, share knowledge and resources, and build a better business environment through collaboration and active support. Its philosophy derives from four pillars – build, advance, sustain and elevate – to make an impact on your business and help you scale up.
'We already had people confirming from all over the world,' says Veronica. 'The conference is about both serious discussions and networking, and there will be some surprises as well. We really believe that gathering the right people together can amplify the changes we all want to see in both business, and the world as a whole.'
BASE 2021 takes place on November 18.
The event is invitation only and free of charge, but if you are a business owner, an entrepreneur or a visionary who would like to contribute, please email editor@dutchnews.nl and we will pass your interest on to the organisers.
Thank you for donating to DutchNews.nl.
We could not provide the Dutch News service, and keep it free of charge, without the generous support of our readers. Your donations allow us to report on issues you tell us matter, and provide you with a summary of the most important Dutch news each day.
Make a donation