DutchNews.nl readers: we need you for a survey about us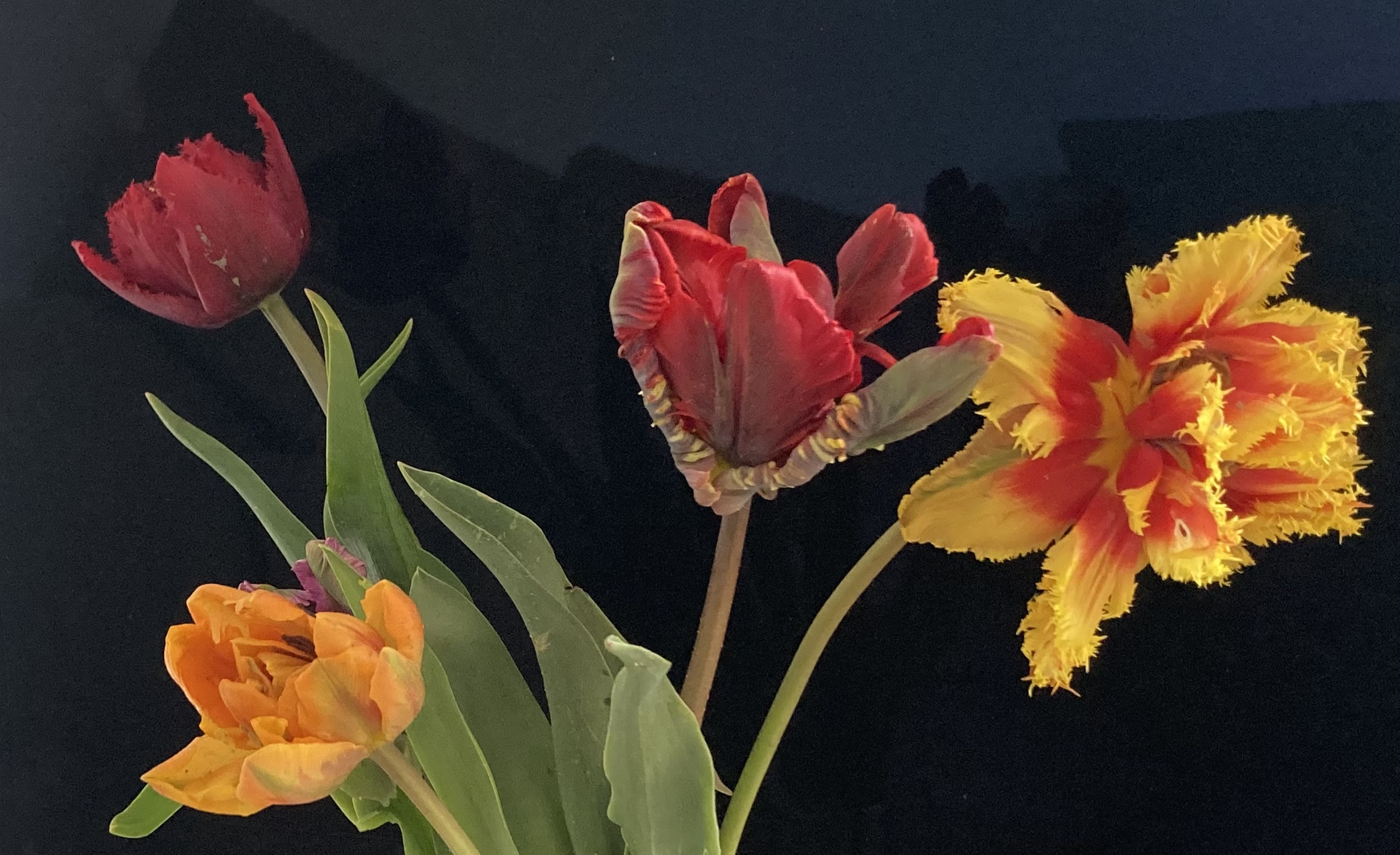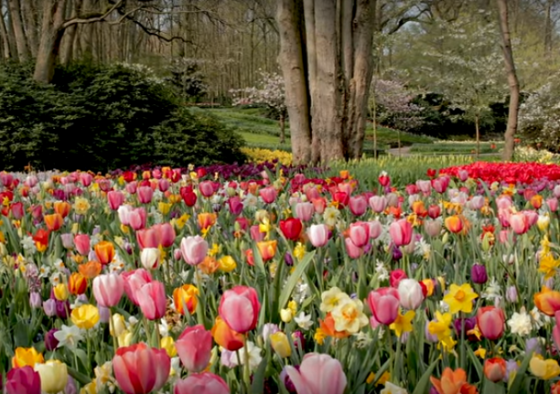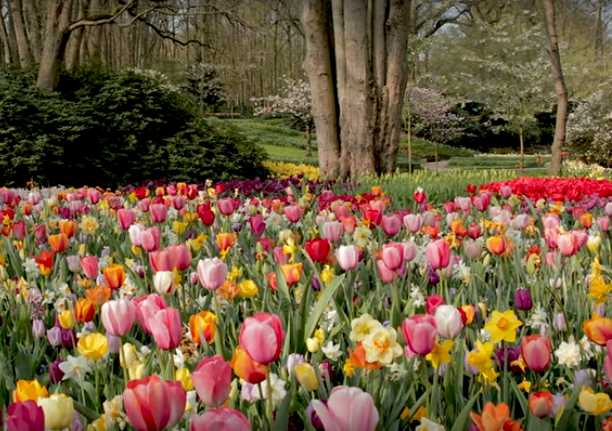 DutchNews.nl was founded in 2006 to provide an English summary of the main Dutch news in English, which was emailed as a PDF to 800 people!
Since then we have grown into a fully-fledged news website with a team of experienced journalists and thousands of readers a day.
So what else can we do, and how can we improve? Please let us know by filling in this short survey, in complete confidence.
Thank you for donating to DutchNews.nl.
We could not provide the Dutch News service, and keep it free of charge, without the generous support of our readers. Your donations allow us to report on issues you tell us matter, and provide you with a summary of the most important Dutch news each day.
Make a donation