Partner content
Why do the Dutch always talk about the weather?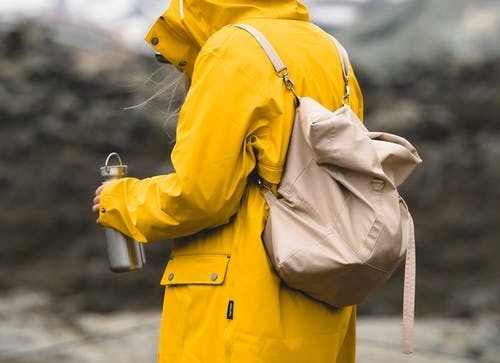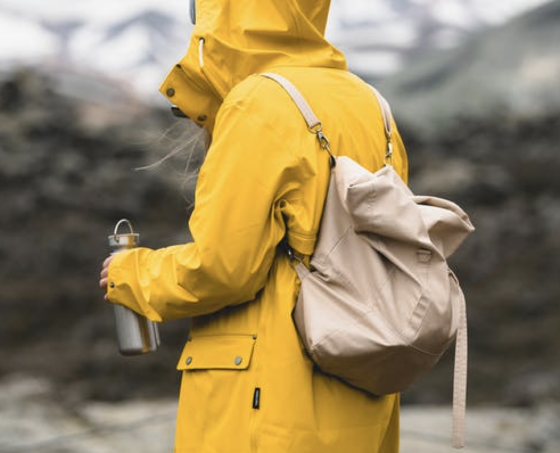 THIRD PARTY CONTENT – Whether the temperatures are sky high, we can canoe in the streets, or we are riding our bikes into a headwind, both there and back, the Dutch talk (and complain) about the weather. It is often a trending topic on social media and it's one of the most hotly discussed issues in Dutch conversation. But why is the weather such a popular topic with the Dutch?
Changeable climate
The weather in the Netherlands can be pretty unpredictable. You can be riding your bike to school or walking to the train station with your shoulder bag (schoudertas in Dutch) and coffee-to-go and suddenly you're in the middle of an unsuspected rainstorm which can mess up both your plans, and your hair.
According to behavioral psychologists, changeability makes us curious about what is to come, so that we can respond to it. And this makes us more likely to talk about it, often and repeatedly. In countries where the climate is more stable and the weather is usually pretty much the same, the weather is much less of a topic of conversation, because people know what they can expect.
Live in a country like that and you won't have worry about whether or not to take your rain gear with you,  or pack your umbrella or sunscreen.  You can just walk through the door without thinking, let alone talking about it.
The weather affects us all
Imagine this; you're standing at the coffee machine, rucksack (rugzak in Dutch) in hand, waiting for your coffee cup to fill up, when a colleague, who you don't know very well, approaches. Chances are, to break the ice, you're going to comment on the weather.
After all, the weather belongs to everyone. Whether you are rich or poor, fat or thin, everyone experiences the weather. That not only makes it a safe topic, but also a topic that connects, because everyone has to deal with it. Moreover, mankind is a very social animal that likes to make contact with its peers.
The Dutch obsession with the weather is often commented on by foreigners when they first move here, particularly if they have come from a country where the weather is pretty stable. A Nepalese professor did research into this phenomenon and concluded that the Netherlands' endless battle against rising sea and river levels is also a reason for the obsession with the weather. After all, if you don't want to be surprised by water, you had better keep a good eye on the sky.
Complaining is a luxury
When you're on your way to football practice and you suddenly find yourself in a heavy hailstorm, you'll probably immediately start complaining about it as soon as you enter the changing room to put on your sports gear.
Realistically, however, the Dutch have very little to complain about. The climate may be wet, but the Dutch are rich enough to buy big umbrella's, wear a good raincoat and buy waterproof tassen, the Dutch word for 'bags'. Then we  can all brag about how dry we stayed, despite that awful weather.
This article was provided by a third party and does not fall under the editorial responsibility of DutchNews.nl
Thank you for donating to DutchNews.nl.
We could not provide the Dutch News service, and keep it free of charge, without the generous support of our readers. Your donations allow us to report on issues you tell us matter, and provide you with a summary of the most important Dutch news each day.
Make a donation