Pirate music added to Dutch intangible cultural heritage (if it's broadcast legally)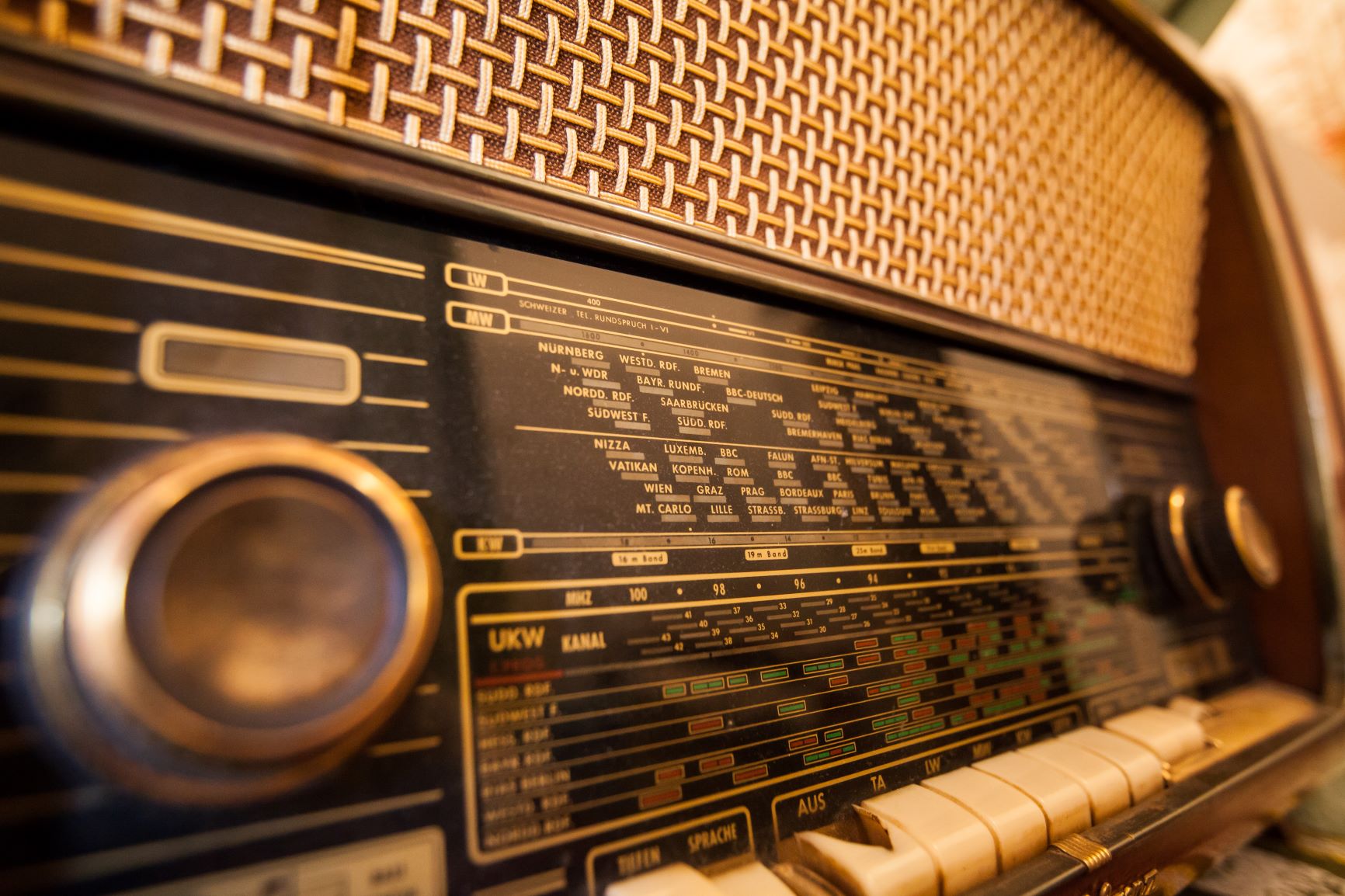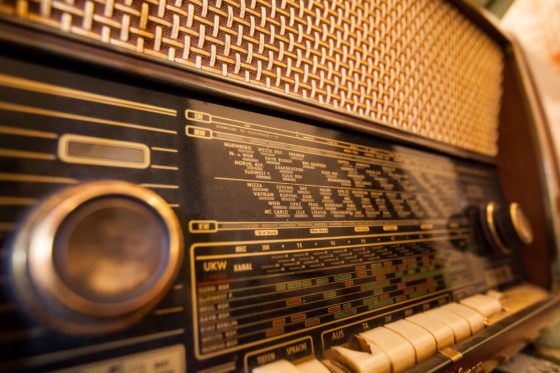 Pirate radio music culture has been named as an official part of the Netherlands' cultural heritage – its legal aspects, in any case.
This week the Dutch centre for intangible cultural heritage added the 'culture of pirate music (but not illegal broadcasts)' to the list of national traditions that should be protected for the next generation.
Peter Zwiers, a Labour regional politician in Drente, has helped lead an initiative to recognise Dutch pirate music culture as an important movement. 'This is about respect and recognition that this is part of our Dutch culture,' he told DutchNews.nl.
'It started in the 1930s in the Overijssel, and after the war it moved to the east and the north. It's mostly Dutch language music, also some 1960s and 1970s tracks: it's music you rarely hear on commercial radio, typically comes from workers and people with a manual profession and is very big especially in the north and east of the Netherlands.
'Pirate music started illegally, and this has been recognised, but as with a lot of culture, today there are lots of modern possibilities. It brings together young and old, and I'm extremely happy and proud that it has been recognised.'
According to material submitted to the Dutch centre for intangible cultural heritage, there are now an estimated 100,000 listeners to Dutch 'pirate' music, through legal radio stations, the internet and local events or festivals such as the Twentse Piraten Party. The largest internet station is Radio Olympia, which unites 40 smaller stations, and other main broadcasters include Radio Moonlights and Hitstream FM.
Leading bands include Time Out, with classics like 'Colorado', The Evening Stars and Quintus. Official ambassadors of the new movement include singer Monica West and Henk Wijngaard, whose numbers include an 'Ode to the Truckers' at the start of the coronavirus lockdown.
Pirate music was seen in the past as a particularly important means of minority cultural expression in the Netherlands, where society was separated into different, 'pillars' with their own media and political parties. Its modern day proponents point out that it is still not the kind of music played by mainstream, Hilversum-based media.
Identity
Jimme Nordkamp, a keen listener and labour politician, who was also behind the movement, said: 'It is quite right that this has happened. It is part of a lot of people's identity, it gives a huge amount of pleasure and it is characteristic in our part of the Netherlands and in the north. It is important to protect and pass down to the younger generation.'
Frank Hemeltjen, an adviser at Dutch centre for intangible cultural heritage, said the music had been added to the list of 185 types of cultural gems at the request of an active community, who also submitted a plan to protect and promote it in future.
'Material and intangible cultural heritage are two sides of the same coin,' he said. 'It's important in our agreement with Unesco that no unlawful activities can be part of our list. Illegal music broadcasts are forbidden in the Netherlands and so it was important for this musical community to be very explicit about what they were (and were not) doing.
'But the essence of pirate music is that it isn't played by mainstream radio and so it has been easy to overlook.'
Thank you for donating to DutchNews.nl.
We could not provide the Dutch News service, and keep it free of charge, without the generous support of our readers. Your donations allow us to report on issues you tell us matter, and provide you with a summary of the most important Dutch news each day.
Make a donation