Partner content
Child's play: making the most of a family summer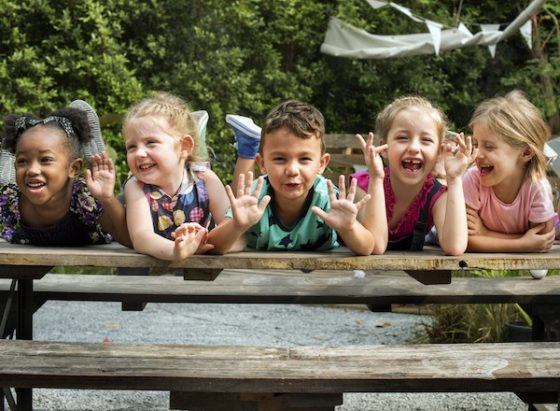 With just a few weeks until the schools close for the summer break, it is time to start planning how you can make the most of the holiday season. Here are some things to think about:
Foreign travel
The government has just cleared several more destinations for holiday and family visits, and while popular holiday locations such as France and Spain still face restrictions, the options for a break abroad continue to increase.
It also looks as if the European coronavirus passport will also be in use by the end of this month, making it easier and more affordable to travel outside the Netherlands.
Worth noting: Children under the age of 12 will not have to be tested if travelling with adults who have either been fully vaccinated or can show a negative coronavirus test.
Travel to and from the UK has, however, been complicated by the rise of the delta coronavirus variant in Britain, and quarantine for at least five days is mandatory on your return. Full list of high risk countries.
You can find out more about coronavirus in the Netherlands, including travel restrictions, on the government's English language website.
Holiday activity camps
With the school holidays lasting weeks more than the average company holiday, you may be wondering how to keep your younger children entertained. A local holiday day camp may offer the perfect solution.
Running Mondays – Fridays from 08:00 – 18:30, Zein's English-speaking Holiday Camps, for example, are arranged by both age groups and activity themes. All feature an array of exciting sports, crafts, games and activity workshops – aimed at ensuring your child will have great fun, learn new skills, discover new talents… and make a few new friends along the way.
This summer, for example, your child could learn cookery skills, how to perform circus tricks or even take up photography. Find out more
First time campers?
If your child has never been to a summer camp before, they may be slightly nervous – and, of course, you may be too. Make sure to choose a registered camp with properly qualified and experienced teachers and good staff to children ratios. Zein International camps, for example, have no more than 10 children per supervising camp leader.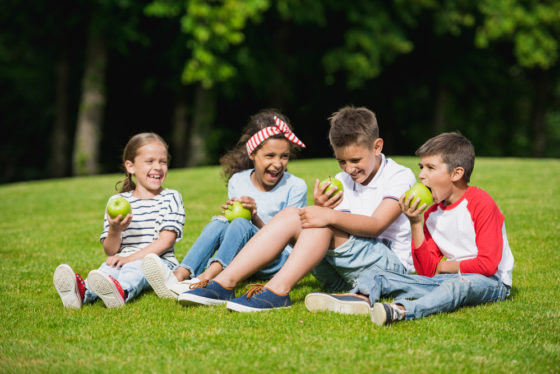 With over 10 years of experience in running holiday camps, Thanos Papanastiou from Zein shares some key tips to help make your child feel confident when starting camp:
Plan ahead! Run through the camp schedule with your kids and prepare them for the experience, answer to questions and ease any worries.
Pack your child's bag for the day together! Your checklist should include spare clothes, a water bottle, and a hat and sun cream for hot days! Don't forget that you can always pack an item from home or a cuddly toy that makes your child feel at ease.
Remember not to pack expensive items/toys. Kids are kids and in their excitement they might damage their valuable belongings.
It is not advisable to pack iPads. Apart from risking damage, camps are all about social interaction and engagement – not about screen time!
Speak up and trust your teachers! Encourage your child to talk to the camp teachers about any issue – big or small! They are there to listen to your child's, and your own, suggestions, questions, concerns and ideas.
Feel free to tell the staff about your child's skills, personality and habits – this will help the teacher ensure your child settles in well – especially for the first few days of camp!
Summer camp tax breaks
Summer camps need not break the bank either. You may not be aware of it, but for some holiday camps  part of the cost is covered by the Dutch Childcare Allowance (or Kinderopvangtoeslag) which you can claim for children aged 0-12 years if both parents (or a single parent) are working and studying.
Almost all parents who are registered in the Netherlands – and hold a BSN (Burger Service Number) – are entitled to the Childcare Allowance – irrespective of your nationality or length of stay. Even if you do not pay tax in the Netherlands, you are often still eligible for the refund.
Do note that you can only apply for a refund if the camp is run fully registered and approved by the authorities. Zein International Childcare, for example, offers to help you work out how much you can claim and provide a free service to help you fill in the forms to claim if you need it.
How to keep cool
With the temperatures heating up, it is important to keep a cool head when dealing with the kids – and to make sure they keep cool as well.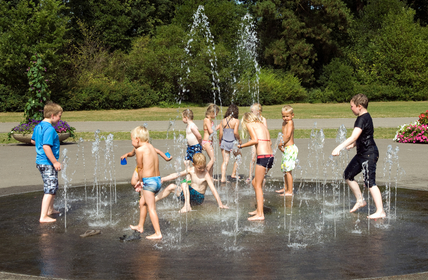 Why not make some healthy froyo – or frozen yoghurt – with them as a refreshing afternoon treat. All you need is yoghurt, frozen fruit, a pinch of cinnamon and a squeeze of lemon juice. Mix all in the fruit processor until combined and freeze 'till firm again. Review this detailed recipe for quantities and step-by-step guidance.

Day trips and weekend options
The restrictions on zoos, theme parks and other attractions have already been relaxed and may be loosened even more from the end of June.
Currently you have to book in advance in a group of no more than four adults – children under the age of 13 don't count towards group size and may be asked to complete a health check before you are allowed in.
From the end of June, the 'test for entry' entrance procedure will also be applied nationwide, though it is, as yet, unclear if amusement parks and zoos will adopt it in significant numbers. The 'test for entry' scheme means that attractions can drop the limit on numbers and social distancing if they only admit people who can prove they have a negative coronavirus test from an official test centre. Testing does not apply to the under 13s.
Check the website of the place you are planning to visit well in advance to find out which rules it is using.
Not sure where to go or what to do? Here's some suggestions for activities that you might not have thought of. These are among the most loved field trip destinations of the Zein holiday campers so a memorable day for the kids is pretty much guaranteed.
TRIX – children are bound to have great fun and release a ton of energy after jumping around for an hour or two in this massive trampoline hall.
Madurodam – Discover the best and most beautiful places in the Netherlands in one place, in miniature size.
Koorenhuis – an extensive offer of art lessons, for young and old, amateurs and professionals.
Or, simply go out and explore nature! Whether you choose a walk in the dunes, finding a quiet forest with cycle paths in or go on a nature scavenger hunt (click for instructions), you'll always come home relaxed and refreshed.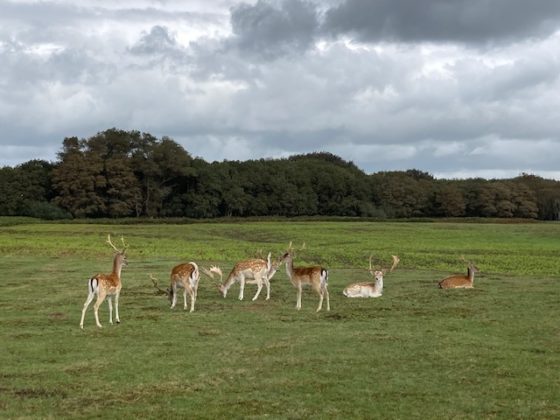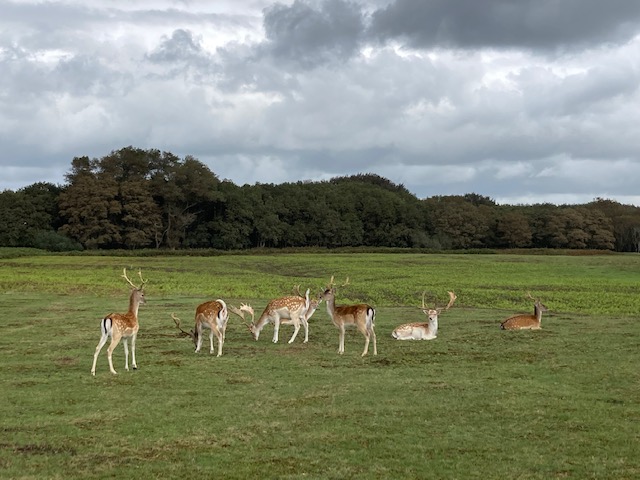 Back to school – and to the office?
From next week Saturday, the government advice to work from home will end – as long as 1.5 metre social distancing can be applied. After a year of mandatory remote working for many, employers are expected to announce gradual return to office protocols over the course of the summer.
The end of summer marks the beginning of another school year for children. This is always a hectic time for the whole family, so it would be wise to start considering your childcare options early for the new school year. After school care is a good option if you need regular childcare and want to ensure a stable routine for your child from the beginning of the academic year.
Zein After School Care offers a worthy extension to the day and challenges children in a wide range of sports, arts, music, theatre – of course, with plenty of friends around! Due to the relaxation of the Covid-19 measures, you can now visit childcare centres in person. So why not book a visit to check out the options for your child(ren) before the school year ends?
Thank you for donating to DutchNews.nl.
We could not provide the Dutch News service, and keep it free of charge, without the generous support of our readers. Your donations allow us to report on issues you tell us matter, and provide you with a summary of the most important Dutch news each day.
Make a donation