Cheers! 'Stunt' alcohol promotions banned from July 1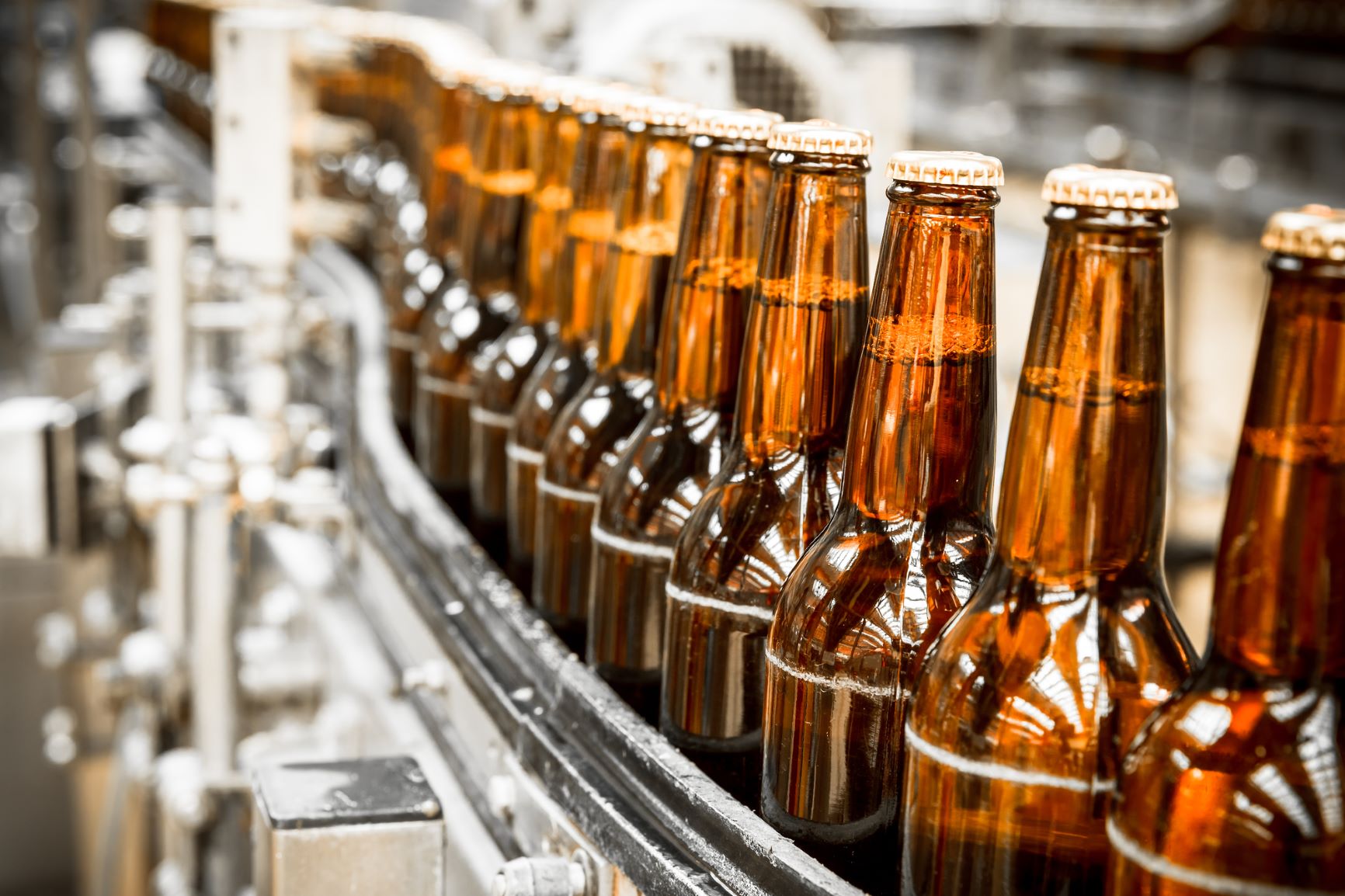 There will be no more 'two for the price of one' crates of beer on sale in the Netherlands from next week, whatever the results of the football.
Thanks to a new alcohol law that comes into effect on July 1, shops and bars cannot discount alcoholic drinks by more than 25%, supermarkets cannot sell hard liquor online and there are more sanctions to deter under-age drinking.
The Dutch government has said in a news release that the rules are aimed at 'preventing alcohol use by young people and countering problematic alcohol use in the Netherlands.' Promotions such as 'free' larger bottle sizes or giveaways such as glasses are also banned. Fines for breaking the new law will range from €1,360 to €5,440.
Some supermarkets have told Dutch media that there has been a run on beer in the run-up to the new law coming into effect, while organisations such as the VNG association for local councils, have welcomed the changes.
The Trimbos Institute, which monitors the use and effects of addictive substances in the Netherlands, welcomed the new law.
Dr Carmen Voogt, project leader of its Centre of Expertise on Alcohol, told DutchNews.nl that price controls were an important tactic. 'Problematic alcohol consumption really is a problem in the Netherlands,' she said. 'Studies show that there's strong evidence that alcohol price increases lead to reductions in alcohol use and the problems that go along with it. Young people, who are a risk group for problematic alcohol use, are even more sensitive to price.'
The new law, which also bans giving alcohol to someone under 18, is an 'important signal, she added: 'People's brains are still developing until they are 25 years old so the longer they wait before starting drinking, the better for their health.
'Dutch people drink often, and they drink too much, and young people do too. Excessive alcohol use has been connected with 200 illnesses, and just drinking a glass a day increases your risk of breast cancer. It isn't just dangerous for individuals who drink but also for society in terms of traffic accidents, production loss at work and unborn children who run the risk of harm if the mother is drinking.'
Offers
A spokesman for the Dutch health ministry told DutchNews.nl that research from last year showed that consumers tend to buy more alcohol than they had originally intended, thanks to supermarket special offers.
'During price promotions, there was 33% more beer sold and 50% more wine,' he said via email. 'More than half of consumers said that they chose the shop on the basis of an offer and almost a third of the respondents in this study said they would buy alcohol less or less frequently if discounts of more than 25% were no longer allowed.
'With this ban on discounts of more than 25% on alcoholic drink in shops, we will stop consumers from being tempted to buy more alcohol than planned thanks to special offers.'
Groups
However, the drinks industry body STIVA, which campaigns for responsible alcohol consumption, believe that other first-line care needs to target certain groups such as young people and those approaching retirement, where it says problem drinking is more likely to occur.
'The lawmakers believe that [the new law] can have an impact on excessive drinking, so that people buy and drink less,' said director Peter de Wolf. 'I don't know if this will happen.
'In combating problematic alcohol use, other measures might be more effective. In 2020, excessive and heavy drinking was at an all-time low in the Netherlands.'
Thank you for donating to DutchNews.nl.
We could not provide the Dutch News service, and keep it free of charge, without the generous support of our readers. Your donations allow us to report on issues you tell us matter, and provide you with a summary of the most important Dutch news each day.
Make a donation