They keep the economy ticking over, so seasonal workers should be vaccinated too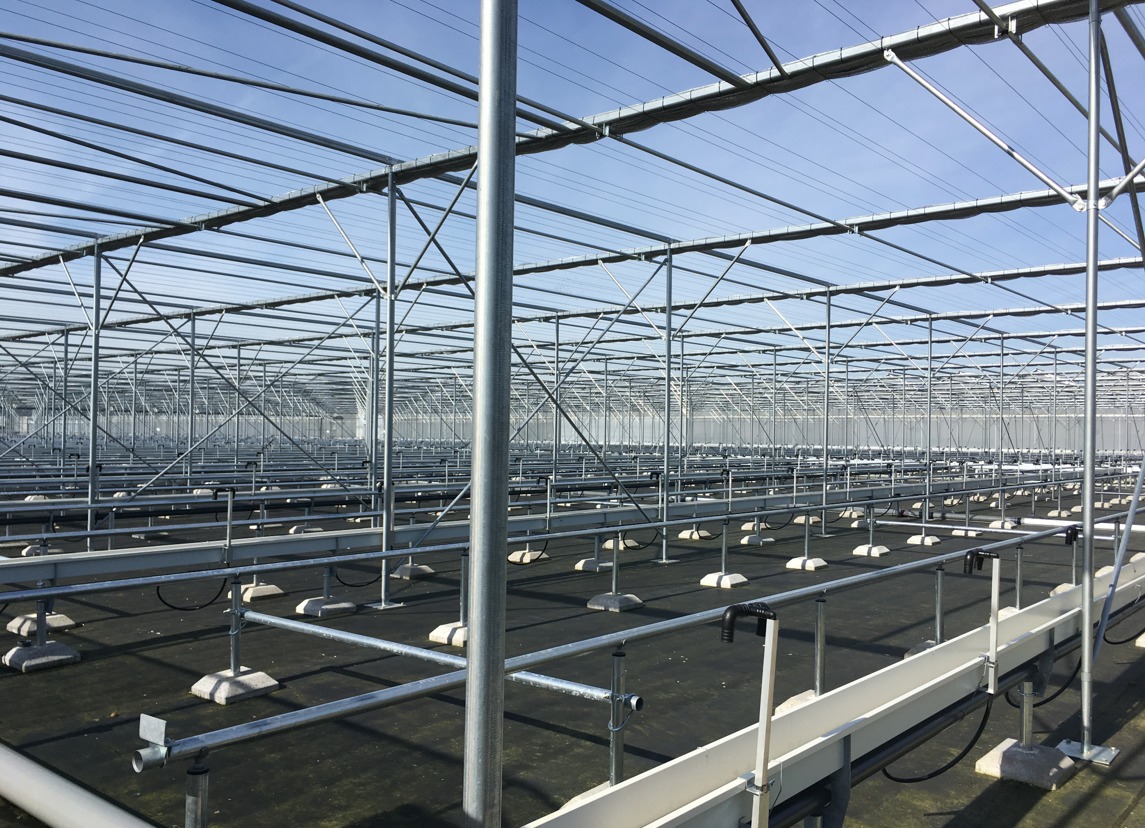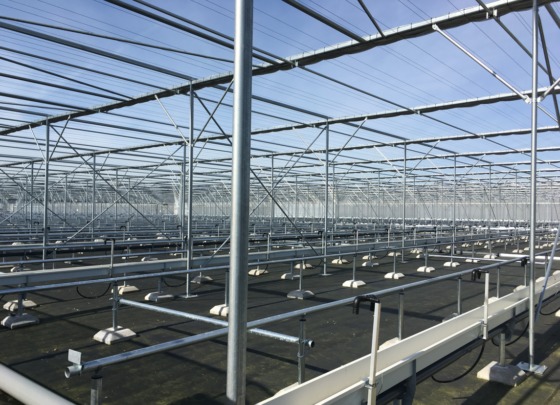 The hundreds of thousands of Polish and eastern European workers in the Netherlands are taken for granted by Dutch companies and consumers. Now the coronavirus vaccination programme is providing yet another illustration of how vulnerable they actually are, writes Malgorzata Bos-Karczewska.
We know them by their official name of 'EU migrant labourers' or by the more neutral 'international workers'. But we don't really want to know the specifics. As long as they're flexible and cheap, companies, job agencies and consumers are happy. Everyone, except the unions, are fine with how things are.
Arbeidsmigranten are often praised for being indispensable. Coronavirus or no coronavirus, the Poles are always on hand to keep distribution centres, greenhouses and meat factories going. Supermarkets and online platforms are booking huge profits. But as PvdA MP Gijs van Dijk said in February, following a visit to an apartment building for Polish workers in Vlaardingen 'job agencies are treating migrant workers like modern-day slaves.'
The pandemic shone a harsh light on the vulnerability of these workers. Coronavirus has not affected their mobility one jot. They crisscross the country in the same way as they have done for years, directed by the agencies from one location to the next.
They run the risk of infection by travelling in the company bus or living in a 'hotel' specifically for Polish workers. They have to work to survive. Mild coronavirus symptoms are being ignored because quarantine is one luxury they cannot afford. 'Paid leave' is not a term job agencies are familiar with.
Meat factories
Not surprisingly, it was headline news when coronavirus outbreaks hit a number of meat factories in May last year. And we in society at large became worried as well.
What did not make the headlines was how dependent the workers are on their employers for information, for instance about quarantine measures. It wasn't until December that the government launched a website with basic information in, among other languages, Polish.
During the first and second waves we, a voluntary organisation, had to step in and provide the information via our website. We clocked up half a million people visits in the first month – that is how anxious people were about getting hold of information.
The latest in this saga is the news that not all seasonal workers are registered with the local authorities – which is compulsory if they are here for more than four months. This means that they will not be called up for a coronavirus vaccine when their age group is reached because they don't have an official postal address for the invitation to book an appointment.
Trouw estimated that this could be up to 250,000 people and, as virologists have been right to point out, this represents a major risk to wider society.
Action
The government needs to take action now. A few tips: campaign in Polish on social media and websites such as Polonia.nl. Open a phone line for vaccination appointments. Use the burgerservicenummer (BSN), which most labour migrants have. The invisible (without an address) are also included in the Registratie Niet-Ingezetenen (RNI) because without it they can't get a BSN number without which they would be unable to receive their wages.
Improvisation is what's called for here. Why not set up mobile vaccination posts, as was done at residential homes for the elderly, to give workers a jab at their place of work or at the bungalow park where they live?
The government needs to to take to heart the recommendations to protect seasonal workers made by Emile Roemer and his team and act to end years of abuse and injustice.
It is up to the government to take the lead, starting with the certification of job agencies. Local councils have been crying out for support to give seasonal workers a place in society. Roemer's report calls for new regulation and decisive action and all these issues belong on agenda for the next cabinet – if we are really serious about treating migrant workers as equal participants in society, that is.
Malgorzata Bos-Karczewska is an economist, journalist and the editor of Polonia.nl the website for Polish nationals in the Netherlands.
This article is also published in Trouw (Dutch) and on Polonia.nl (Polish).
Thank you for donating to DutchNews.nl.
We could not provide the Dutch News service, and keep it free of charge, without the generous support of our readers. Your donations allow us to report on issues you tell us matter, and provide you with a summary of the most important Dutch news each day.
Make a donation