Rotterdam starts 'noise camera' trial to catch revving road-hogs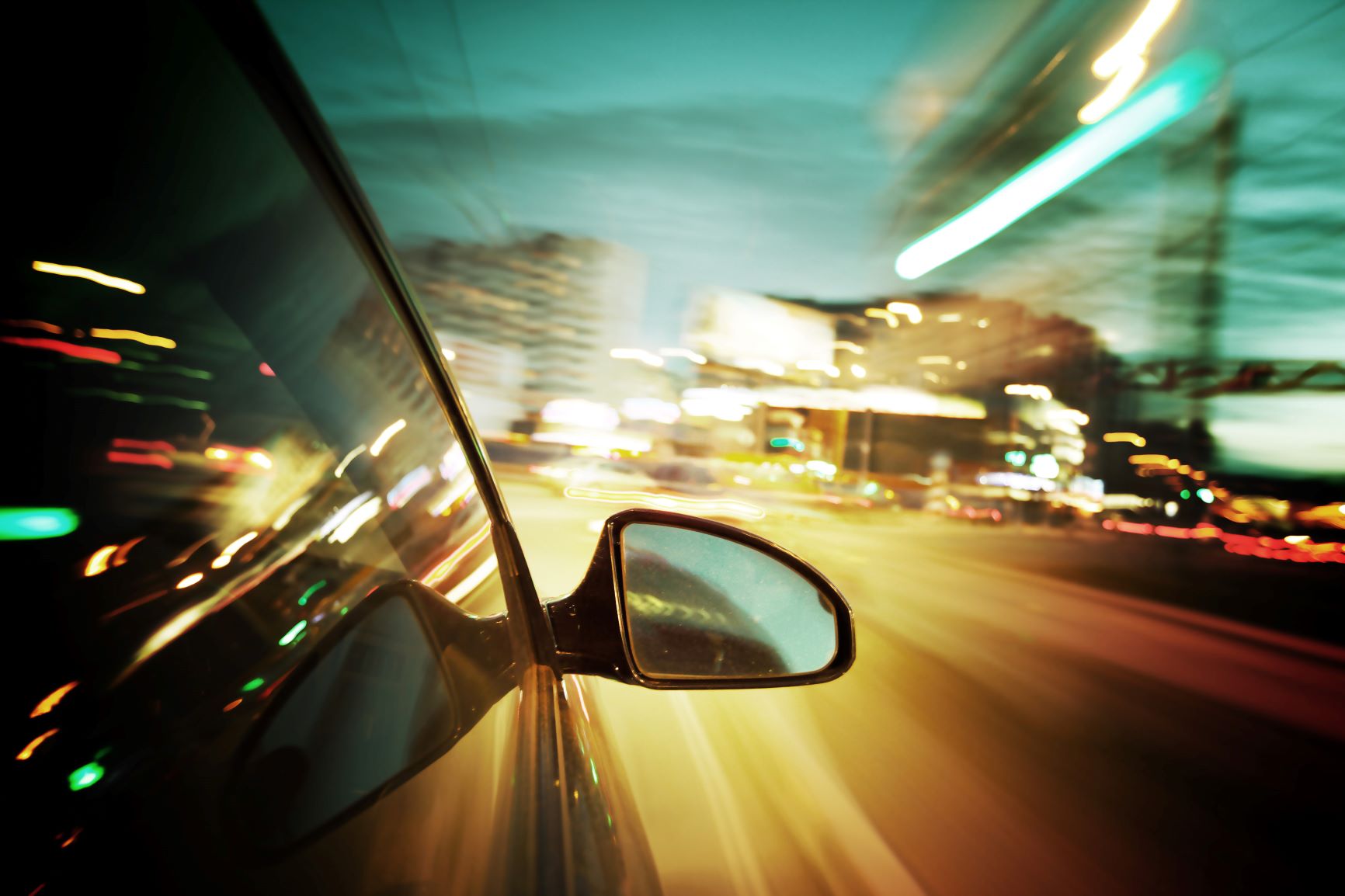 Rotterdam is developing special 'noise cameras' to crack down on dozens of rogue drivers who rev their engines, screech to a halt and cause extreme noise nuisance.
On Thursday, the city released the results of a study of traffic noise in three locations, carried out last year. The investigation showed that this exceeded 80 decibels 16,000 times during the two months, with the worst noise during fine weather and early evenings. The worst offenders, who probably had souped-up engines, created sounds of 20 to 30 decibels more than 'normal' traffic, the study said.
In a council briefing aimed at 'dealing with road hogs and their roaring engines', mayor Ahmed Aboutaleb said the city is working on combining a speed camera which records registration numbers and noise emissions in order protect residents' health, quality of life and traffic safety.
'A noise camera or acoustic speed camera does not yet exist and any form or automated enforcement is still a long way off,' according to Aboutaleb. 'This research is the start of looking at how dynamic noise measurements can be used in general in noise enforcement. We see a role in particular for a mobile noise pole [measuring device] in streets where there is a lot of cruising around and showing-off.'
Intimidating
The research, carried out from August 7 to October 5 last year, suggested that around 100 drivers were causing the most nuisance, although 97% of traffic emitted 'normal' noise of around 65 to 70 decibels. This level would comply with European rules on car engine noise and silencing systems; for comparison, in a work environment, noise above 87 decibels is considered harmful to hearing.
Now Rotterdam is pressing ahead with a pilot to link car registration numbers with nuisance behaviour, and also study driving behaviour such as revving up engines, the speed of acceleration and speeding in general, in order to look at new noise nuisance traffic laws and crack down on the offenders.
'Creating excessive noise with motor vehicles is unsafe behaviour that intimidates road user and others nearby and makes the street feel unsafe,' the briefing adds, saying that cars with exhaust cut-outs are a significant issue. 'Vehicle noise nuisance isn't only a problem in Rotterdam.'
Police
Paul de Waag, a spokesman for road users' association Bovag, said it was watching with great interest. 'Dealing with this kind of nuisance starts with policing, to ensure that you can talk to these sorts of people and if necessary fine them,' he told DutchNews.nl.
'At the moment this is difficult, but with [a noise camera] you could do far more to combat nuisance, for example motorbikes with an illegal open exhaust. I don't know if it's technically possible, but it is very interesting to research because you often see that a small group is causing the problems.'
He added that there is currently no requirement for quiet driving in Dutch driving examinations. 'In driving lessons you are advised that you should drive politely and courteously in traffic, but I doubt that many people talk explicitly about noise,' he said.
Thank you for donating to DutchNews.nl.
We could not provide the Dutch News service, and keep it free of charge, without the generous support of our readers. Your donations allow us to report on issues you tell us matter, and provide you with a summary of the most important Dutch news each day.
Make a donation