How many people have actually died from coronavirus in the Netherlands?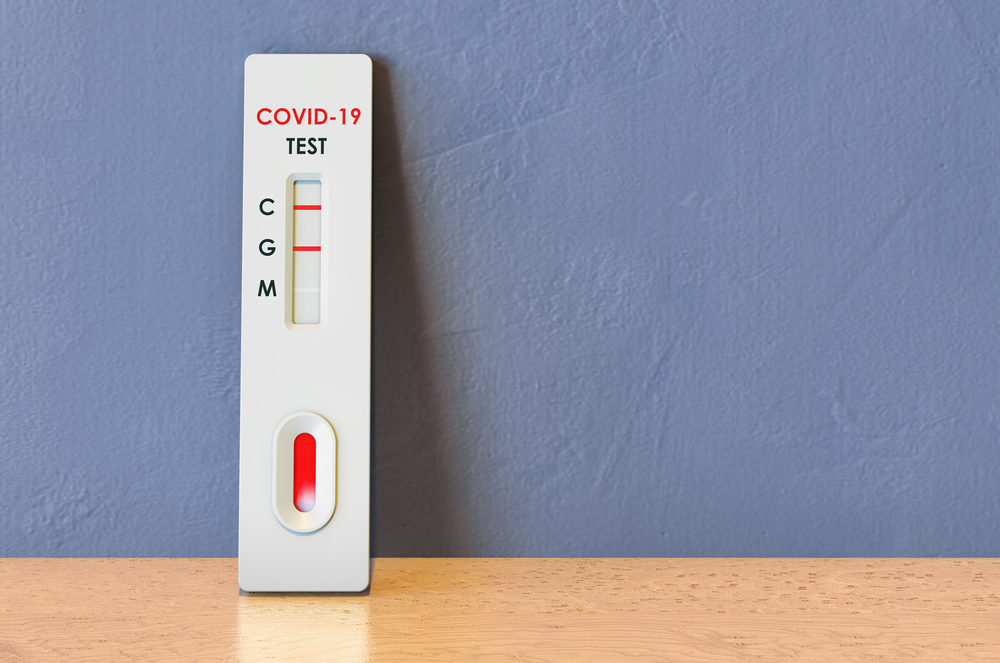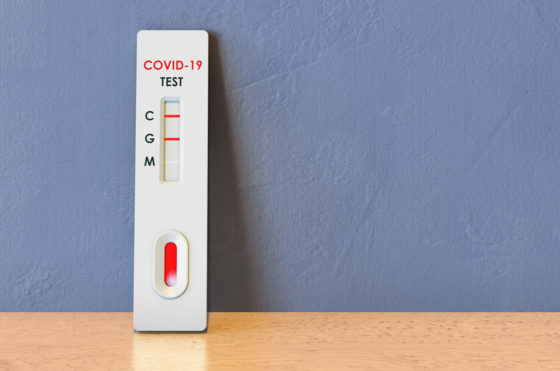 Earlier this week, CBS Dutch statistics office reported that from March 2020 until the end of January 2021, 24,484 people died in the Netherlands from the coronavirus.
But this is not a measurement that is anywhere to be found on the government's corona death dashboard, or on international comparison charts such as Johns Hopkins coronavirus resource center.
Instead, the Dutch public health institute, the RIVM, reports the 'total number of dead Covid-19 patients', representing the number of people who tested positive and then died: currently only 17,269.
The government also reports a third metric: the weekly number of deaths, or 'excess deaths', which gives an indication of whether more or fewer deaths than would normally be expected are occurring.
But the government health ministry, CBS and other experts have told DutchNews.nl that the most reliable and complete figures are those CBS mortality statistics, which record what GPs actually wrote on every cause-of-death certificate, and come out several months later.
'Surprising'
Ruben van Gaalen, an expert in demographics at the CBS, told DutchNews.nl that there is still a discrepancy, suggesting that some people who die from the coronavirus are still not being tested.
'There can be a difference in registrations, deaths where the doctor diagnoses coronavirus without there having been a test,' he said. 'In the first wave there were lots of differences, particularly in nursing homes because the disease progressed so rapidly. But this is still happening. This is why it is important to analyse deaths as well, which happens with a certain delay, to map out the actual impact.'
He said that although the RIVM mentions actual death statistics in its various reports, the image given of The Netherlands' number of corona deaths by politicians is not wholly accurate.
'It is somewhat surprising that even Mark Rutte says on the news that there have been 17,000 [deaths] up to now,' he said. 'Really, you should have a subordinate clause saying it is actually 24,000. Sometimes I don't understand it.'
Update
Belgian virologist and government adviser Steven van Gucht told DutchNews.nl that it was important for countries to update their statistics to learn for future pandemics and properly understand the spread of disease before opening borders.
'I don't think any country has updated its statistics from 2020,' he said. 'In Belgium, from the beginning we were one of the few countries which had set up a system that allowed us also to count all deaths occurring outside the hospitals. At the beginning of the pandemic, that was more than half of the deaths, because we had big outbreaks in nursing homes and people not always hospitalised because they were too fragile, plus a lack of testing capacity. We counted them as a suspected case. If you look at global deaths, Belgium still appears near the top, but other countries have not adapted their figures and made a correction.'
He called for all countries to standardise their numbers, counting both confirmed Covid deaths and suspected ones.
'It all starts with accurate numbers,' he said. 'I've been working in this field for 20 years and when you measure an epidemic or outbreak, you always have the confirmed cases, the probable and the possible cases. It's important that we harmonise and better standardise our surveillance systems.
'A common system is important, also for the future. When we open borders we need to be able to assess the true situation in different countries. We must trust each other's numbers and have comparable surveillance systems.'
Delay
Thomas Breedveld, a spokesman for the Dutch health ministry, told DutchNews.nl that the government looks at all three sources of corona death figures: the CBS excess deaths, the CBS cause-of-death statistics, and the RIVM daily deaths of 'people who have a Covid-19 infection confirmed by a laboratory who have died.'
He said the CBS death statistics 'are the most complete source but have the disadvantage that they are only available after a long delay.'
There are no plans, he said, to update government statistics to include this information from death certificates.
Since the end of January 2021, according to the RIVM 'dead Covid patients' figures, more than 3,000 more people have died, suggesting that the Netherlands' total coronavirus deaths in fact currently exceed 27,000.
Thank you for donating to DutchNews.nl.
We could not provide the Dutch News service, and keep it free of charge, without the generous support of our readers. Your donations allow us to report on issues you tell us matter, and provide you with a summary of the most important Dutch news each day.
Make a donation