Partner content
Housing update: got a mortgage but still got questions?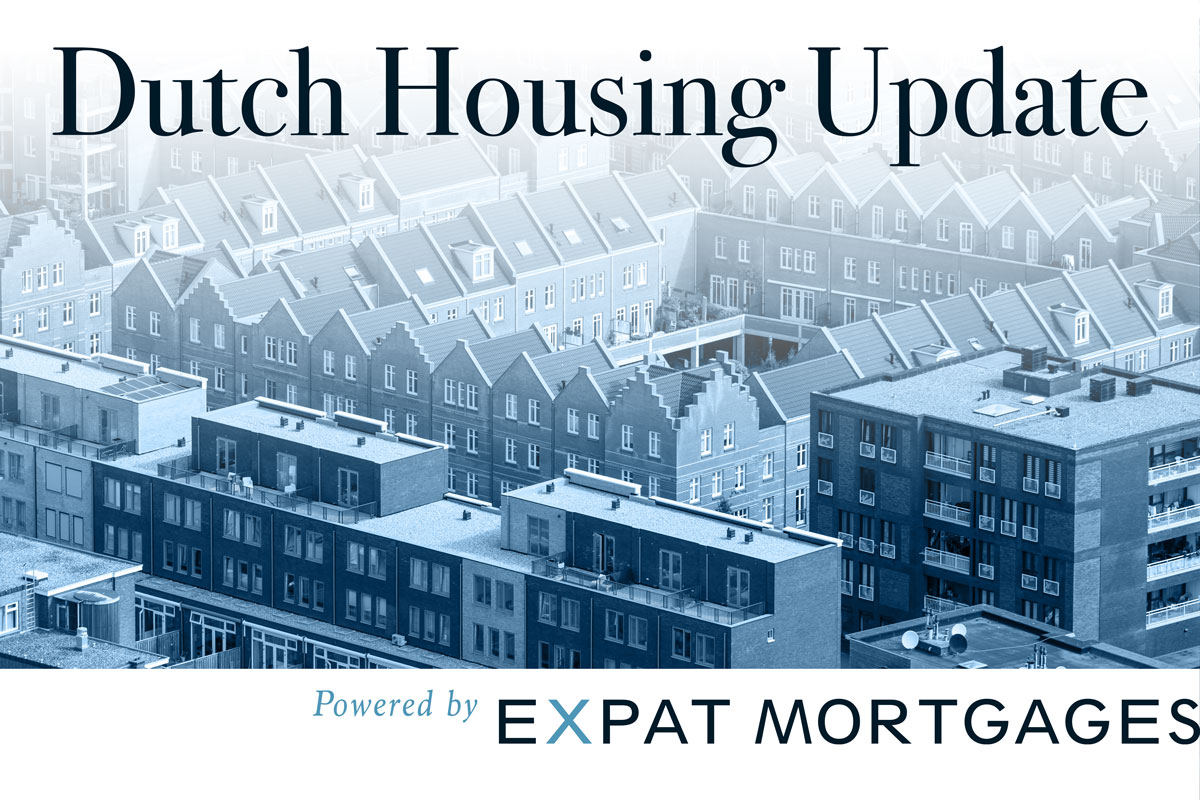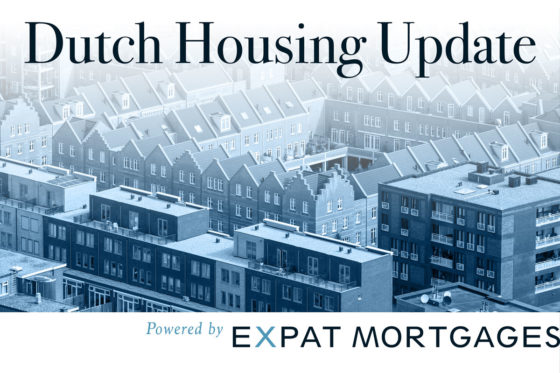 A round-up of the latest housing news, brought to you by Expat Mortgages.
Will house price rises ever stop?
Five months into 2021, and the Dutch housing market is showing no sign of slowing down and economists have already raised their initial forecast of a 5% rise in prices this year to 7.5%.
However, says Expat Mortgages' Henk Jansen, given that interest rates are still dropping, and the shortage of properties on the market, the increase in the average price rise could be even higher this year.
'This is only making it more difficult for people to get a foot on the housing ladder unless they have a decent amount of savings or money from their parents,' says Henk. In the Netherlands, parents can give their children a gift of up to €100,000 to help them buy a home.
International workers too tend to have more savings – because unlike the Dutch they are used to saving to buy a house – and some have well-paying jobs, so they are still well placed to buy, Henk says.
With interest rates still coming down as banks try to increase their market share, Henk says he is waiting for the first mortgage with a negative or zero interest rate to come on the market. 'It's already there in Denmark,' he points out.
Interest rates
Are you monitoring interest rate movements closely and think you about whether you could benefit from switching mortgages? Expat Mortgages can help you decide if it makes economic sense. Feel free to get in touch and find out.
A minister for housing?
Builders, investors and developers, as well as local government, are putting pressure on the parties currently negotiating to form a new government to bring back the concept of a minister for housing, a position which was phased out several years ago.
They argue that the shortage of housing is so acute – some one million new homes will be needed in the Netherlands in the coming years – that it will take someone with national government powers to boost the supply of homes and flats.
'At the moment everyone is focusing on their own particular area and we are not looking at the bigger picture,' says Henk. 'There are initiatives like the tiny house movement, but I would be interested to see what we can do with all the excess offices, and the new ones which are being built.
'We should think more about the multi use of space. No one has a desk anymore with a drawer full of their own stuff. We are moving to more sustainable ways of living, as well. Households are shrinking in size and that means a big increase in the number of homes that we need. So we need much more innovation. I would really support the appointment of someone can cut through the self interest and solve the wider issues.'
Should your student loan impact on your mortgage?
The government has firmly rejected calls by the financial services watchdog AFM to include student loans with the official debt registration agency BKR. The AFM says the move is needed to make sure youngsters don't over-reach themselves when taking out a mortgage
Today's students run up an average debt of around €21,000 by the time they graduate However, the move would be politically sensitive because when student grants were scrapped, the government agreed not to include student debts in the BKR listing.
Some 11 million people are registered with the BKR, which lists agreements with banks and mortgage providers, defacto loans for mobile phones and debts with other official credit agencies.
Got a mortgage but still got questions?
Expat Mortgages, which pioneered Q&A sessions for internationals who are interested in buying property in the Netherlands, has started up a new service – advice for people who have a mortgage but still have questions.
'One of the companies we work with asked us if there is something we can do for the people who already have a house but have questions about it,' says Henk.
'They may want to renovate their home or build an extension, for example, and are not sure how to start. Or, for example, they may be planning to leave, or have to leave because of coronavirus and want to keep their property.'
The first few online seminars for home owners have been a great success, says Henk. 'It is just about providing information and then if they want assistance at a later date, then we can provide that as well.'
Feel free to join one of Expat Mortgages' upcoming  webinars for home owners and ask your questions. The next one is on May 25 and the digital doors open at 5pm. Register here.
And if you've got any immediate questions about buying a home in the Netherlands, you can always check out the FAQs on the Expat Mortgages website to see if they have the answers. Drop them a note – they have an open chat line – if your question is not on board.
Thank you for donating to DutchNews.nl.
We could not provide the Dutch News service, and keep it free of charge, without the generous support of our readers. Your donations allow us to report on issues you tell us matter, and provide you with a summary of the most important Dutch news each day.
Make a donation