Ethnic minority Amsterdammers harder hit by coronavirus, according to report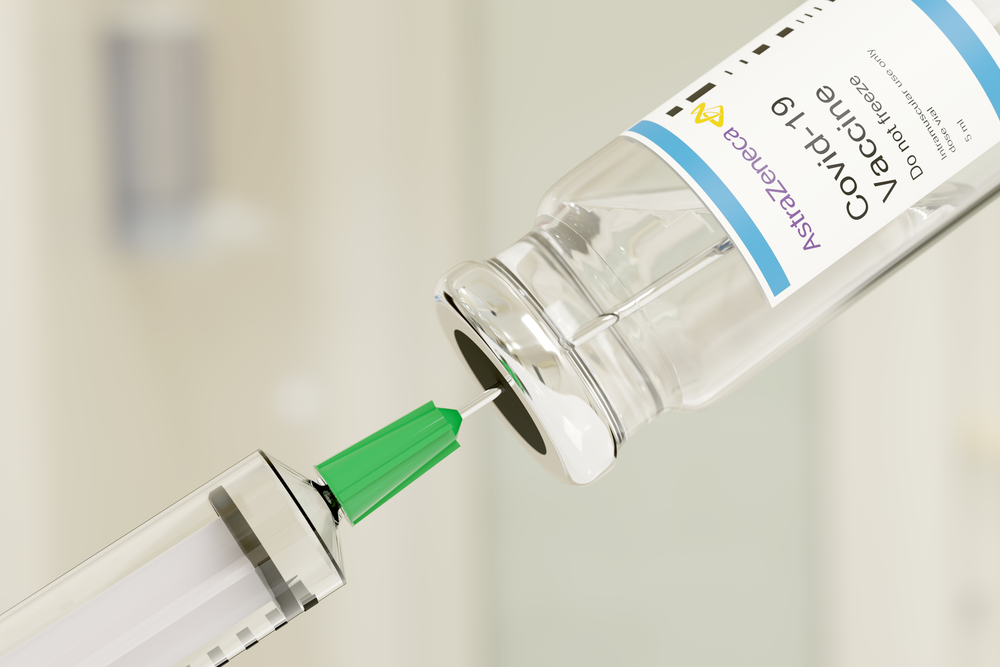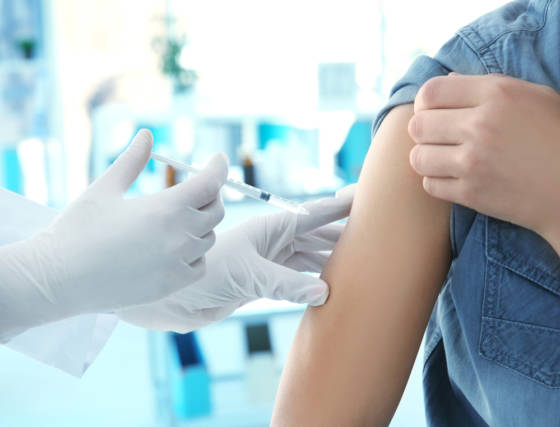 Evidence has emerged that the coronavirus is disproportionately fatal to Dutch people from certain ethnic minorities, amid calls for more information from government in different languages.
Research published on Thursday by Amsterdam city council broke down death rates, comparing people of Dutch origin and those with other ethnic origins, including 'those from countries with lower incomes'. In both peaks of the pandemic in 2020, people with ethnic origins in poorer countries formed the largest group of victims.
The research points out that 'various studies show that Dutch people with non-Dutch ethnic origins have more chance of having health problems'. Last year, there were also significantly more coronavirus deaths amongst people with roots in countries such as Turkey, Morocco, Ghana and Suriname.
The study by Amsterdam public health institute, the UMC teaching hospital and expert centre Pharos, surveyed 'representative groups' and found the non-ethnic Dutch were slower to get a test after showing signs of sickness and more likely to be hesitant about getting a vaccination.
'Group interviews with older people with different ethnic origins suggest that they are biding their time, and have many unanswered questions about vaccination, safety and side effects, partly because a lot of misinformation reaches them,' according to a summary of the study. 'Some older people also mistrust government.'
Other factors are thought to be a greater incidence of underlying sickness, taboos around illness, larger groups living in smaller houses and less proficiency with the Dutch language.
Pragmatic
Amsterdam Denk councillor Sheher Khan, who has asked formal questions about whether the public health service is properly contacting ethnic communities to follow up infections, said local government has a duty to reach out in more languages and to people with lower literacy levels.
'We need a pragmatic approach and systemic change,' he told DutchNews.nl. 'It's not news that people from countries such as Morocco and Turkey, on average, have more health issues than the rest of the population, and that there's a lack of language skills in first-generation immigrants. We also know that information provided by the government systematically fallen short.'
'They may have larger families in smaller houses, and all these factors mean that these groups have a risk of infection that is one and a half times that of the general population.'
Angst
He said that he has observed a reluctance in government to produce information in more languages, although sometimes it is translated into English. 'There's a kind of angst or fear about providing it in more languages because councils that do this will be attacked by political parties who look at this through the lens of integration,' he said.
'It's important to have Dutch as the first language, but if you send a letter in Dutch that people don't understand, then what was the point in writing at all? This isn't about an invitation to do sport: it's about public health.'
Simone Kukenheim, head of health for Amsterdam city council, said in a news release that it is working on an approach to better inform more different communities, such as consultation hours in multiple languages, sessions in schools in certain neighbourhoods and cooperation with community leaders, churches and mosques.
Reach
'We want to protect all Amsterdammers as well as we can against the coronavirus, with information and explanation, easy-to-access vaccination and good care' she said. 'Efforts are already being made to target Amsterdammers with different ethnic backgrounds but the results of this study show that more is needed for these targeted groups…We also appeal to these communities to look with us at how we can reach them better.'
The dynamic is recognised across the Netherlands. Mohamed Bouimj, director of a network for Islamic organisations in Rotterdam, Spior, told the NRC that misinformation about vaccinations via WhatsApp groups is a real problem.
'The messages say it will make you really sick or infertile, and a few months ago it was mostly about putting chips into your body,' he reportedly said, adding that his group and others were doing their best to share correct information with their communities.
Thank you for donating to DutchNews.nl.
We could not provide the Dutch News service, and keep it free of charge, without the generous support of our readers. Your donations allow us to report on issues you tell us matter, and provide you with a summary of the most important Dutch news each day.
Make a donation