'Walking money bags that nobody cares about' – international students in lockdown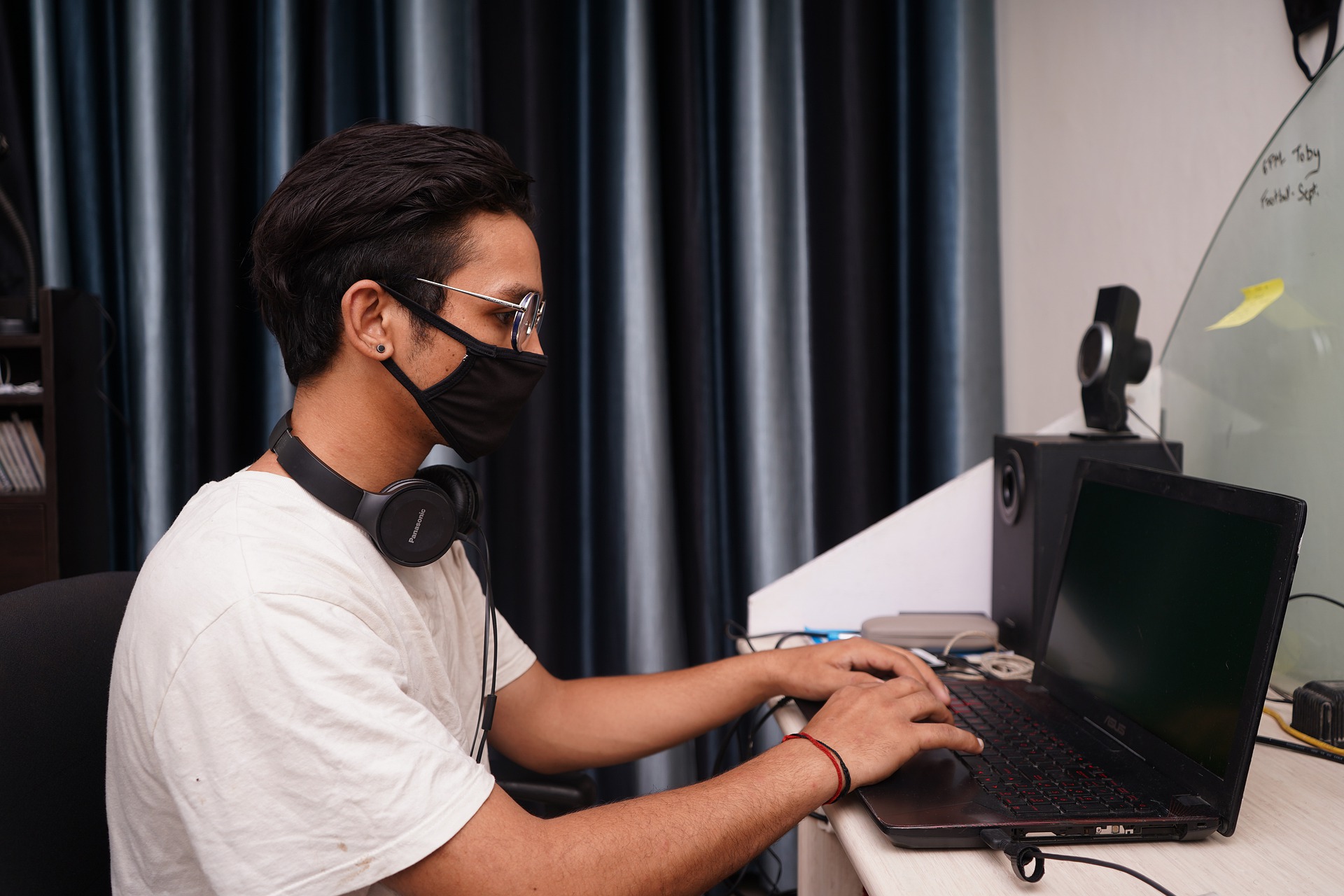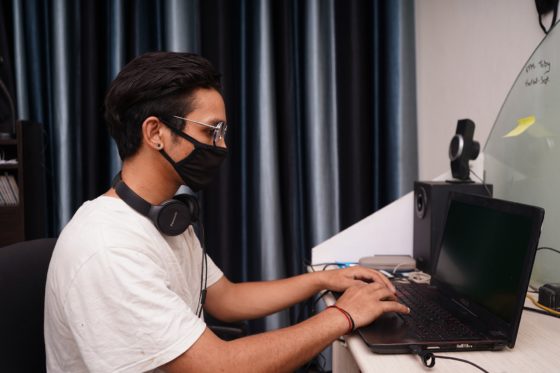 Far from their support systems and saddled with expensive courses unfit for online study, international students in the Netherlands say they have been neglected by the Dutch government. Now they are launching a petition for proper compensation.

Haneen Abou El Hessen (25) is sick of the 12m² study space in central Groningen that she has been confined to for most of her Master's in Clinical Psychology. 'I usually start out my day sitting at my desk, and the day ends with me sitting at the same desk,' the Lebanese national told DutchNews.nl. The leafy, landscaped grounds surrounding her faculty would be far nicer than the road she currently looks out onto, but most facilities are closed due to the pandemic. 'I haven't been to the university campus at all this year,' she says.
Vulnerable group
As universities tentatively re-open their doors from April 26, allowing students to go in one day a week, it will be too little too late for many. Research undertaken by Nuffic earlier this year found that around 40% of international students felt that their study experience in the Netherlands fell below their expectations this academic year, while a similar number reported feelings of depression.
Yet, as gap-year plans fall through and backpacks are mothballed, the number of students has kept climbing, and locked-down universities, though ill-equipped to teach them, have continued to take their money.
According to the VSNU, over 70,000 international students are currently studying in the Netherlands, an overall increase of 13% on the previous year, although the number of non-EEA students has fallen by 4%. In Haneen's case, a course designed for 30 students is now being taught to 100. Staff, she says, are 'overwhelmed' and there's a shortage of internships.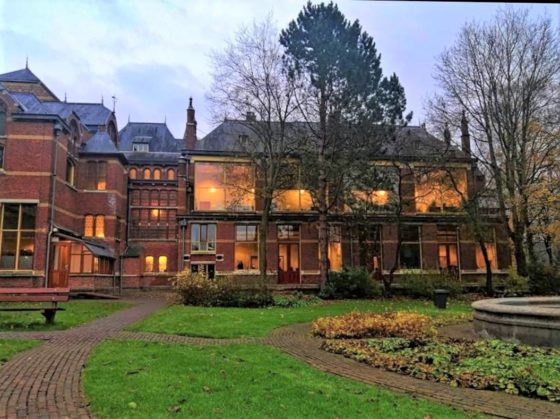 Financial worries
As a non-EEU student, Haneen's tuition fees are around seven times greater than her Dutch and EU peers. 'I have sacrificed a lot to come to the Netherlands and receive a high quality education from one of the top universities in the world,' she explains. 'The education I've received is not comparable to the education I paid for and is not worth the sacrifices I had to make.'
When the Lebanese economy collapsed, transferring the €15,000 fee for Haneen's one-year course became incredibly difficult, eventually costing her 15 times more than expected. For a while she had a part-time job in a bar to help finance her studies, but the lockdown took that away too.
Online learning
Other international students are still stranded overseas. 'I know a lot of people who are paying rent but can't get here,' Haneen says. Some people are logging onto lectures from vastly different time zones, while students in China, she says, are often totally cut off as the university software does not work there.
The unusually high demand for the internet in student accommodation frequently affects connectivity, while overlapping online lessons and last-minute schedule changes are commonplace as staff struggle to adapt to a digital format.
'The pre-recorded lectures were terrible. The teacher would use the pointer on the screen to try to explain something and you couldn't even see the pointer,' says Haneen, who even had to do her practical online. 'I feel like I've learnt nothing.'
Like many students, Haneen has been struggling to study at home. 'I don't find it an excuse that because of corona regulations we can't open the library,' she says. 'It's very easy to do social distancing. The library is big enough. You can just put up those plastic boards between people.'
Compensation
Unsurprisingly, she is unimpressed with the government's current compensation package which offers just €1084 (50% of the regular statutory fee) for the 2021-22 academic year, and €535 for 2020-21 graduates if enrolled for at least one month of the previous academic year.
The scheme, she says, takes no account of the much higher fees paid by non-EEA students, or of students on one-year courses, who will graduate this academic year.
Gagan Saini from India, who completed his Master's in Artificial Intelligence at Radboud University in December 2020, described the system as 'extremely unfair'. He told DutchNews.nl that when the pandemic forced him to extend his Master's, he received just €723.76 compensation (a third of the Dutch/EU fee) for a course which cost him €10,800 and which failed to provide the campus facilities he had paid for.
Government policy
Asked if there were plans to increase the compensation eligible to international students, a press officer for education minister Ingrid van Engelshoven told DutchNews.nl that around €1.1bn of the €8.5bn support package for education announced in February is intended for tuition fee reduction, public transport cards and additional scholarships, but said that 'there are no calculations per type of group of students by nationality'.
'The government is not responsible for the institutional rate and is therefore not responsible for any discounts to it,' he stated. 'It is up to the university concerned to give a discount on the institutional tuition fee rate for the academic year 2020-2021.' Discounts in excess of the government budget of €1084, he said, must be 'borne by the institution itself'.
Vandaag met een student gesproken over achterstanden, depressie, eenzaamheid, … dan vraag je je af of de maatregelen niet meer kosten dan ze opleveren.

— Vincent Grit (@vincentgrit) March 4, 2021
Value for money
Spanish national Sandra Mako-Sanchez (21), a second year Media Studies student at the University of Groningen, believes a 50% refund on her fees would be fairer. Her three-year course costs around €13,000.
'It's just not worth the money I'm paying,' she told DutchNews.nl. 'Even the teachers apologise the whole time because they know that we're being cheated out of a real university experience and that this will set us back for the rest of our lives.'
Sandra's grades have suffered since her degree went digital, partly because practical assignments requiring hands-on experience were still assessed as part of the course, despite being impossible to fulfil. 'I'm paying to come out with a worse degree, with a worse average grade. That really hurts me,' she says.
The lack of support is also an issue now that there's no grabbing a coffee with a classmate after a tutorial or quick word in your professor's ear. 'Discussing the things that you learnt really helps you solidify concepts,' Sandra says.
Instead, she describes 'a lack of engagement' among her peers, who are demotivated by online learning, and she sees little opportunity for the networking with other ambitious students that she thought her honours programme would offer. Sandra still hopes to do a Master's, but worries about the letter of recommendation. 'My teachers don't even know who I am,' she says.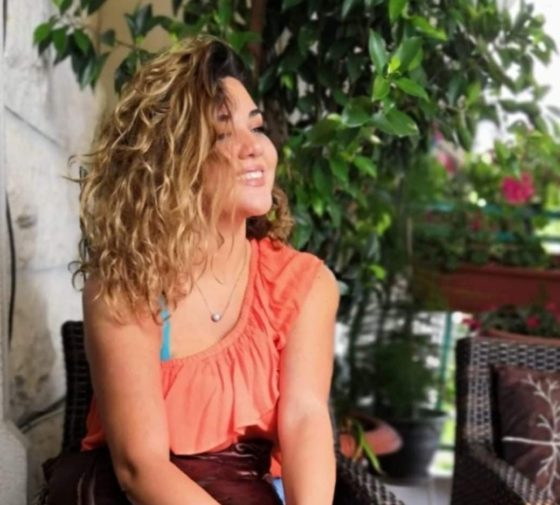 Depression
Sandra is not alone when she says that the pandemic has 'definitely taken a toll' on her mental health. Polish national Sylwester Slawomir Pyrkowski, a 23-year-old law student at the University of Amsterdam, whose studies have already set him back €50,000, captured the mood of many international students in a viral LinkedIn post earlier this year when he spoke out about the effect of lockdown on his mental health.
'I am tired of getting one email per month from university asking me if I am OK, I am not. No one is OK,' he wrote. 'We stayed home and saved lives,' he later added. 'Now, we are depressed and we need help too.'
Bulgarian Eva Taralova (19), a first year bachelor of science student at Maastricht University, told DutchNews.nl that she felt 'burnt out' from the strain of having to teach herself so much of the syllabus.
Despite paying a total of over €9000 in tuition fees, she often waits several days for replies to questions emailed to her professors. When Eva eventually sought mental health support, there was a three-week waiting list for an appointment with the university psychologist, who was struggling to meet the demand.
Lockdown has made it harder for newcomers to build a support system, Eva explains. 'Because of social distancing, people are definitely not that open to speaking with someone that they don't know.' And as online learning lures many Dutch students back home, international students are more isolated than ever. Half of the 26 rooms on Eva's dormitory floor are now empty, she says.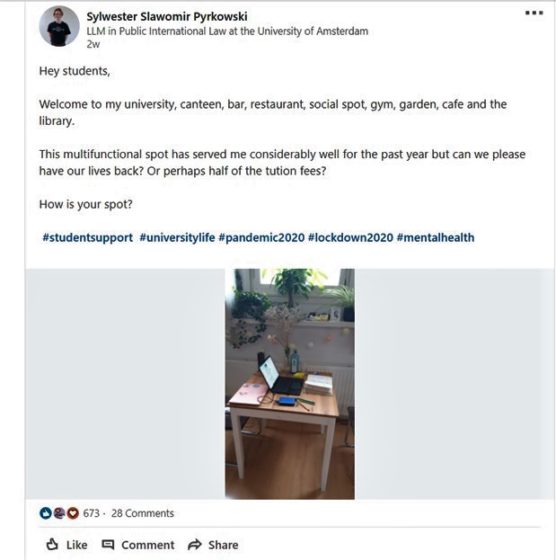 Petition
Haneen's mental health has also suffered during lockdown. Anxiety about the vast sums of money she had wasted on an inadequate course have led to insomnia, back pain, and migraines. 'At some point I was really depressed. I don't know how I pulled myself out of it,' she says. Recently, her despair has turned to action, and she has begun to gather testimonies from international students to strengthen the case for compensation.
Meanwhile, Sylwester − inspired by the Dutch petition for compensation for 2019-20, which now has enough signatures to force a parliamentary debate − launched a petition specifically for international students, for whom the current compensation scheme, many feel, makes no sense.
'The international students are the ones that keep the universities running. We pay the most fees,' says Haneen, who says she feels 'neglected' by the Netherlands' compensation policy.
'You want to feel like you are in a learning environment where you are supported, where you are cared for, where you matter − not where you are just a walking money bag and they don't really care what happens to you after you've paid your tuition fees.'
Thank you for donating to DutchNews.nl.
We could not provide the Dutch News service, and keep it free of charge, without the generous support of our readers. Your donations allow us to report on issues you tell us matter, and provide you with a summary of the most important Dutch news each day.
Make a donation