Partner content
House buying heats up during the coronavirus pandemic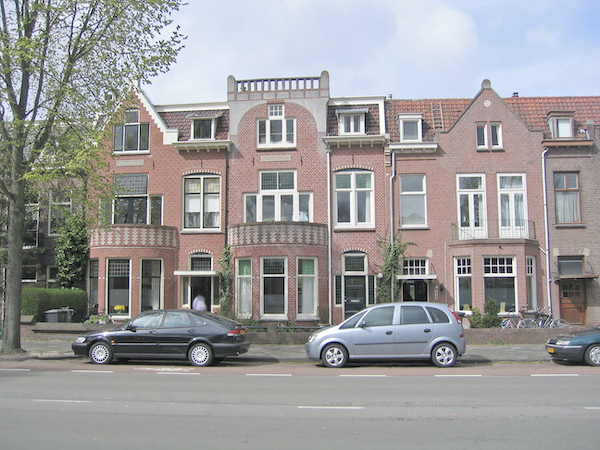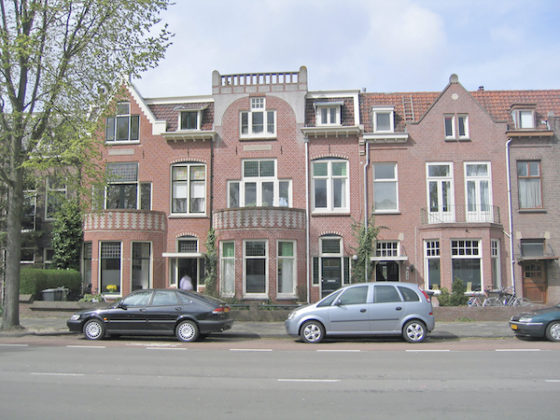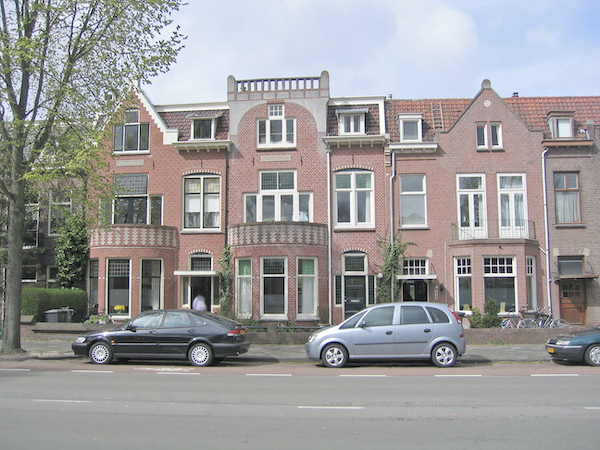 If there's one lesson from the past year of the pandemic, it's how important it is to have a good home. Working in the same space as home schooling children can be difficult while the lack of an outdoor space can make the lockdown feel even more oppressive.
At the same time, however, shortages on the supply side are helping to push up prices, and, as the cities become more expensive, more rural areas are also in the spotlight.
Mortgage experts point out that despite the challenges presented by coronavirus, this still can be an excellent moment to buy a house, particularly as interest rates are so low.
'The market is really heated at the moment,' says ABN Amro mortgage adviser Michael Smits. 'I get a lot of emails from customers who have made an offer on a property and a couple of years ago, almost all the time they got the property in the end. But now it's harder: you visit with perhaps 10 or 15 people, everyone is allowed to make an offer, then the seller takes the most beneficial one (which is not necessarily the highest).'
Be prepared!
The most important thing if you are thinking of buying in the Netherlands is to get a good idea of the whole process before you start, say the experts. ABN Amro, which has specialist expat units in Amsterdam, The Hague, Rotterdam and Eindhoven, gives regular free seminar briefings (currently online) starting with guidance on whether buying is better than renting in your particular situation.
'In my opinion, it's very important to orient yourself before you start buying,' says Smits. 'Our orientation meetings have a "buying a house" presentation to explain what type of income can be used to grant a mortgage, because there are a lot of differences in expats' countries.
'We explain the market value, how it works with making an offer, finding a buying agent and property on sites like Funda.nl, the type of costs, potential renovations and the national mortgage guarantee fund. This is so that once people do make an offer, they can actually buy the house. ABN Amro has lent mortgage money to more than 11,600 foreigners based in the Netherlands so far.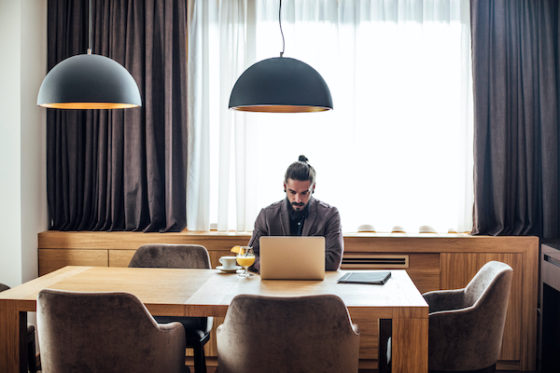 Things to consider:

1 Residency status
The coronavirus pandemic has had an impact on people's residency status. A Dutch mortgage can normally only be granted to a Dutch resident, but some people may have started in a new Dutch job but postponed the actual move due to travel bans or limitations.
This doesn't mean that you can't buy, though. 'If you intend to come to live in Holland within six months, you can apply for a mortgage from outside Holland,' says Smits. 'It's important that you are registered in the system, for example that you have a bank account. You can become a customer at ABN Amro via the app at distance, which is helpful.'
You'll need, of course, to have the right residency documentation, perhaps as a skilled migrant, as a Brit with the residency permit offered by the Dutch government, or as a member of the European Union.
2 Your employment contract
Then you should think about your job and how it affects what you can borrow: a permanent contract makes it easiest to prove your income but as a freelance or temporary worker you may need to prove three years of earnings.
In the past employers would often give people with a temporary contract a letter of intent which said that if market conditions stayed the same and they continued performing well, they could expect their fixed-term contract to be renewed.
This is one casualty of the coronavirus and economic uncertainty for the future. This was quite standard, but now more employers are not giving the full letter of intent, so you may need to prove three years of income.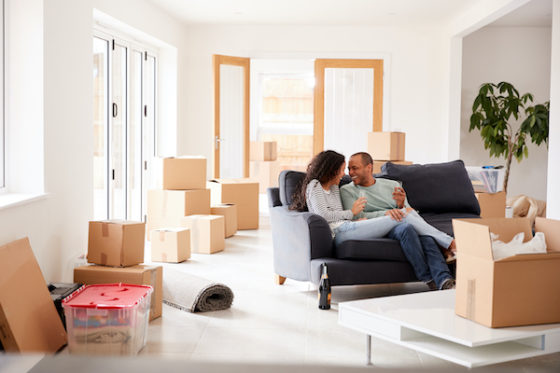 3 Find a buying agent
It's advisable to get a buying agent too. House prices in January rose by 9.3%, the biggest increase in two years, and there was a rush of investor and buy-to-let activity at the end of last year, ahead of a transfer tax increase.
A buying agent can guard your interests in making sure that even if you are in a rush to buy, you have a clause giving you time for a survey or a get-out if you can't raise the finance – otherwise, if the property valuation report for the bank says the house is worth €250,000 when you signed a sale contract offering €300,000, you'll have to come up with €50,000 of your own cash (or face a fine for pulling out).
'Some sellers have different strategies too,' says Smits. 'Some ask for a low price to get a lot of bids or a really high price, but would accept a lower bid. This is the hard part for expats and it is advisable to take a buying agent.'
4 Face to face meetings
House viewings during the coronavirus pandemic are also different. While the technology exists to give you a 360-degree view of a house, or even a virtual tour, you can't visit in quite the same way. There are still viewings, but not with more than two people at a time, and you will be advised to wear a face mask and touch as little as possible.
You will also still need to go to a notary's office to sign the deeds but banks have invested in the technology meaning you can upload documents to a portal. At ABN Amro, for example, you can even sign your mortgage offer via internet banking.
Challenges
Despite the challenges, experts believe this is still an excellent time to buy, if you prepared both to be patient, and to act quickly when necessary.
And despite forecasts earlier in the pandemic, interest rates are not rising and house prices have not come down.
'When Covid began, things seemed unstable and a couple of banks raised their rates, but now the interest rates are very advantageous at 1% to 2%, and sometimes even less,' says Smits. 'They have never been as low in the 10 years I've been a mortgage adviser!'
Thank you for donating to DutchNews.nl.
We could not provide the Dutch News service, and keep it free of charge, without the generous support of our readers. Your donations allow us to report on issues you tell us matter, and provide you with a summary of the most important Dutch news each day.
Make a donation