Dutch should stream kids for school at a later age, education council says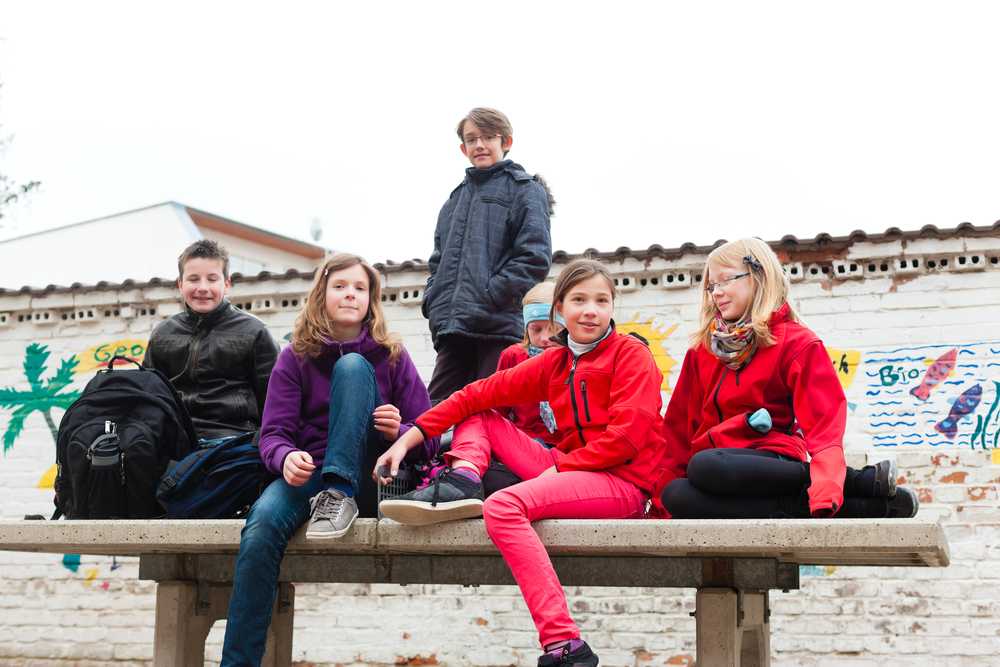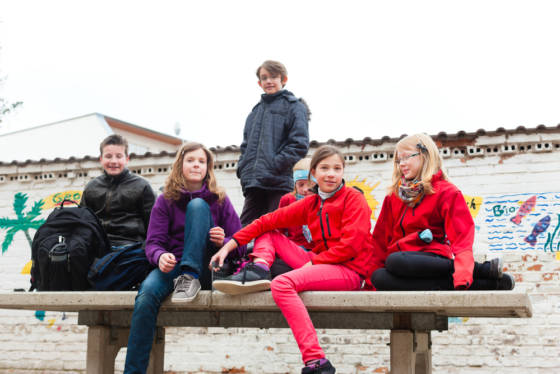 The Dutch education system needs to be overhauled so that pupils are no longer selected for secondary school at the age of 12, the Dutch education council Onderwijsraad says in recommendations for the next government.
The current system, by which children are streaming into trade school (vmbo), pre college (havo) or pre university (vwo) at the age of 12 leads to unequal opportunities in later life, the council says.
In particular, clever children from disadvantaged backgrounds may fail to reach their full potential because of early selection, the council said. Earlier this week school inspectors also called for the primary school leaving exam, or Cito, to be scrapped.
'Research after research has shown the education system does not contribute to equality of opportunity,' council chairwoman Edith Hooge said. 'We are calling on the next cabinet to come up with an education system that does justice to the capacities of all pupils, so that they, the economy and society can profit.'
The Dutch system has been criticized in the past for its rigid approach to streaming. Once placed in a certain category, it is more difficult to move up to a different level of education because so many secondary schools only offer one type.
The proportion of mixed ability first year classes, known as brugklassen or bridge classes in Dutch, has gone down from 70% to 55% over the past 10 years. Some 54% of 12-year-olds currently go to vmbo schools, while 22% are in pre-university streams and 24% in pre-college streams.
School inspectors have also warned of the 'unacceptable' inequality in Dutch education because children of well-educated parents are scoring better in final primary school exams than children of equal intelligence from more disadvantaged backgrounds.
Dyslexia
For example, well-educated parents are more involved in the choice of school and invest money in tutors, homework classes and training in exam techniques. Their children are also more likely to be labelled dyslexic or as having adhd, which also entitles them to extra teaching time.
The government's socio-cultural advice group SCP said earlier this year that the lack of contact between different social groups at a school level can lead to increased segregation in society as a whole.
The problem is particularly acute in cities, where most schools are segregated and children rarely meet those from other streams, the researchers say. ' In this way, secondary education is far removed from its goal of teaching pupils to live together as citizens in a complex and diverse society.'
Three years
The education council is now recommending that pupils go through a three year 'bridging' period during which time they will all be able to develop and decide what sort of follow up education is best suited to them.
But selecting at a later age is not the only issue, the council says. It also recommends more focus on tailor made education per child, so that they can move between different groups and levels. This would also benefit highly intelligent children who may face few challenges at the moment, the council says.
Pauline Scheltema, chairwoman of the independent gymnasium association (SVZG) has described the report as 'a utopian vista with far-reaching consequences' which will not serve the most able pupils.

Gymnasiums cream off the highest scoring pupils at age 12 and teach Latin and Greek as well as the regular curriculum.
'Our pupils are often unhappy at primary school because they were not stretched enough,' she told the Volkskrant. 'They end up in a gymnasium where they are finally challenged.'
Thank you for donating to DutchNews.nl.
We could not provide the Dutch News service, and keep it free of charge, without the generous support of our readers. Your donations allow us to report on issues you tell us matter, and provide you with a summary of the most important Dutch news each day.
Make a donation