French zoo explains why it cannot take Artis lions after all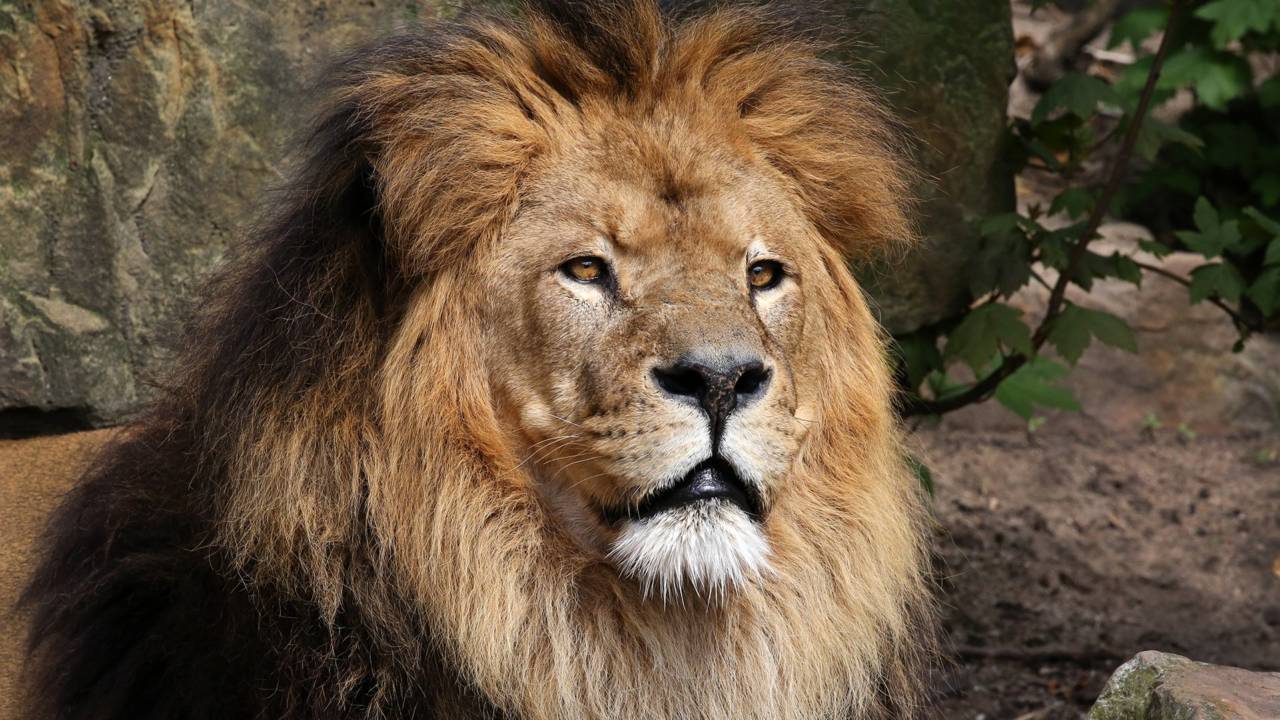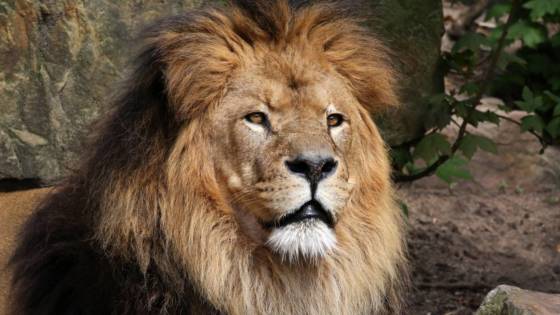 Three Dutch lions cannot be transferred to a French zoo due to problems with finding a different home for its own lion, a zoo director has told DutchNews.
Pierre Caillé, director of the Zoo de la Palmyre, said that it was unfortunate that news had leaked out that three lions from Artis zoo in Amsterdam would be transferred to his institution in south west France, because the transfer cannot go ahead.
Due to the coronavirus lockdown and a significant decrease in visitor income, Artis has said that it cannot expand its lion enclosure as planned, and announced it had found a new home for its lions in France. But it later retracted this, saying the move had fallen through.
Caillé told DutchNews.nl that his own zoo had been searching for another home for its female lioness in order to welcome the Dutch lions, but that due to the pandemic, this had been impossible. 'We were going to welcome the three lions from Amsterdam, and we have been talking to them [at Artis] for some time,' he said. 'There has been a communication problem on our part because we actually have a female lion and we are looking for a solution to move this lionness to another establishment.
Concerns
'We have had a lot of contact with other parks in France, which seemed positive, but in the end we have not been able to place our lion elsewhere. We could have put our lion in a temporary enclosure, but it is not very well adapted to lions so we don't want to keep her there for too long without have a medium-term solution for moving her. Because we only have one lion enclosure, we cannot in the end welcome the group from Amsterdam.'
He said that introducing his zoo's lioness to the group from Artis – two females and a male – could be a disaster. 'We could introduce our lion into their group, but these are large carnivores, there could be aggression between them and we want to avoid the animals hurting each other at all costs. We cannot separate them and keep our terrain in good condition. These concerns are the reason we said no to Artis zoo…rather than being in a precarious situation.'
According to Caillé, it is common for transfers of animals between zoos to run into issues or delays, especially during the pandemic. 'The Covid crisis has had huge consequences in France too and lots of projects have had to shift,' he said. 'It is very normal to have transfers between zoos, but it's also normal to have concerns, for example around regulations, health, epidemics and veterinary tests that are negative. All this can slow down a transfer. We also had a group of monkeys who should have been transferred, but it is not happening any more.'
Emergency
He said, however, that it was very unfortunate that the transfer could not go ahead, both for Artis and for his viewing public. 'It's true that when it is about animals that people are very attached to, and people have been prepared to see them go, we understand that this is a delicate situation,' he added.
'We really did want to welcome that group of lions because it is true that it is more interesting to present the public a group of lions to explain how they live, they are social animals, the male and female with their significant sexual dimorphism [differences]. It's not ideal just to have one female but we prefer this than to have her in an enclosure that is not properly adapted; it's not ideal for Artis either but this is unfortunately what we have to do.'
Multiple countries have reported that zoos have been having difficulties meeting the costs of housing and feeding their animals after being shut or restricted in visitor numbers for months. Dutch institutions have told the AD that they have had to sack staff, start emergency donation campaigns and even consider 'euthanising' some animals.
Thank you for donating to DutchNews.nl.
We could not provide the Dutch News service, and keep it free of charge, without the generous support of our readers. Your donations allow us to report on issues you tell us matter, and provide you with a summary of the most important Dutch news each day.
Make a donation