Partner content
Five things you didn't know about funeral insurance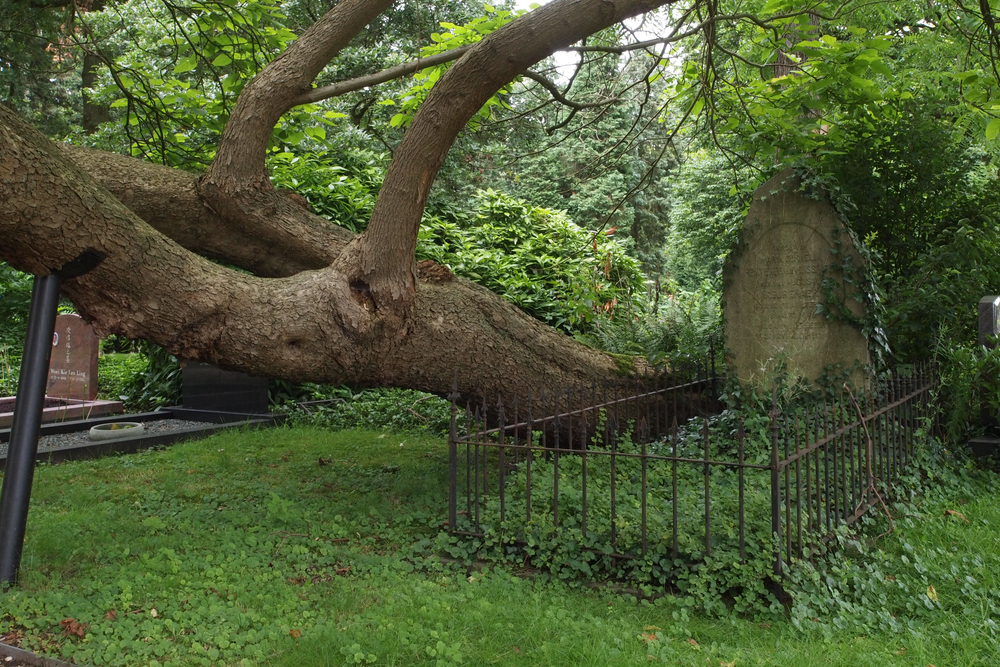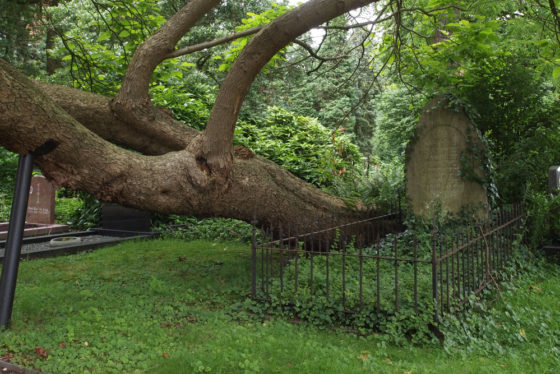 While we don't really like to talk about death, it is important to talk about it, especially when it comes to the finances. Death is expensive, and people often find themselves faced with a big bill after a loved one passes away.
Compared to many other countries dying in the Netherlands comes at a price. This is just one of the reasons why the majority of the Dutch population take out funeral insurance to cover the costs of their burial or cremation.
Looking for a funeral insurance plan? Check out prices here
So, what things are important when you consider planning a funeral and selecting a funeral insurance policy?
Here are the five key facts you should be aware of
1 Not all insurance plans offer freedom of choice
Not all funeral insurance plans offer the same flexibility when it comes to putting together a funeral. There are several important differences.
An endownment insurance policy (kapitaalverzekering) offers the maximum freedom of choice. If you have this type of insurance, your relatives will receive payment after you die and can use the money for any purpose. This is particularly useful if you want to be buried or cremated in your home country.
An in-kind policy (naturaverzekering) is usually the cheapest type of funeral insurance and offers the least flexibility. This means that everything to do with the funeral is predetermined. So, if your next of kin wants something else, such as a nicer coffin, extra flowers or a grief counsellor, they will have to pay for this  themselves.
Some companies also offer a combination policy (combinatieverzekering) that is partly natura and partly endowment.
Don't forget to read the most important policy terms when applying for a funeral insurance.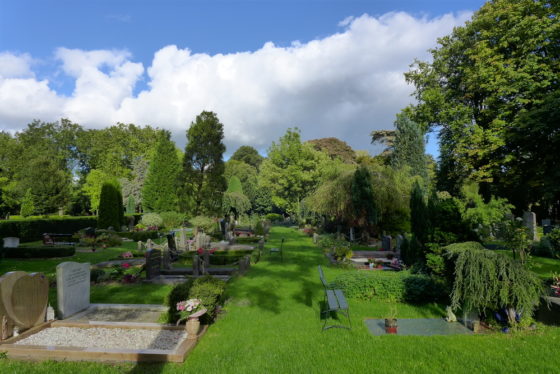 2 Not all insurance plans retain their value
Another important thing to consider when purchasing a funeral insurance is its value retention. If a policy is to retain its value, this means the payout will increase with the actual cost of a funeral, including inflation. Be aware that you will then pay a slightly higher premium every year.
Be sure to check whether the plan of your choice includes value retention, otherwise your relatives may end up paying a considerable part of the funeral themselves.
3 Shorter premium contract plans are usually cheaper
According to research by Uitvaartverzekering.nl, plans with a shorter premium payment period are usually cheaper than plans with a longer payment period.
For example, a policy in which you pay premium until the age of 65 is often cheaper in the long run than a plan where you pay premium until you die.
An exception for this rule applies if you die unexpectedly at a younger age.
4 There are huge differences in burial costs
If you want to be buried in the Netherlands, it is important to consider the huge price differences for burial plots.
First of all, plot prices could vary significantly, depending on the region and local authority. Some regions are a lot more expensive than others, so be sure to do some research if you want to be buried in a specific place.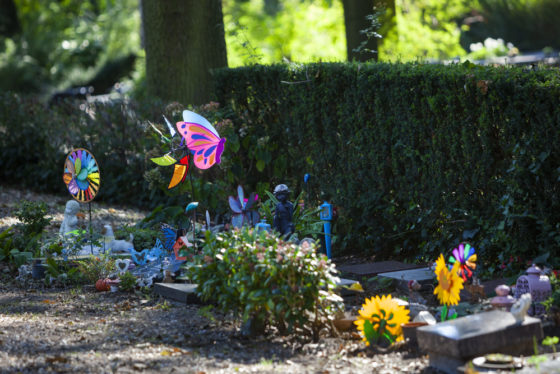 Secondly, there are different types of plots to consider:
—————————————————————————————————-
| | | | |
| --- | --- | --- | --- |
| | General plot | Single/family plot | Natural plot |
| Duration | Usually 10 years | 20 to 30 years | Up to 250 years |
| Number of deceased | 3 or 4 (unrelated) | 1 or 2 | 1 |
| Cost | € 700 – € 2,000 | € 1,500 – € 6,500 | € 3,500 – € 10,000 |
—————————————————————————————————-
The general plot is considerably cheaper but has a shorter duration than single or family plots. This means that if the plot has a duration of 10 years, 10 years after you have been buried, your relatives will have to pay again, or your coffin will be dug up and disposed of elsewhere.
Natural plots remain untouched for the longest period but can be extremely expensive in some cases. And don't forget, prices also vary per cemetery and within a local authority area.
5 You will soon be able to insure yourself for a 'water cremation'
Within one or two years alkaline hydrolysis, better known as resomation or water cremation, will be added as a new, legal funeral method in the Netherlands. This also means that you will be able take out insurance for this. You can find more information on Uitvaartverzekering.nl.
With resomation, the deceased is dissolved in a warm bath. After the end of this process, only the bones remain, which are crushed into a white powder that can be saved in an urn.
The main benefits of water cremation versus cremations and burials:
No direct CO2-emission
Overall lower environmental impact
Lower water usage
Cheaper
In short, water cremation offers people a more natural, gentle and environmental choice.
Thank you for donating to DutchNews.nl.
We could not provide the Dutch News service, and keep it free of charge, without the generous support of our readers. Your donations allow us to report on issues you tell us matter, and provide you with a summary of the most important Dutch news each day.
Make a donation