16 Dutch words which sound English, but which may not mean what they seem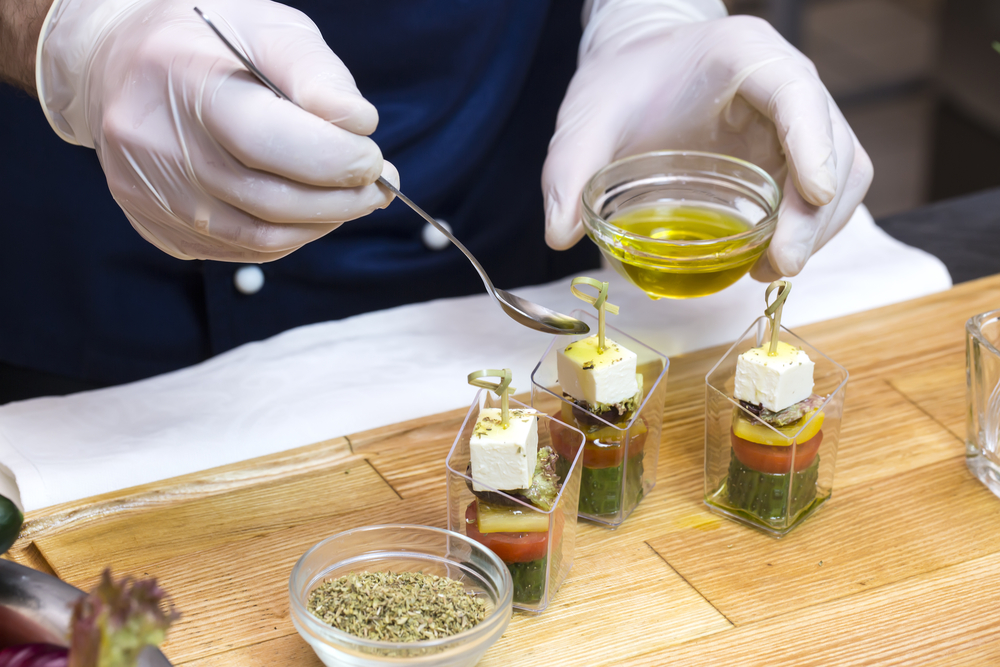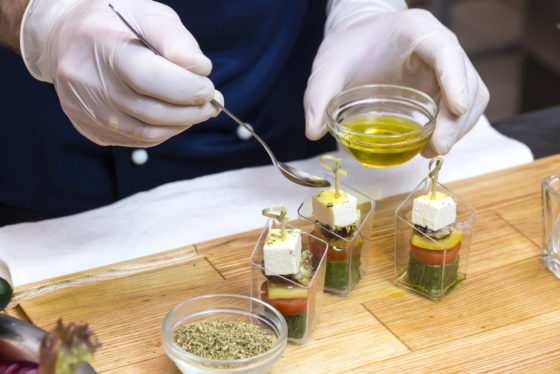 The Dutch are very good at inventing both wonderful and useful words. Take horeca, for example – what better word could you have to describe the HOtel, REstaurant and CAfe industry. Or take any of the words that end up nominated for the various new words of the year competitions for that matter
However, some English and English-sounding words words have entered the Dutch vocabulary which don't mean quite what you might think. Here are some to watch out for.
Mainport
Used to describe Schiphol airport and Rotterdam port because they are big and involve a variety of different international transport services. Transport hub is the English equivalent. A pun on the word mainport gave rise to Brainport, used by the Eindhoven region to describe its high tech industry cluster.
Worldcity
Usually used to describe Amsterdam in the Dutch context, to put it on a par with London, New York, Paris and Tokyo.
Walking dinner
Stand-up buffet, does not quite cover it, but basically you will be served a three or four course meal, course by course and on tiny plates, while grappling with your wine glass and trying not to spill everything.
Vest
We are not sure which is worse sartorially, someone in a English style white vest, or undershirt, or a Dutch style vest which is a cardigan.
Spencer
Perhaps worse than a vest, a spencer is a sleeveless jumper worn over a shirt. There are an awful lot of theories about why a spencer is so called in Dutch… but the common thread seems to suggest the garment was named after an Englishman called Spencer, possibly a lord, who wore a short woollen jacket.
Panty
In Dutch a panty is a pair of tights not knickers – from the very old fashioned English pantyhose.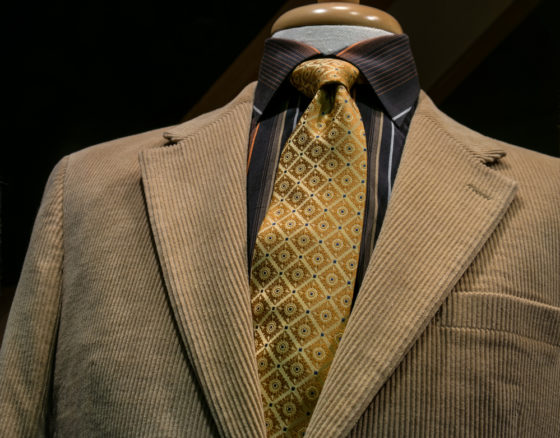 Manchester
Not a large, industrial city in northern England where so many Dutch footballers have ended up. Manchester in Dutch is corduroy, which is where the cloth originated.
Beamer
Perhaps it is to do with the beams of light it sends across a room, but a projector is not a beamer.
Loverboy
For some reason the Dutch have adopted loverboy as a way to describe a pimp, specifically a man who seduces a younger girl and then persuades her to turn tricks for him. The word was apparently used by police specialised in sex crimes in the late 1990s and then entered general use after it was picked up by a journalist.
Hernia
Although in English hernia technically means an organ is displaced and is protruding, often a part of the intestine through a weak point in the abdominal wall, in Dutch this would be known as a liesbreuk. A hernia is Dutch is most commonly a slipped disk.
Hotspot
A hotspot might mean a physical location where people may get Internet access, typically using wifi technology, but in Dutch it means a hip and happening place. The phrase is much loved by city marketeers when describing their start-up scenes.
Valley
For a flat country, the Netherlands has a lot of valleys. A play on Silicon Valley, the word is now used to describe a cluster of industries, particularly if linked with innovation and start-ups. The latest addition – Unmanned Valley for drone technology.
Adequaat
In Dutch a politician who dealt with the matter in an adequaat way is said to have done a decent job. In English it means sort of okay, but could be better. Proper or appropriate are better translations.
Isolation
Your house may be isolated, but how is the insulation?
Liquidatie
Not a sale to dispose of the stock and assets of a bankrupt company or the process of liquidising fruit to make a smoothie. In Dutch a liquidatie is a gangland killing.
Occasion
Sale, bargain, discount…  occasion is used to describe a cheap deal for a second hand car. In the Dutch defense, it is often pronounced with the emphasis on the last syllable and probably taken from the French in which it does mean second hand.
More suggestions welcome, to editor@dutchnews.nl
Thank you for donating to DutchNews.nl.
We could not provide the Dutch News service, and keep it free of charge, without the generous support of our readers. Your donations allow us to report on issues you tell us matter, and provide you with a summary of the most important Dutch news each day.
Make a donation