Inburgering with DutchNews.nl: seven artists and why they are so important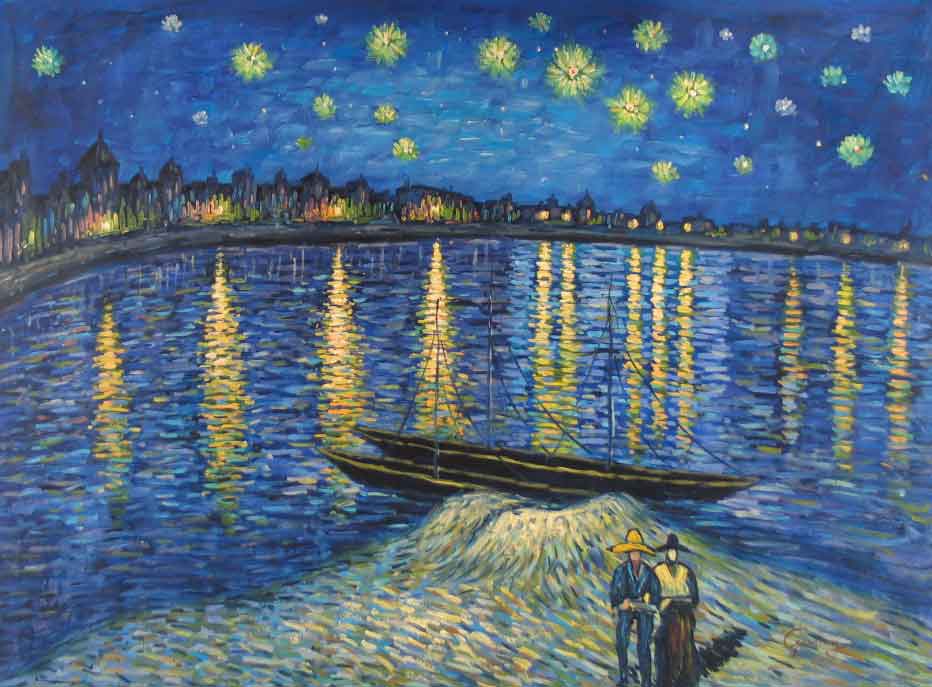 Lesson 19: Seven Dutch artists
Dutch artists were pioneers of artistic techniques and evolving aesthetics long before Dutch designers took centre stage in the 20th century. Here is our list of seven key artists who had a major impact on the art world.
Pieter Bruegel The Elder  (1525-1569)
Period: Flemish Renaissance
Born in Breda, Bruegel lived in France and Italy before settling in Antwerp and becoming a prominent figure of Flemish Renaissance painting. Called Peasant Bruegel for his depiction of peasants in his paintings, his works were laden with social commentary.  Whether it's Hunters in the Snow with its secular representation of country life or Netherlandish Proverbs, his works explored conflict between people and society. Bruegel also evolved the contemporary style of landscape paintings to include scenes from everyday life.
Frans Hals (1582 – 1666)
Period: Dutch Golden Age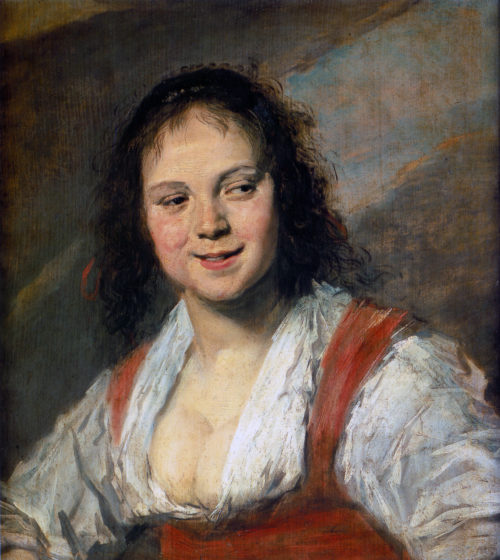 Born in Zuid-Holland province, Hals lived in Haarlem for most of his life and became the foremost portrait artists among the wealthy of the area. He mastered a technique of keeping the brushstrokes visible – something that was considered almost a flaw. The Metropolitan Museum of Art points out that his bold brushwork went on to inspire Realist and Impressionist painters.
Rembrandt van Rijn (1606-1669)
Period: Dutch Golden Age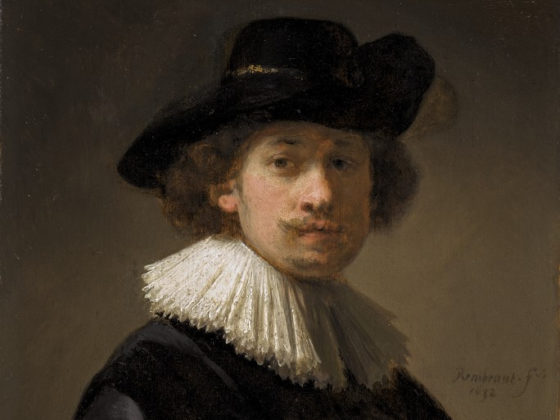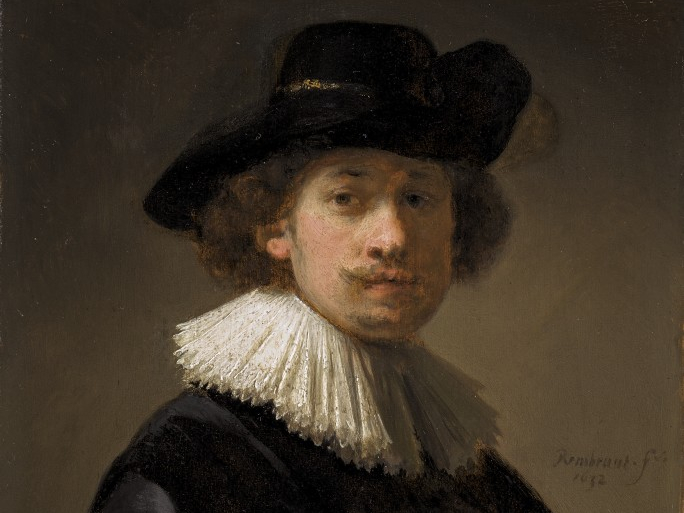 Though the The Night Watch is one of the first paintings we associate with the Dutch master, Rembrandt also had a lasting impact on portraiture. His use of lighting creates a triangle of light on the subject's face – illuminating one half in a chiaroscuro effect. The technique is used in portrait photography to this day and is called Rembrandt lighting.
Johannes Vermeer (1632-1675)
Period: Delft School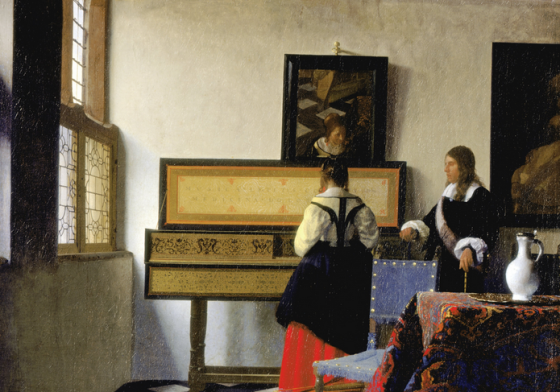 Another Dutch artist known for his mastery of light, some schools of thought credit Vermeer with the earliest use of photography in art. Some claim he used a Camera Obscura, a precursor to the camera, to plan the perspective in his painting. One example of this is Officer and a Laughing Girl, where the officer looms large because he is closer to the focal point. Vermeer's technique for creating light and texture – dots and spots of colour – was another legacy taken up by other artists.
Vincent van Gogh (1853-1890)
Period: Post-Impressionist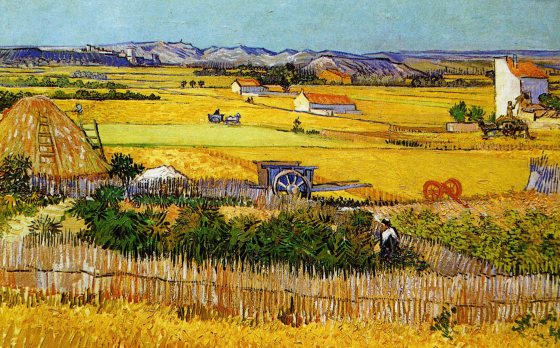 Night skies brought alive by swirling colours, strokes of yellow and blue for houses and skies, fields and meadows – the apparent emphasis on emotion over aesthetic in Van Gogh's art is often considered the start of Expressionism. In 2007, the Van Gogh Museum in Amsterdam explored the influence of his art on the 20th century movement. 'German and Austrian Expressionist artists… responded not only to the formal qualities of his paintings but also to the passionate intensity of his vision and the dramatic story of his life… The Expressionists saw Van Gogh as the trailblazer of modern art,' wrote Neue Galerie, which hosted the same exhibition in New York.
Piet Mondriaan (1872-1944)
Period: De Stijl Art Movement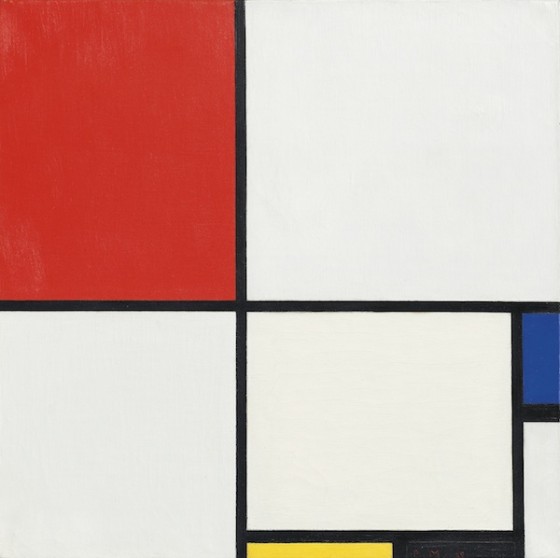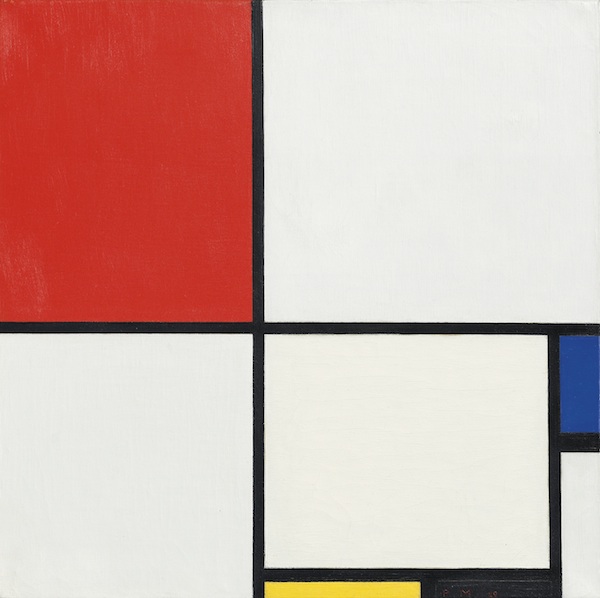 In the late 1910s, Mondrian came into contact with Theo van Doesburg who is considered the founder of the De Stijl movement. While Cubism and Abstraction were a great influence, the artist had his own style which he carefully evolved. Between 1917 and 1918, Mondrian wrote extensively on his new artistic theory, Neo Plasticism. For him, horizontal and vertical lines (which were 'constructed with awareness but not with calculation') could become strong works of art and forms of beauty.
M C Escher (1898-1972)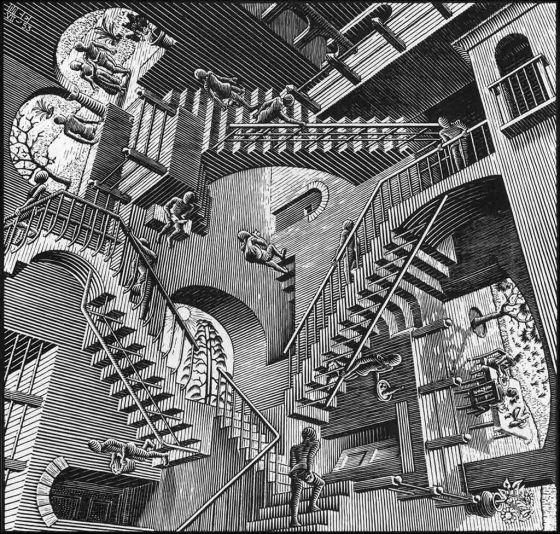 Maurits Cornelis Escher's highly individual art is difficult to put into any contemporary movement. However, later in his life some did group him with Op Art (optical art that plays with illusion). Escher's exploration of impossible reality, inspired by his understanding of mathematical concepts such as tessellations, polyhedrons and space, marked a shift in how artists played with their canvas. From merging planes in Waterfall to infinity in Snakes, his work paved the way for artistic and mathematical collaboration.
Thank you for donating to DutchNews.nl.
We could not provide the Dutch News service, and keep it free of charge, without the generous support of our readers. Your donations allow us to report on issues you tell us matter, and provide you with a summary of the most important Dutch news each day.
Make a donation