Partner content
Losing your job in the time of coronavirus: what to do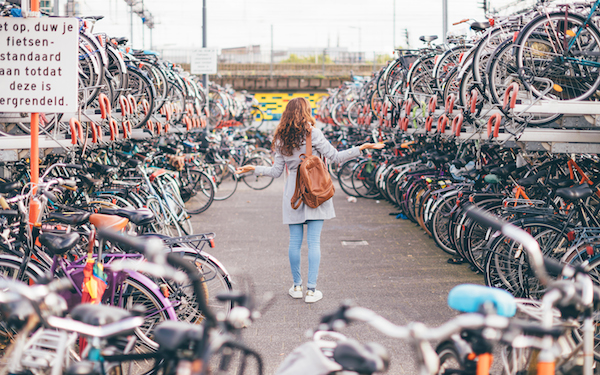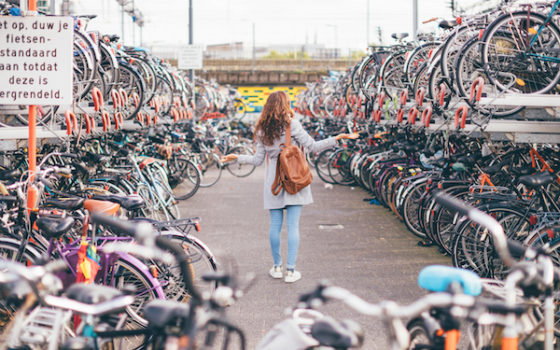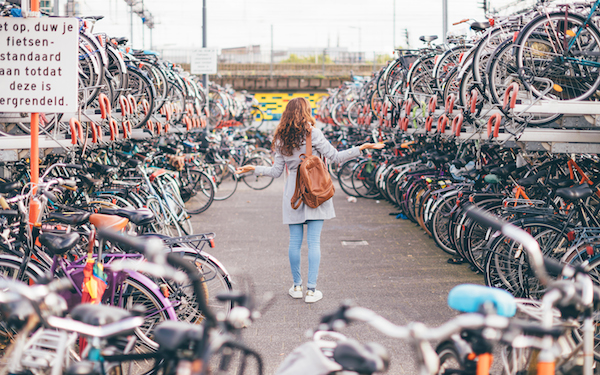 There's not much worse than facing dismissal, except perhaps for losing your job now in the current crisis. Companies are failing, jobs are scarcer, and just getting to an interview is more complicated. As an expat, the threat to residence makes this an even bigger issue. So, if the worst happens, here's what you need to know about your legal rights and options.
As the impact of the lockdown increases, redundancy is becoming more common. The new government subsidy no longer requires businesses to retain their workforce, although if an employer fires more than 20 people, they will have to pay a penalty. In this context, many internationals are facing the spectre of dismissal.
If you have lost your job, or if you are worried that you are about to be made redundant, understanding your rights is the first step towards making good decisions.
Dutch law on dismissal
If you are living and working in the Netherlands and your contract does not say otherwise, then your rights will be determined by Dutch employment law. Under Dutch law, you can only lose your job:
if your fixed-term contract ends,
if you resign,
through a UVW/court dismissal,
through a settlement agreement,
or by summary dismissal (being fired on the spot).
Of these, you can only be made redundant through a settlement agreement or via UVW/court dismissal.
The reality of redundancy
At its simplest, redundancy means that your job has disappeared. This is not related to your performance, actions, or attitude; redundancy is about the organisational or economic status of the company, for example during a period of reduced turnover or a reorganisation.
In the Netherlands, an employer who needs to downsize their workforce for redundancy reasons either has to make a settlement agreement with each affected employee, or go to the UVW/court and apply for permission to terminate the employment contract(s), supplying reasonable grounds for their request.
Think about the transition
If you are dismissed from your fixed-term, permanent or on-call employment contract, you may be eligible for a transition payment. This allowance is to compensate you for the cost of finding new employment – literally to assist you during the transition.
Since 1 January 2020, the Balanced Labour Market Act (WAB) has partially changed employee rights regarding transition payments: if you have a fixed-term contract, you will now also be entitled to transitional compensation even if you have been employed for less than two years.
Note that if you resign from your job, reject an offer to renew your contract, reach pension age, of if your employment ends by mutual agreement (settlement offer), you may lose your right to any transition payment.
Residence and the job search period
If you are a highly skilled migrant, you will have maximum three months from your last working day to find a new job (the search period) working for a company that is also a recognised sponsor. If you cannot find a new job that also fulfils the salary requirements of the highly skilled migrant scheme in that time, you will lose your right to residence in the Netherlands.
Avoid leaving the country – this can cause a residence gap. Check your search period; if your residence permit ends in less than three months, your search period will be shorter too.
You can read more tips for highly skilled migrants changing jobs here.
Current agreements
Re-read your employment contract. Your contract, general terms and conditions or Collective Labour Agreement may contain certain clauses, for example regarding transitional compensation or custom notice periods that affect your rights and options.
Pay special attention to any non-competition, business relations or partner relations clauses in your contract. These clauses can limit which companies you can work for after you leave your current employer. If you have such a clause in your contract, do not violate it. You could face hefty penalties. If you feel that the clause is unreasonably restrictive, seek legal advice on your options.
When to call an employment lawyer
If you are worried about losing your job and you are unsure of your legal rights and options in a specific situation, a lawyer can provide insight, advice and help you understand. They can also represent you in mediation or negotiation with your employer, if needed.
If you are offered a settlement agreement, it is wise to contact a lawyer before you sign anything. They may be able to help you negotiate a better deal. If you have already accepted a settlement agreement, call a lawyer fast; you only have 14 days to reconsider your acceptance.
If you are made redundant and you are unsure of your rights, need advice about transitional compensation or if you are a highly skilled migrant and the redundancy impacts your residence rights, a lawyer can provide the expertise you need to inform your decisions.
Further, if you are fired on the spot, threatened with dismissal, or if you are dismissed while you are pregnant or on long-term sick leave, always call a lawyer immediately.
GMW lawyers has a team of experts in (international) employment law who can help you work it out.
Thank you for donating to DutchNews.nl.
We could not provide the Dutch News service, and keep it free of charge, without the generous support of our readers. Your donations allow us to report on issues you tell us matter, and provide you with a summary of the most important Dutch news each day.
Make a donation