Government will bail out more key companies as support bill mounts up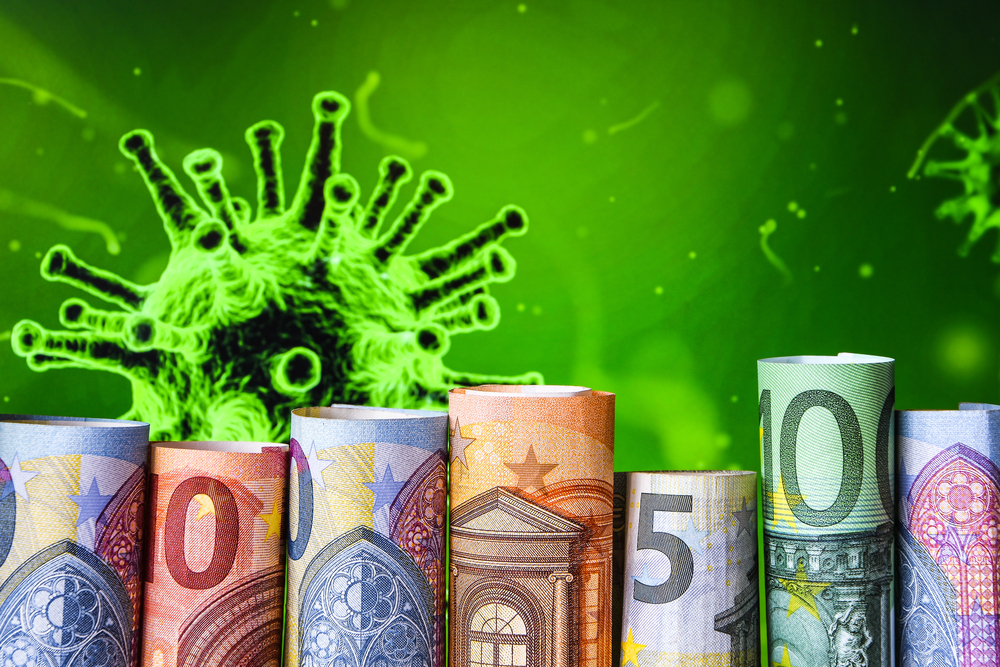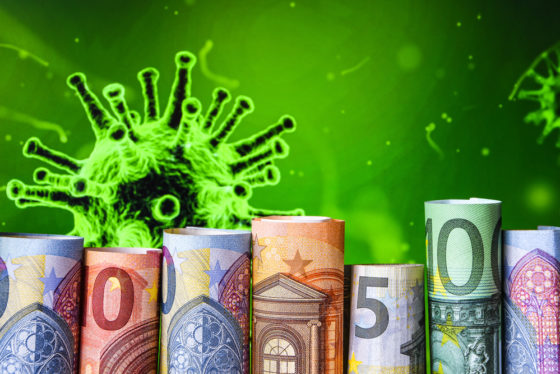 The cabinet is prepared to bail out other companies which are too big or important to fail, as it has done with airline KLM, economic affairs minister Erik Wiebes has told MPs in a briefing.
'This support will stop healthy companies which are of major importance to our economy and our society from failing, with the resulting loss of jobs and expertise,' Wiebes said. 'But we will only do this if everyone involved plays their part.'
The government has already introduced several schemes to help pick up the cost of salaries (Now) and is willing to act as garantor for bridging loans. And in the case of KLM, the finance ministry has said it will put between €2bn and €4bn into keeping the airline safe.
Other companies, which are key in terms of having a highly expert workforce, or which have a unique or crucial economic role, could also get extra help – as long as they are financially sound and no other option is available, Wiebes said. Shareholders too must be prepared to make a contribution.
Start-ups
Meanwhile, the Dutch start-up association DSA has written to the government saying that not enough is being done to support the sector, given how crucial it is for the 'economy of the future'.
So far €200m has been set aside to support start-ups – €100m through the ministry of economic affairs and €100m through the government's own Invest-NL investment fund. The DSA wants the government to provide €1.6bn to stop start-ups from collapsing and to stimulate the investment climate
'There seems to be legal inequality between companies and professionals in the old and new economy as startups are still not eligible for many of the current measures,' the association said, adding that two-thirds of businesses are 'in big trouble'.
The money allocated so far, based on an estimated €7,000 start-ups, would amount to €285 per company, the DSA points out.
Support
The government has set aside €10bn to fund the first three months of the Now scheme to help pay wages, and so far some €7bn has been allocated, the Financieele Dagblad reported on Friday.
So far 104,000 claims have been approved, and around one in five operate in the hospitality sector, the FD said. Cafes, restaurants and bars were ordered to close their doors on March 15 with no warning.
A similar number of claims come from retailers and 17,500 from commercial service companies – payroll, advice, marketing and hr firms, the FD said. Some 1,400 staffing agencies have also appealed for help in paying workers.
In addition, 343,000 freelancers and self-employed have applied for help under the Tozo scheme after their work dried up.
Banks
According to the Dutch banking association NVB, banks have already helped 111,000 companies and 24,000 consumers by deferring loan and mortgage repayments and extending new lines of credit.
In total, the bank package amounts to €7bn in funding so far, the NVB said. 'Banks are doing their utmost to help businesses that were healthy prior to the coronavirus crisis to get through these times,' said NVB chairman Chris Buijink.
'We are doing this together with the government and the regulatory authorities. Banks do a lot, but they cannot help everyone unfortunately. This crisis will leave scars.'
Sports
Meanwhile the cabinet has allocated €110m to help sports clubs which are in financial trouble because of the coronavirus crisis.
The aim is to make sure clubs can reopen and remain 'a unique part of the Dutch infrastructure' now children are allowed to start taking part in sports again, health minister Martin van Rijn said.
Most of the money – €90m – is to pay for rent up to June 1. This will help support some 11,000 sports clubs, the minister said.
Thank you for donating to DutchNews.nl.
We could not provide the Dutch News service, and keep it free of charge, without the generous support of our readers. Your donations allow us to report on issues you tell us matter, and provide you with a summary of the most important Dutch news each day.
Make a donation