Blogwatching: Life in the time of coronavirus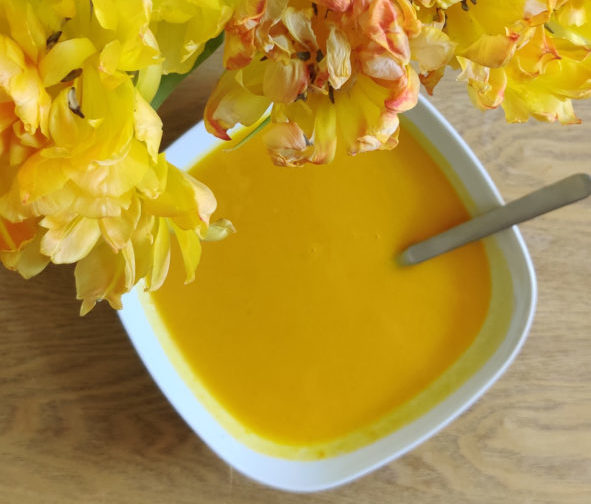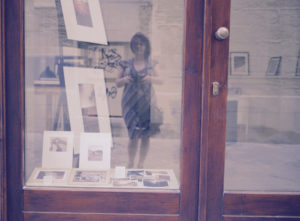 Dana, the leading light behind the blog Amsterdamian, comes from Romania and has been living in the Netherlands since 2010. She has developed a passion for the country and everything it has to offer which she is delighted to share with her readers. Lately, she's been collecting the stories of people in quarantine during the coronavirus pandemic. 
This is the fourth week of lockdown in the Netherlands. By this time, we have managed to get used to the new normal — to some extent; we found ways to adapt to it or just survive it. It's a work in progress, and the uncertainty is the biggest problem for most of us. For me, this period was quite tough (anxiety-wise) and I was curious how other people go through it. Also, having a little project helps me feel like there's still a bit of normality in my life and I hope that, for the ones telling their stories, this opportunity to sit down and reflect was good as well.
I gathered a few stories from friends and Insta-friends to illustrate how people are coping with the current situation, how their life has changed and how they see the future – just normal people living normal lives. There is no logic in the presentation of the stories, other than publishing them in the order I get them.
This new lifestyle people are trying to adopt now (social and physical distancing, staying home etc) is quite similar to my life before corona. If you have social anxiety and recurring depression, this is pretty much how you live your life. So for me there is not much to cope with. It is funny to see how people can easily go crazy staying home without socializing longer than a couple of days.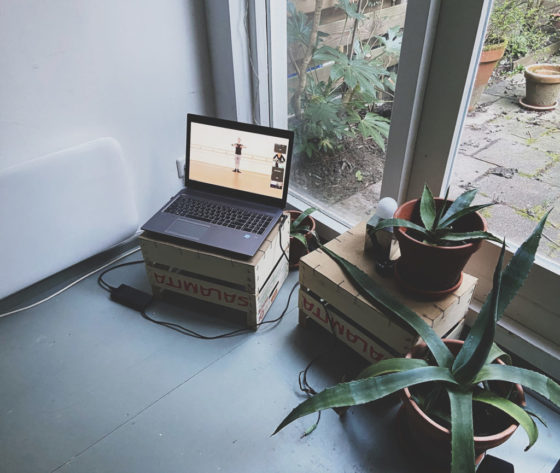 I live with my boyfriend and — unless a couple really cannot stand each other — having your own personal spaces solves the problems created by being around each other too long. I know that Amsterdam houses don't always offer massive spaces but doing the best with what you have is the key. Also, I appreciate living on the ground floor and having a garden, even more these days. Being able to go out for fresh air in your own private space without physical contact with others is one of the things that I took for granted before all this.
I'm one of that 'lucky' crowd that can still work as usual from their home using their laptops. I even have the feeling that I'm being dragged into more meetings than normal, because it became too easy with all the conference call platforms.
March 2020 had started in a countdown as my chemo-trial was almost over. I was more than ready to resume my 'normal life'. But, out of the blue, I was not only a cancer patient but also a person on the risk group for Covid-19. It felt like I was a character of some dystopian book where the plot keeps taking twists for the worse. I had no other choice than to resort to self-isolation, going out the door only once a day for a walk in the park.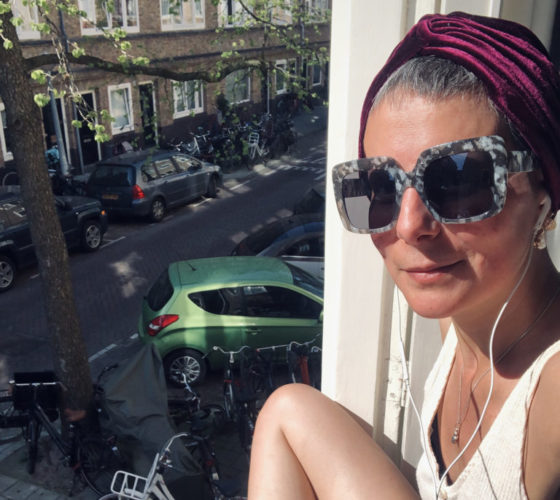 I adapted quickly. My life, as I knew it, had gotten cancelled the summer before when I got the diagnose which made me stop working almost entirely. From there, many aspects of how I lived required change. Energy did not abound, so I got very critical about who I let into my life while, at the same time, leaning more on the ones who were closer. I stopped attending most social events and parties. I dropped anything non-essential to my life. In a way, it is as if I had been preparing for this crisis ever since.
When I'm hit by a wall, my coping mechanism is to keep my cool. Right now, I'm focused on finishing my treatments and healing. Somehow it feels like a tangible goal, one that is helping me stay centred throughout confinement. I didn't really have the time yet to process cancer nor the pandemic – that'll have to wait. I'm almost on the other end, and nothing is going to stop me now. More than ever, I have a burning will to live.
Last week, after noticing a delay I was attributing to the change to a self-isolation lifestyle and its toll on my stress levels, I decide to take the first pregnancy test of my adult life. Just to put my mind at ease. There was not much to worry, I knew when the sex had happened, I knew it had been protected, nothing went wrong that me or my one-time partner were aware of at the time. Just a couple of days after that, I had moved to staying at home. So overall, high chance of just an expected hormonal imbalance and low chance of anything else.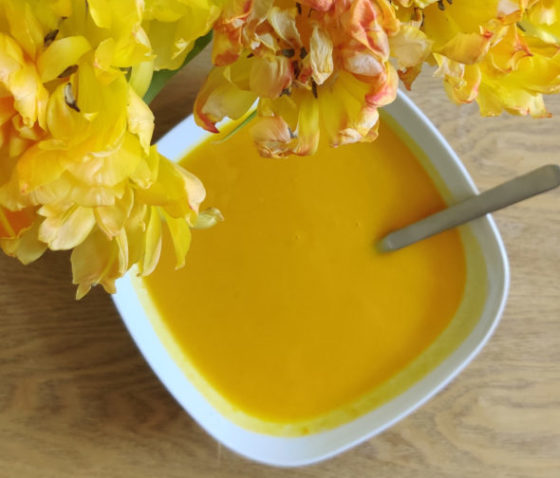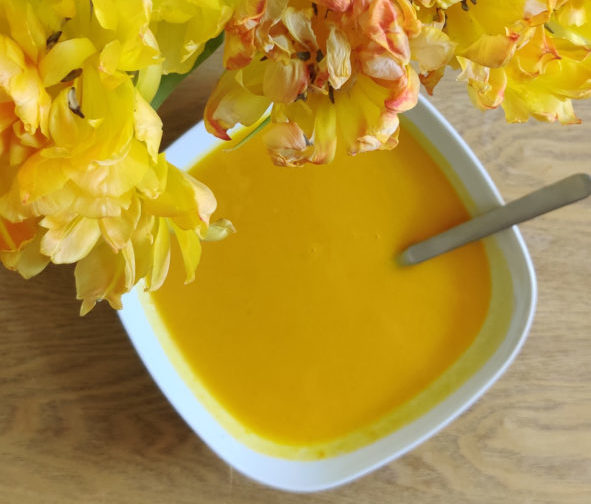 Except that, before the five seconds of 'sample collecting' were over, a blue plus sign was showing and I had the feeling you have when film scenes become real life and you're not quite sure how to deal with it. A bit like this whole social distancing story which still feels like a surreal movie sometimes. Today is my 28th day of social distancing and in the past week I had a positive pregnancy test, worried about being able to be received for my appointment, and reflected a bit on what it means to go through this process in the Netherlands during a pandemic.
I'll be honest and say that I approached the whole situation with a degree of amusement and curiosity. I mean, out of all times to need to organize the logistics of a pregnancy termination, a global pandemic is certainly an unusual time.
You can following Dana's continuing project, Life in the time of coronavirus, on her website, Amsterdamian.
Every month we feature a blog post from one of our favourite bloggers. Interested? See if your blog meets the criteria to be included on the site.
Thank you for donating to DutchNews.nl.
We could not provide the Dutch News service, and keep it free of charge, without the generous support of our readers. Your donations allow us to report on issues you tell us matter, and provide you with a summary of the most important Dutch news each day.
Make a donation