Inburgering with DutchNews.nl: An eight-step guide to understanding gezelligheid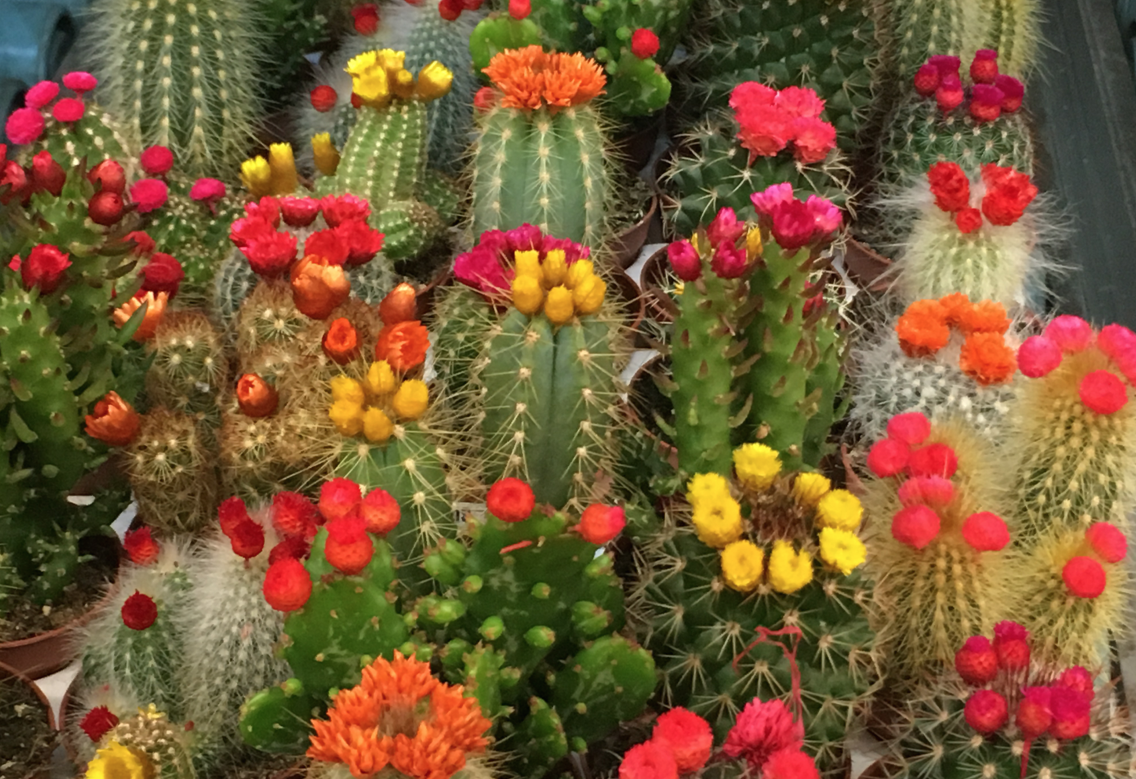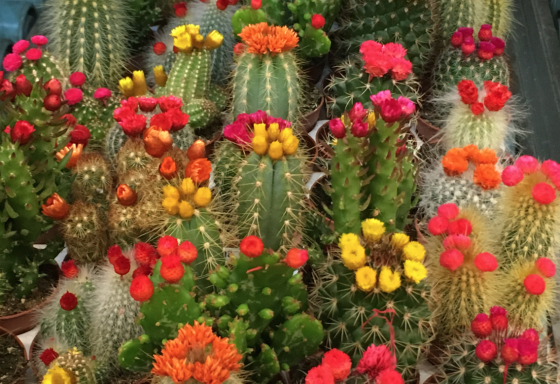 So while we are all largely confined to base, what better time to brush up your knowledge of all things Dutch? DutchNews.nl is pleased to present its very own 'inburgering' course in, well, however many lessons it takes.
Lesson 8: Gezelligheid
At one point you could hardly move for books and articles singing the praises of hygge – the Danish art of getting snug and cosy at home. We think the Dutch version – gezelligheid – although a similar nightmare to pronounce, has been unfairly overlooked. Impossible to translate it's a blend of simple pleasures: cosiness, togetherness, conviviality, jolliness, contentedness.
1 Firstly, make sure your home has the right look and feel. That means sitting in semi-darkness surrounded by a lot of flickering little candles in glass holders. It's impossible to read and you can barely see each other but it's gezellig.
2 Use lekker and diminutives. The Dutch often use the word lekker to intensify a pleasurable experience: lekker een bakkie doen (have a coffee)', or lekker shoppen. It makes it all that much more gezellig somehow. Likewise the diminutives the Dutch are so fond of: een buitje (rain shower), het zonnetje (the sun), een toastje met brie (a cracker with brie) etc.
3 No house is gezellig without flowers and the Dutch are great flower givers. If you go round to someone's house for a gezellige evening in make sure you bring a bloemetje, or a bunch of flowers and a bottle which, of course, will also heighten gezelligheid although if you are a non-drinker don't be surprised if you're told not to be so ongezellig. Go on, have een wijntje met een toastje!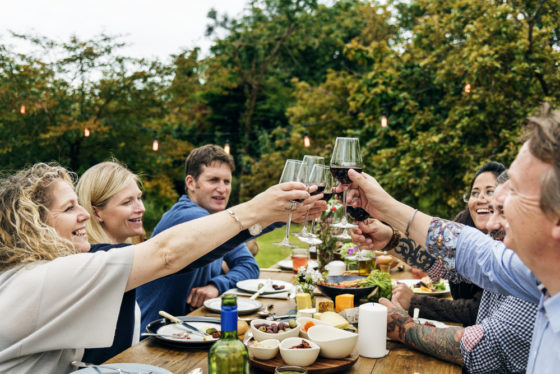 4 Leaving the children's toys all over the floor creates a 'gezellige rotzooi' (a jolly mess) The truth is that the children will not put their toys away without bribes and the parents are too exhausted – especially now the schools are closed.
5 The Dutch have a saying: Gezelligheid kent geen tijd, or If you are having a good time it doesn't matter how late it gets. Some old Dutch ladies have an embroidered version of this saying hanging on the wall of their living room or WC and it is a tribute to the Dutch that even the smallest room offers opportunities for gezelligheid.

6 Some people say gezelli instead of gezellig and it drives other people mad. Let's go for a walk. Oh yes, gezelli! A vrijmibo? Gezelli. Basically, suggesting doing anything in a group can be gezelli, or gezellig.
7 Going to the cinema, where people basically sit and watch a film without interacting, was deemed such a convivial outing in the 1950s and 60s that the cinema industry came up with the slogan Samen naar de film… ja, gezellig.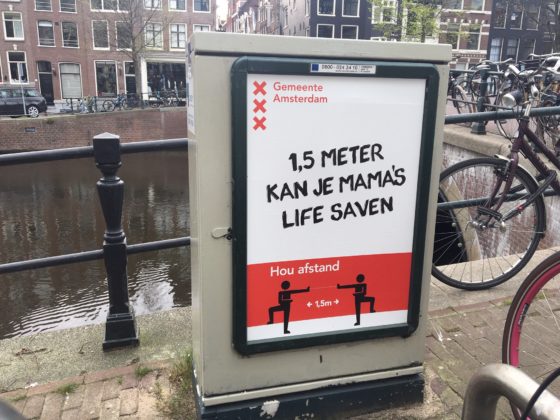 8  Gezelligheid is an important part of Dutch life and one that must be kept intact at all times. But how will it survive the corona crisis? Social distancing is not conducive to gezelligheid after all. The challenge will be to make the 1.5 metre society gezellig. If the Dutch can't do it, nobody can.

Thank you for donating to DutchNews.nl.
We could not provide the Dutch News service, and keep it free of charge, without the generous support of our readers. Your donations allow us to report on issues you tell us matter, and provide you with a summary of the most important Dutch news each day.
Make a donation