Inburgering with DutchNews.nl: 10 things you need to know about Vincent van Gogh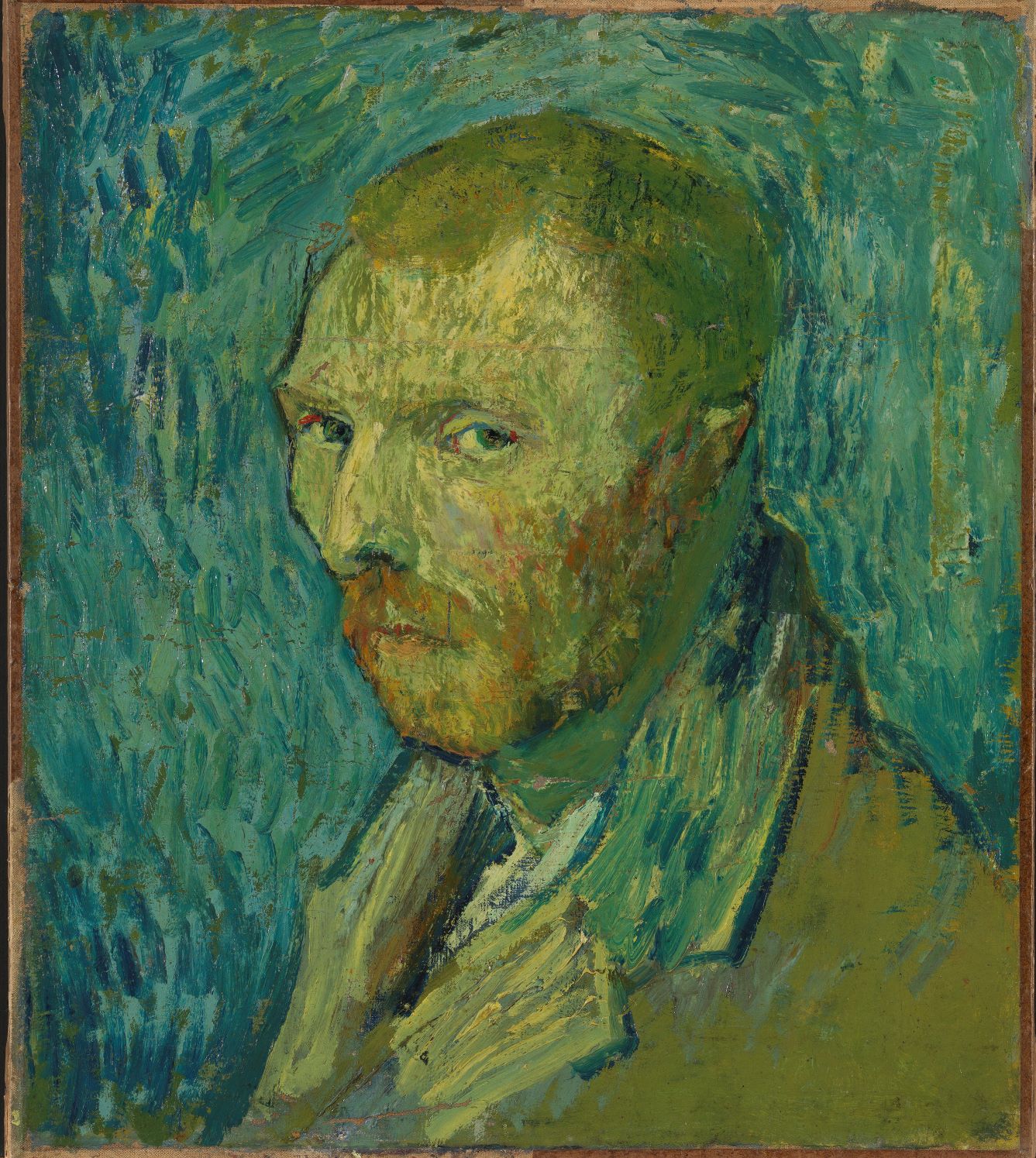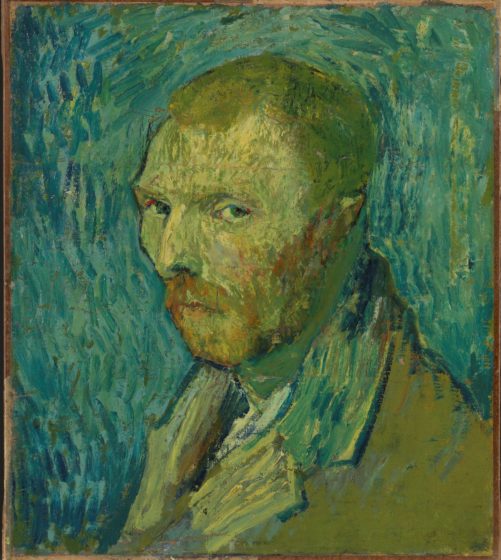 So while we are all largely confined to base, what better time to brush up your knowledge of all things Dutch? DutchNews.nl is pleased to present its very own 'inburgering' course in, well,  however many lessons it takes.
Lesson 4: This list of facts about Van Gogh is easy to memorise. Drop them into the conversation and become an instant and valued expert!
Van Gogh was a post impressionist. Van Gogh is ranked among the post-impressionists. Typical of the period, roughly between 1885 and 1905, were a bold use of colour and dark contour lines, both of which are evident in his work, especially in his French paintings. Other post-impressionists include Paul Gauguin, Paul Cézanne and George Seurat.
He did sell a painting. Contrary to popular belief, Van Gogh did sell a work in his lifetime. It was 'La Vigne Rouge' (1888) which was shown in an exhibition of Les XX in Brussels and sold for 400 francs to Belgian artist Anna Boch (of Villeroy & Boch fame). The painting, of a vineyard near Arles, ended up in a collection in Russia which was seized by Stalin in 1918. It is now in the Pushkin Museum in Moscow. The red and yellow leaves of the vines led experts to believe that the phylloxera that had plagued French vineyards for decades had reached epidemic proportions.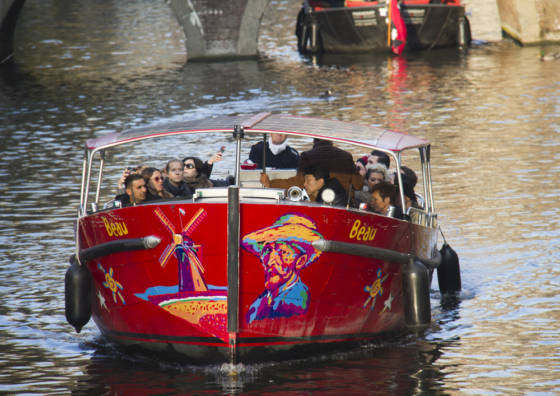 He was close to his brother. Vincent's younger brother, Theo, was his mainstay and protector. The two were very close as their voluminous correspondence shows. When Vincent died, Theo suffered a complete breakdown. His body and mind were being destroyed by syphilis, a disease which also affected Vincent, and he deteriorated quickly. He spent the rest of his life in an asylum and died in 1891, aged 33. Theo's wife Jo van Gogh-Bongerd later buried him next to his brother. 'They rest together in the small cemetery between the cornfields in Auvers', she wrote.
The mystery of the ear. It is not quite clear how Vincent lost part of his ear. He may have lopped it off himself in a fit of madness, but it could also have been his friend Paul Gauguin's doing: the two had a stormy relationship. The story goes that when Van Gogh prevented Gauguin from leaving the house in Arles, Gauguin drew his sabre and caught Van Gogh's ear. The two then decided not to say anything about it. There's a letter to Gauguin in which Van Gogh writes: 'You remain quiet, I shall too'.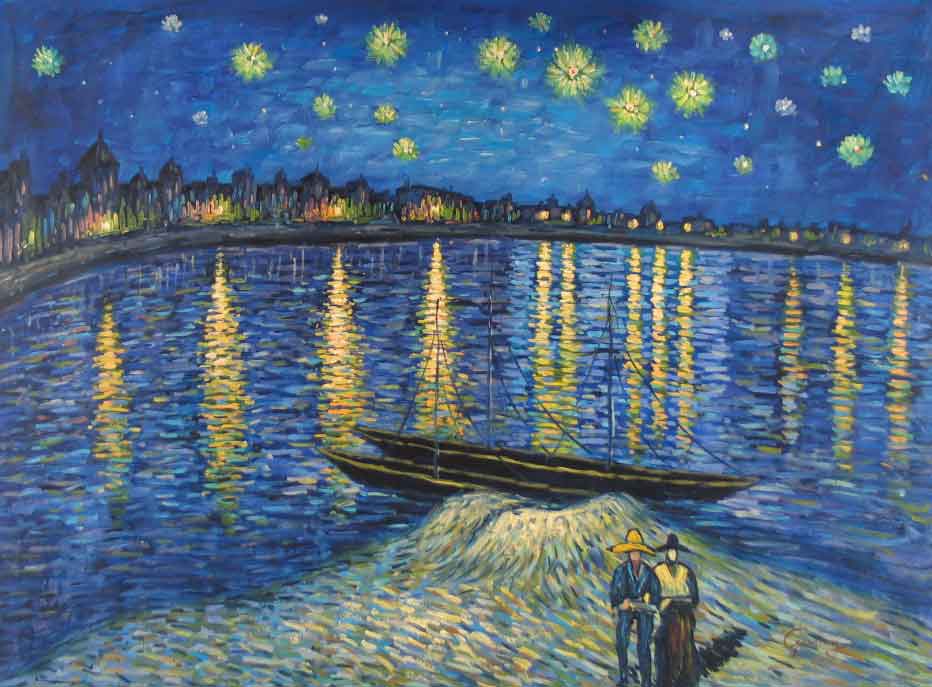 Was it suicide? In July 1890, Van Gogh shot himself and died a few days later on July 29. In 2011, American scholars came up with the theory that Van Gogh had been shot by one of two teenagers who had been harassing him for some time. The artist had supposedly kept quiet about it. Stories about the shooting had been doing the rounds in Auvers, they claimed, and the wound was too messy for a suicide. Moreover, Vincent didn't leave a suicide note. The theory was dismissed by experts who said the wound showed powder marks which meant the gun was fired from up close, presumably by Vincent himself.
The most expensive painting. The highest amount of money ever paid for a Van Gogh (up to now) is $82.5 million (€65.8 million). Portrait of Dr Gachet (1890) was sold in 1990 to Ryoei Saito, a Japanese paper manufacturer, who snapped it up within three minutes of the auction kicking off. In 2014, Van Gogh's Vase with Red Poppies (1886) was sold to an unknown buyer by Sotheby's for $61.8 million dollars. The latest painting to change hands is L'Allée des Alyscamps which went for $66.3 million (almost €60 million) in May 2015.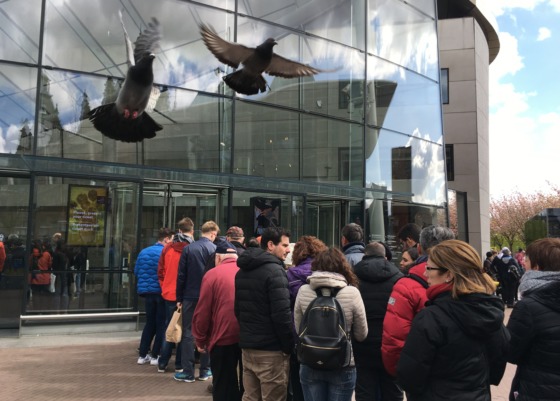 Lost Van Goghs. Six Van Goghs were destroyed by fire, 85 are lost, and three were stolen and haven't been recovered, among them Poppy Flowers (1878) which was stolen twice from the Mohammed Mahmoud Khalil Museum in Cairo, Egypt. It was stolen for the first time in June 1997, recovered 10 years later in Kuwait and stolen again in 2010. It hasn't been seen since. All in all, there are over 2,000 known works by Van Gogh but the number grows: in 2013 curators in Amsterdam authenticated a 'new' Van Gogh, Sunset at Montmajour (1888).
Vincent in love. Vincent never married but as far as we know he did fall in love a couple of times. His first love was Caroline Haanebeek who was a friend of the family. Nothing came of it and she married someone else. In London, Vincent fell head over heels in love with the 19-year-old daughter of his landlord, Eugenie Loyer, who didn't want him either.
In 1881 he found himself once more living at his parents' house in Etten. During this time he fell in love with his cousin, Kee Vos. His parents disapproved, as he wrote in a letter to Theo: 'Mother and father say She will tell you no, never, so don't say a word.' He asked Theo to put in a good word with his parents and explain that 'to work and become an artist one needs love'. His parents were right, however: Kee wouldn't have him.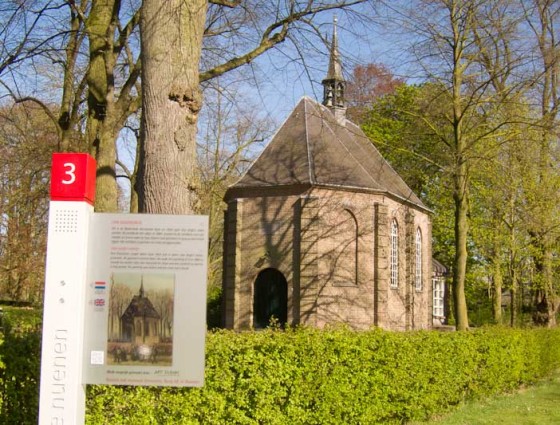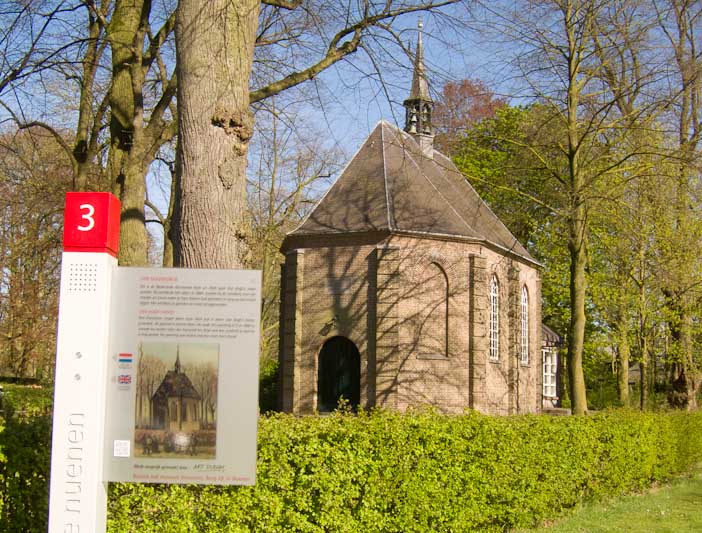 In The Hague, Vincent met prostitute Sien Hoornik and the two lived together for eighteen months. The relationship shocked his relatives and as numerous fights cooled his initial zeal to redeem a lost soul, the affair quickly ran its course. In 1883, Vincent met Margot Begeman who lived next door to his parents in Nuenen and who was twelve years his senior. They fell in love but once again his parents conspired against the match. Begeman tried to commit suicide in 1884 when the relationship came to an end.
Absinthe. Absinthe, also known as the Green Fairy, is supposed to give the drinker a heightened sense of colour and is said to account for some of the vivid yellow in Van Gogh's paintings. This is by no means the only – or most fanciful – report of the effects of his health on his painting: he is also rumoured to have suffered from lead poisoning which may have caused him to see the kind of halos he painted in The Starry Night.
Fading colours. In 2014, Dr Ella Hendricks, head of conservation at the Van Gogh Museum in Amsterdam, found that the colours in a number of Van Gogh's paintings are fading because of too much UV light. The amount of light at the museum has now been reduced. Restorers are currently looking to the vivid descriptions of colours in his letters to help them decide what they originally looked like.
Thank you for donating to DutchNews.nl.
We could not provide the Dutch News service, and keep it free of charge, without the generous support of our readers. Your donations allow us to report on issues you tell us matter, and provide you with a summary of the most important Dutch news each day.
Make a donation