Doing the pivot: Dutch businesses change gears to survive corona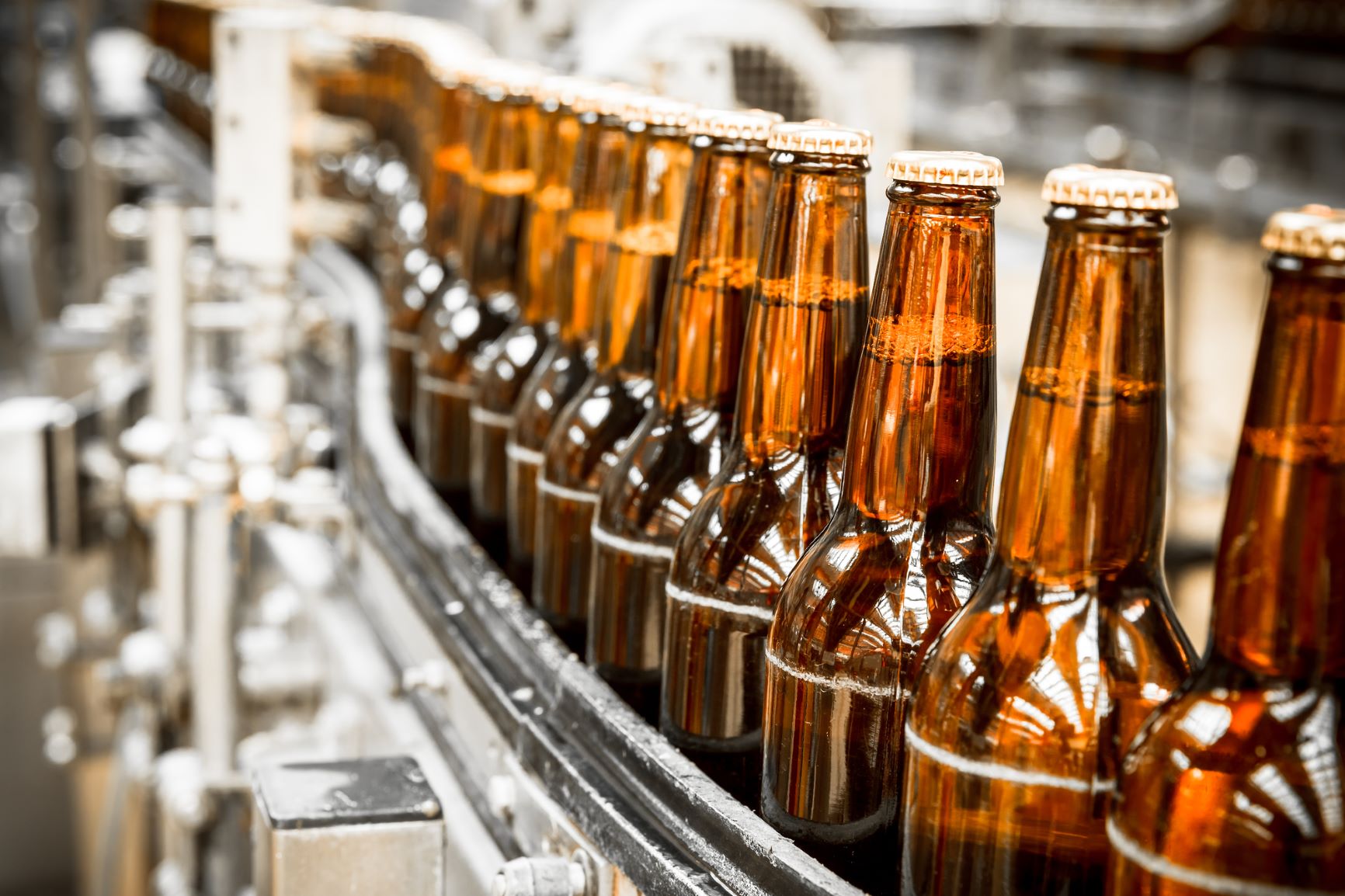 Companies from beer giants to fledgling start-ups are shifting business models to try to survive the corona crisis.
In a process known in the world of start-ups as a making a 'pivot', these firms are using their existing infrastructure to serve the new needs of the 1.5 metre distance economy.
Bram Kuijken, a lecturer in entrepreneurship at the University of Amsterdam, is running a 'survival challenge' to link up businesses in trouble with teams of students to help them come up with new ideas. He believes that this kind of crisis really shows which companies are nimble on their feet and which are stuck in the old ways of doing things.
'I think this is the ultimate challenge for a business,' he tells DutchNews.nl. 'If you are a small company, you might have a benefit but a bigger risk. A start-up is used to pivoting all of the time and running quick experiments to see what works.
'If you have that experimental DNA in your culture, that might be of benefit to you. If you are a larger company, more stuck in its ways, it could be more difficult.'
However, Dutch businesses from large to small whose normal income has crumbled have come up with novel ideas to tap into the corona economy.
No small beer
Brewers are of course specialists in distilling alcohol, which is a main component in a must-have product for corona hygiene: hand sanitiser.
The Bavaria brewery in Lieshout has switched its operations to make a byproduct into a valuable earner: the alcohol distilled from popular alcohol-free beer is now being extracted as a base for sanitisers and disinfectants.
Other international brewers such as Heineken and AB InBev are doing the same.
Cabin touch
Flexotels, based in Best, used to provide two-man hotel room cabins for festivals and events all around Europe. At a stroke, its entire business model was cancelled, said sales and marketing manager Jeroen van Vliet.
'Our income dropped by 100%,' he told DutchNews.nl. 'We had to move quickly to save the business.'
With a small adaptation – turning the middle wall into a see-through Perspex one – the 'FlexVisit' cabins are now being used by nursing homes so that relatives can have personal contact with their loved ones in safety, and could have uses for all kinds of businesses that need a personal meeting.
From sitters to shoppers
Amsterdam-based babysitting service Sitly, which operates in 13 countries and has 2.8 million users saw its income drop to 20% when corona lockdowns began.
'We started being a grocery assistant for the elderly, and in countries like Italy and Argentina this is really picking up,' says founder and chief executive Jules van Bruggen. 'We have created multiple lifelines: next week, we are going to launch the Sitly at Work service using babysitting services for parents who are going back to work while their kids still can't go to school.'
There's no magic formula, he says: but thanks to trying to repurpose the network in various ways, including using sitters as Skype tutors, income has returned to 40% of normal.
Saving face masks
After some batches of Chinese face masks were recalled for failing safety tests, a few rather unusual candidates in the Netherlands are going to start producing them.
Bed and mattress maker Auping in Deventer and filter producer Afpro in Alkmaar have announced that they are going to switch several production lines into making high-quality masks for the Dutch government.
The consortium – working with university experts to ensure quality control – should make up to a million masks a week, 25% of the total needed in the Netherlands.
Seat-table-internet
Start-up Seatti was in the business of connecting people who wanted to rent their living rooms to travellers who needed a daytime work space with a seat, table and internet. But it has now shifted models to help hotels try to use empty rooms as daytime offices.
Chief executive Christopher Bieri said: 'One of our co-founders has a hotel background and had a deep insight into how the industry is struggling as no one is travelling any more. Meanwhile, people are trying to work from home in spall apartments with families of children next door, and an internet connection that might be bad. The hotel rooms are empty so we wanted to match supply and demand.'
It is currently making several bookings per day for the hotels it is working with, operating without charges. 'We're an early-stage start-up so it's cool to test our hypothesis,' he said. 'Maybe it could work after corona too.'
Thank you for donating to DutchNews.nl.
We could not provide the Dutch News service, and keep it free of charge, without the generous support of our readers. Your donations allow us to report on issues you tell us matter, and provide you with a summary of the most important Dutch news each day.
Make a donation