Coronavirus and your rights at work – questions and answers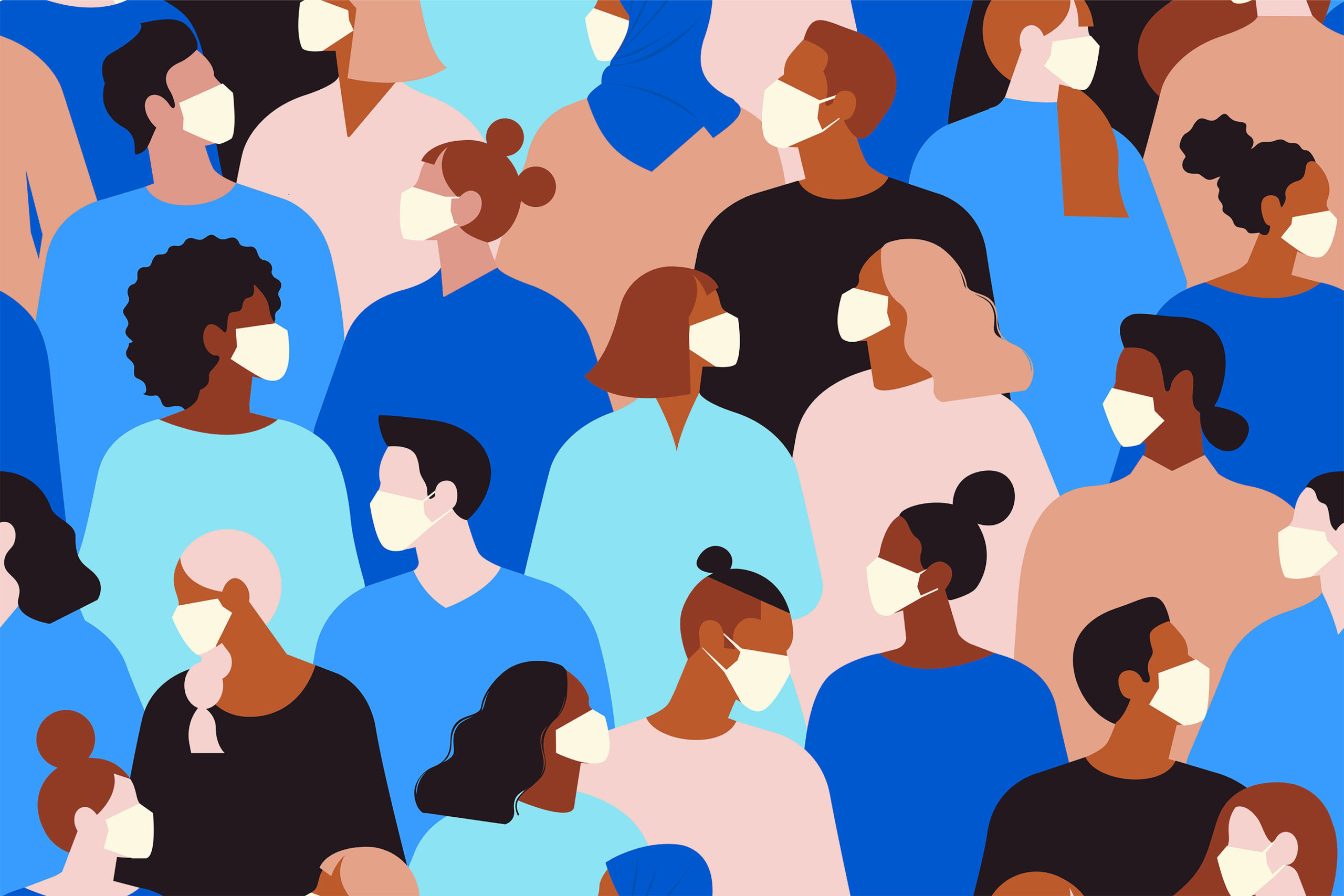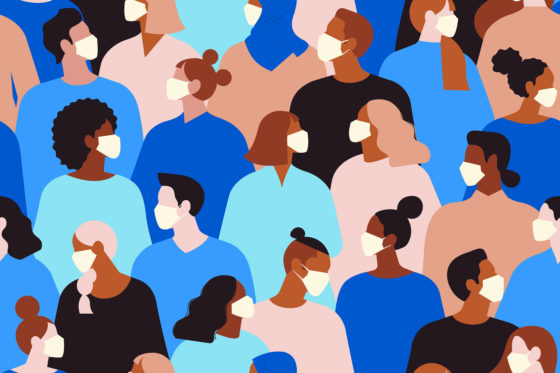 The recent 'lockdown' in the Netherlands has many people worried about the effect on their employment. GMW lawyers has the answers to some of the most frequently asked questions about the novel coronavirus (Covid-19) and what it means for your rights as an employee under Dutch law.
Can my employer force me to come to work if I am sick?
No, they cannot. The Dutch National Institute for Public Health (RIVM) has issued specific guidance during the coronavirus outbreak: if you are sneezing, or if you have a sore throat, runny nose, coughing or a fever of 38 degrees or over, you are obliged to stay home.
If you are sick, do not go in to work in person. Instead, call or email your employer and report yourself as sick according to your company's policy and guidelines.
Can my employer prevent me coming to the office or make me work from home because of coronavirus?
Yes, your employer may close your workplace and require you to stay home or to work from home, depending on your function.
Your employer has the right to close your workplace and prevent you from entering the premises in order to prevent the spread of coronavirus. Your employer is also obliged to follow any national guidance regarding business closures during the pandemic.
If your employer asks you to work from home, they are required to provide you with the necessary supplies or equipment (e.g. laptop or charging cable) to perform your work.
Can I automatically work from home because of the lockdown?
No. Whether you are able to work from home depends on your job function, your company's policy, your own employment agreement and any special arrangements your company may make for working from home during the coronavirus pandemic. You do not have the automatic right to stay home.
If you are worried about going to work during the pandemic, discuss your concerns with your manager or HR Officer and see if you can reach a reasonable solution together.
Follow your company's guidance and go to work as usual. Failure to attend work without prior approval could compromise your rights.
Can my employer force me to work part-time because of coronavirus?
Yes, your employer could reduce your working hours temporarily – but don't panic. The Dutch government is taking measures to help companies keep paying staff.
On March 12, 2020 it was initially announced that companies affected by the consequences of coronavirus (Covid-19) would be able to apply for 'shorter working times' (in Dutch: werktijdverkorting or WTV) due to reduced business activities. However, this has since changed, due to the high number of companies that applied and the fact that it did not help employees on a zero hours or on-call temporary employment contract, or self-employed entrepreneurs (ZZP-ers).
On March 17, 2020 the Dutch government announced that the WTV has been discontinued as a "coronavirus measure". Instead, a new temporary allowance called Emergency Fund Bridging Employment (NOW) is being introduced. This new allowance allows employers to apply for a substantial contribution to wage costs and receive an advance from UWV, so that they can continue to pay employees with a permanent and a flexible contract.
If your employer is granted this allowance, the unemployment fund will pay part of your salary – so even if you work less, you will continue to be paid your salary. For your employer to get this allowance, they have to commit in advance that they will not apply for dismissal of their employees on grounds of economic reasons during the period for which the allowance is received.
Can my employer force me to use my vacation days because business is slow?
No, your employer can never force you to use your vacation days, though they can request it.
Can my employer fire me because I get the coronavirus?
No, your employer may not fire you because you contract the coronavirus. Your rights are still protected under standard Dutch employment law.
If you are employed on a permanent contract and you become sick, your employer cannot terminate your employment during the first 104 weeks that you are ill.
Can my employer fire me due to economic or other reasons?
Yes, dismissal for business reasons remains possible, but this must still be implemented according to Dutch employment law; there are no special provisions at this time. As such, your rights as an employee are unchanged.
Can my employer force me to observe new health policies in the workplace?
To the extent that the requests are reasonable, or governed by your contract, yes. Your employer can for example insist on no handshakes or physical contact at the office, as a new company policy.
They may also stagger working hours or use of lunch or other food preparation areas in the workplace to minimise infection risks. You should comply with your company's guidelines on these matters, and if in doubt, start a conversation with your manager of HR officer.
The above advice is based on current employment law of the Netherlands, and excludes employees working in essential services professions. It is being updated to reflect changes to the government measures.

If you have questions about your employment status and coronavirus, please contact the team at GMW.
Thank you for donating to DutchNews.nl.
We could not provide the Dutch News service, and keep it free of charge, without the generous support of our readers. Your donations allow us to report on issues you tell us matter, and provide you with a summary of the most important Dutch news each day.
Make a donation