Coronavirus and home schooling: tribulations and tips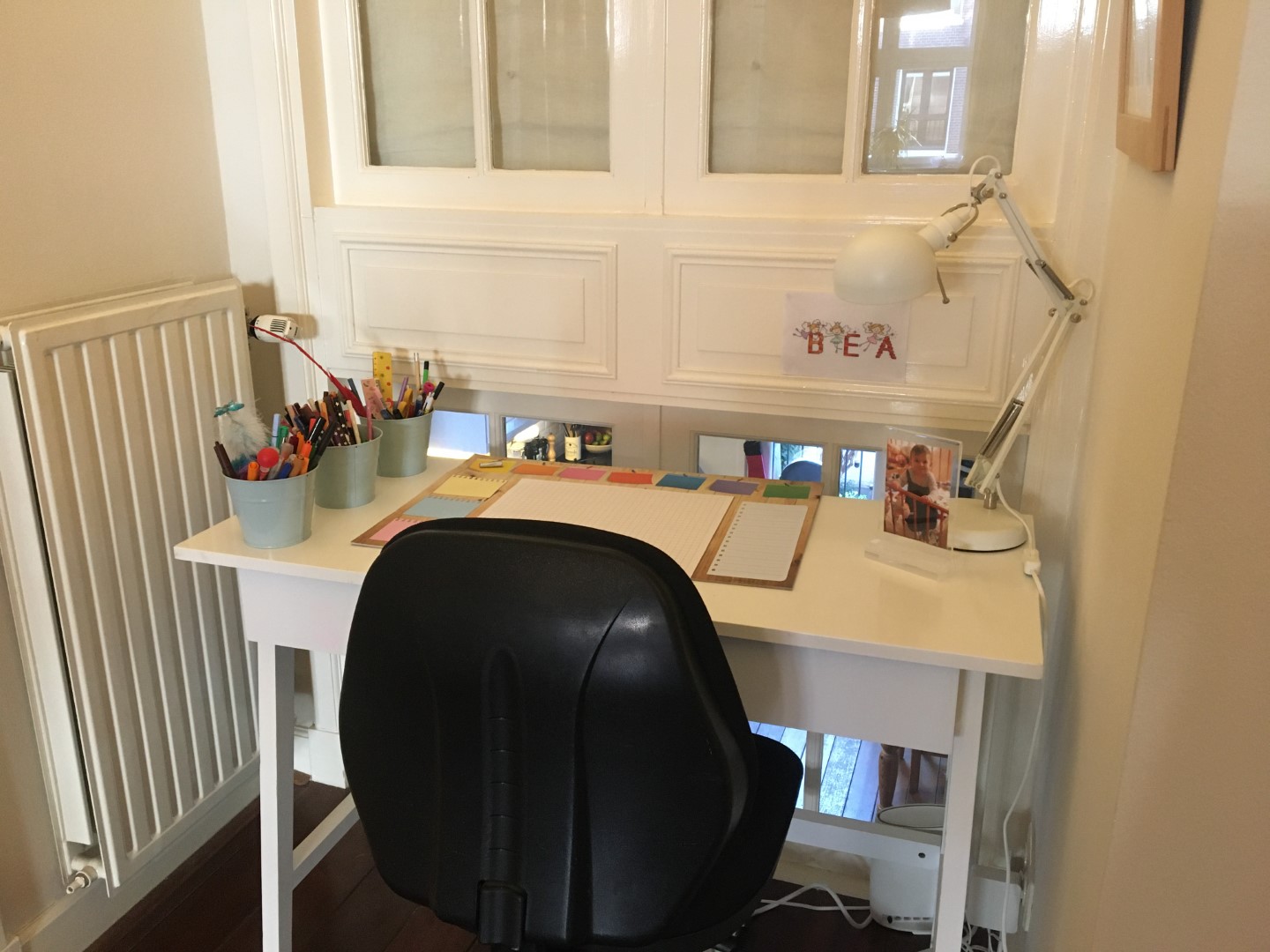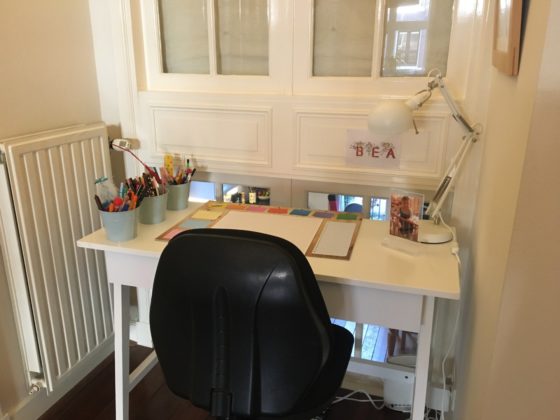 Home schooling is not about lie-ins and cosy pyjama days. Yet that was my first thought when my seven and nine-year-olds' primary school closed last weekend to help slow the spread of COVID-19.
After a trying week of dragging children out of bed each morning for school, and tantrums from the seven-year-old who refused to get dressed/eat breakfast/get on the bike; my addled, exhausted brain thought that the requirement to home school might grant me some kind of reprieve. This was incredibly short-sighted.
The week began with a frenzied online search for worksheets for the children, with demoralising feedback: 'Too easy!' 'Too hard!', 'We haven't done this topic yet!' And it was impossible to keep up. As fast as I could source and print material, the children were asking for more. It was Day One and I was already losing the plot.
Comfort home wear
Meanwhile, my media feed seemed intent on mocking me, as if we were suddenly all on holiday. Museums offered virtual tours of their exhibitions and newspapers listed the 100 best films to watch during self-isolation. My subscription list sent me increasingly desperate mailshots: a sophisticated fashion brand now offering 'comfort home wear', and my hair salon promising to keep chat to a minimum and consult from a safe distance of 1.5 metres. I hope they have long scissors.
And then came the messages onslaught. The children's class apps went into overdrive with smug accounts of colour-coded schedules already drawn up and endless activity suggestions from people with six times my creativity and energy levels.
Information about real-time lessons from local schools and TV programmes on NPO Zapp flooded in and my email pinged with endless letters from the teachers, headteacher and the BSO (after-school child care), alongside corona policy updates for all of the children's clubs.
It was all very well-intended, but I just didn't know which way to turn. I directed the kids to the Lego table and tried to silence the screaming in my head.
Working from home
I'm an ex-teacher, I should have been fine, but alongside cold symptoms– and nagging thoughts that my corona number was up – I had paid work of my own to do, as did my husband. The pressure to juggle everyone's needs while under house arrest was creating a tense, stifling atmosphere.
As a writer who works from their living room, I am accustomed to having the house to myself. Now there were four people in my 'office'. 'Hell is other people', I grumbled to myself and self-isolated in the kitchen, where the stinging water-torture of my husband's mouse clicks was slightly more muffled. The builders next door start up. Three days later, noise-cancelling headphones arrive in the post.
Mental health
On Tuesday, the younger child receives a work pack and is genuinely delighted. It's full of Dutch instructions to go through with her, an added challenge for a frazzled non-native speaker, but fortunately it's all pretty straightforward.
I decide that the dictation, however, is a step too far as I'm sure my dodgy diphthongs are causing some of the spelling mistakes. For the rest of the week I delegate this task to her big sister and things go much more smoothly.
The older child is, by this time, spinning out; and it's mostly my fault as I am strung out from running between them all morning and unable to be rational or nice. An argument about teeth-brushing escalates to a shouting match and I wonder if the corona mortality statistics take into account domestic 'incidents' resulting from being cooped up for so long.
Independence
Things improve considerably when the older child gets her school pack the following day. Again, there's a deluge of instructions and logins but, once we get the hang of it, the Google Classroom which the school has set up gives her enormous independence over her work and I can retreat at last to mine.
A weekly small-group tutorial with the teacher helps keep everyone on track. The messaging system with other students has perked her up a lot and there's a sense that the class can now help one another, rather than just plodding along in the dark.
At the end of the week, as my thoughts regain some lucidity, it occurs to me to contact my friend Renske, who home schooled her children for several years. 'You can't really call this situation home schooling', she tells me. 'This is doing school work at home – that's totally different.'
My children are still quite young and she encourages me to relax in my approach for the benefit of everyone. 'Enjoy the fact you have the kids around; let go of what needs to be done; and let them play a lot,' she says.
My (hard-learned) tips
Set up work areas for all family members that offer some separation. Our children did not want to be shut in their rooms all day so we found spaces in the living areas for them to work that enabled us to check in with them regularly.
Try to set each child up with a computer or tablet as it's helpful to mix exercises from books with online tasks. Ask if you can borrow a computer and headphones from your school or place of work if you do not have enough to go around.
Trying to catch live webcasts or educational TV shows as part of your child's schedule can add to your stress load. Set your TV to record the whole series of a few programmes which are suited to your child's level, or have the online link ready, so you can direct your children to them when they need a break from their books. For my children, NOS Jeugdjournaal, Klokhuis and De Buitendienst are proving good staples, but there's plenty of good material out there for all ages, including NPO Zappelin for younger children.
A few times a week, help your child organise a group Whatsapp/Zoom/FaceTime with their friends. Keeping in contact with school mates can really boost their sense of wellness.
Playtime and gym are part of the school day, so try to build in times where your children can let off steam and get some exercise. Consider taking the kids for bike rides at night or heading out to the park early in the morning.
Take care of your own mental health. Once I calmed down, the schooling went much better. Checking in with a neighbour for a daily therapy session over the garden fence – or in our case, across the street – really helped me. Despite the 1.5m between us, taking a cup of tea outside, getting a few lungfuls of fresh air, and chatting about the challenges of keeping the children busy was a very useful reset.
Manage your own expectations, especially if you have very young children or children with special educational needs. It's impossible to get as much school work or paid work done as normal, so cut yourself some slack. Life has changed, I think we can all agree.
Thank you for donating to DutchNews.nl.
We could not provide the Dutch News service, and keep it free of charge, without the generous support of our readers. Your donations allow us to report on issues you tell us matter, and provide you with a summary of the most important Dutch news each day.
Make a donation