The government has declared war on the self-employed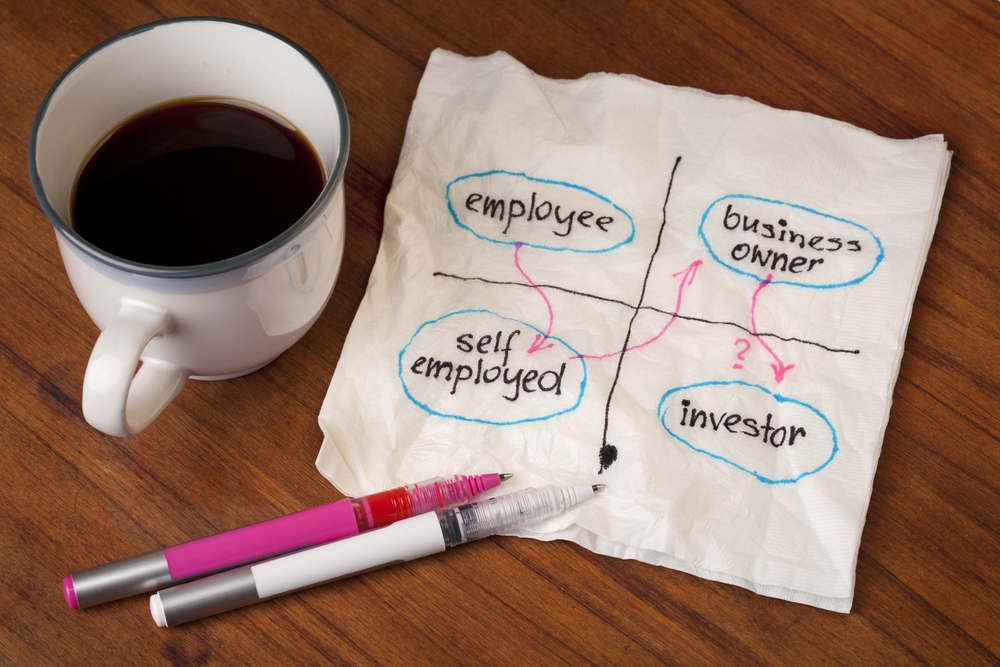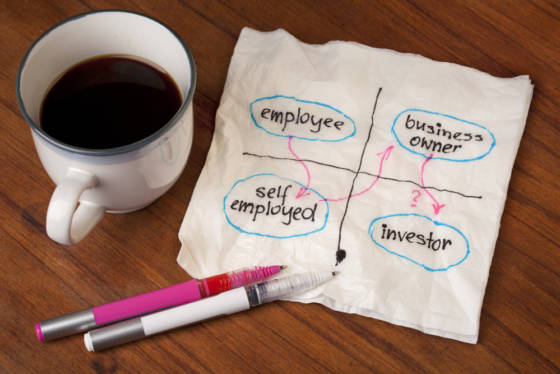 The government has declared war on the self-employed, says freelance writer and translator Natasha Cloutier.
On Thursday, a long-awaited report commissioned by the Dutch government on the future of the labour market has basically stated that the Netherlands' 1.3 million self-employed need to be eliminated from the workforce.
Many freelance jobs such as the healthcare professional who provides elderly care based on a personalised budget or a musician playing alongside employee-colleagues in an orchestra would therefore no longer be able to work, and that makes no sense whatsoever.
The level of uncertainty about the government's plans has been growing since 2015 when they got rid of the self-employed statement needed to show one's legitimacy (the VAR) and replaced with… absolutely nothing.
Plague
The year 2020 was supposed to be the year where working relationships would be made clear, but instead it's been one postponement after another, including this new report. The result is that all the different types of self-employment have been lumped together and branded as a plague to be eradicated.
You can hardly equate the gig economy cyclist working for Uber Eats with the lead violinist in an orchestra, but that is exactly what the government is doing.
As of this year, zzp'ers (self-employed without personnel) will have to do much more paperwork in order to prove that they're worthy of remaining self-employed for the time being. New rules went into effect on January 1 and a lot more are coming up on January 1 2021.
Tax
You now have to use a new VAT number on your invoices, but you'll still have to use the old one, if you have one, to communicate with the tax office. (The old number has been infringing on people's privacy for over a decade, as it contains their social insurance number.) The tax office currently has a backlog of requests: many new self-employed have not yet received their number and cannot bill their clients.
If you make over €20,000 a year, you'll need to declare VAT and if you make less, you can get an exemption. However, this tells the tax office you might not be making enough to sustain yourself – if this is your main source of income.
More than that, the zelfstandigaftrek (self-employed deduction from income tax) is being cut from €7280 to €5000 over the next few years, which is bad for anyone making decent money.
In 2021, all zzp'ers will need prove they make a minimum of €16 an hour, and anyone earning €75 euro an hour or more will no longer have the right to work on a job that last for more than a year.
If anything was proof that these measures are targeting the bottom end of the labour market – the gig economy and the man with the van parcel delivery service – then the €16 minimum rate is it.
Word rates
People working on a per word rate or per performance are at loss, and folks in IT are already trying to figure out a workaround. The self-employed will also need to get compulsory public disability insurance, a system which still needs to be created. Private disability insurance is exorbitant and won't cover anybody over the age of 45 (zzp'ers on average are 50!).
More than 800 people and major institutions gave tons of negative feedback during the recent internet consultation on the 2021 plans and parliament still has to debate them.
But all the signs are that the government will press on with something only desperate ageing unions and dinosaur politicians think is a good idea.
Folks, start digging the trenches.
Originally from Montréal, Canada, Natasha Cloutier is a self-employed translator, copywriter and DJ who has been living and working in The Netherlands for 20 years. As of late she's had articles about self-employed issues published in Dutch and in English.
The views expressed in this article are the author's own.
Thank you for donating to DutchNews.nl.
We could not provide the Dutch News service, and keep it free of charge, without the generous support of our readers. Your donations allow us to report on issues you tell us matter, and provide you with a summary of the most important Dutch news each day.
Make a donation