Partner content
In these three situations, life insurance could be a smart choice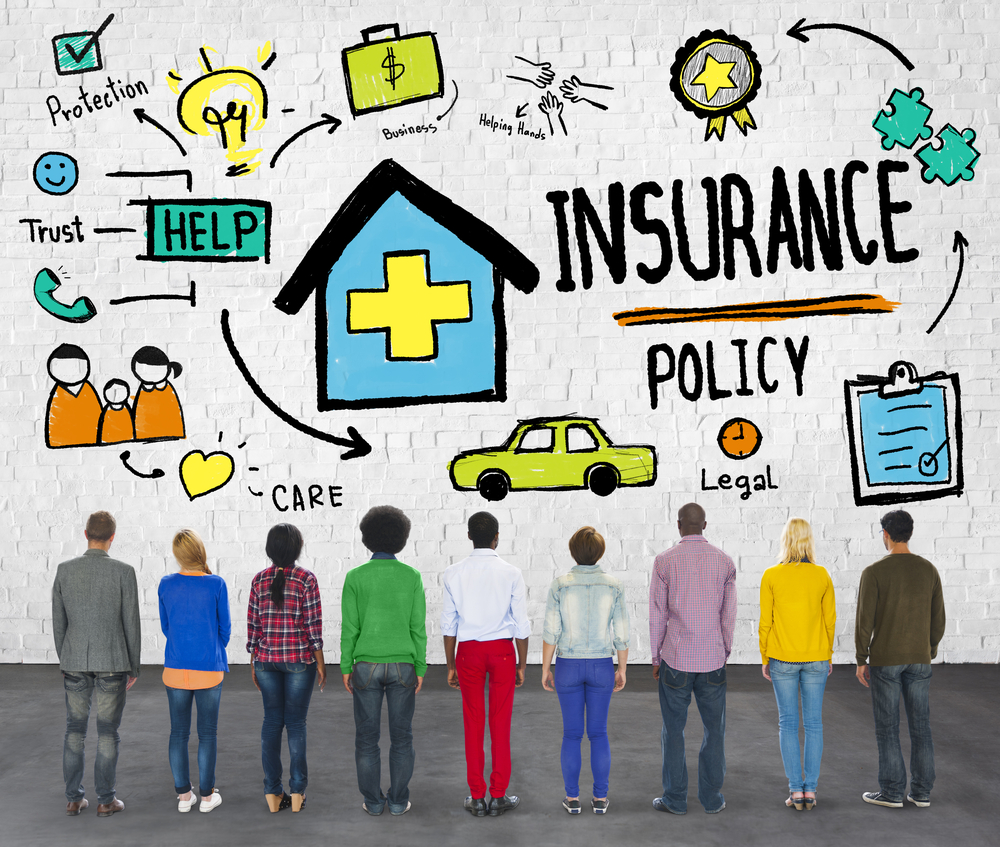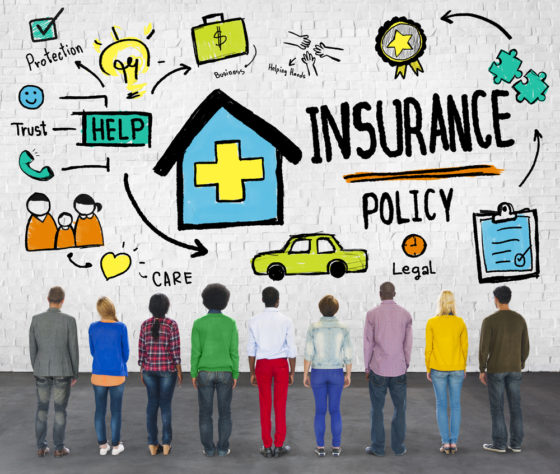 We all know the Dutch like to be insured for every eventuality, but some sorts of insurance really are necessary.
Take life insurance, for example. The key motive in many a murder mystery tv show, life insurance only pays out in the event of the death of the insured person within a certain time frame – often 30 years. The main purpose  is to prevent a partner or children from getting into financial problems.
There are multiple situations in which a life insurance (in Dutch: levensverzekering or overlijdensrisicoverzekering) could be a smart idea but here are the three most common:
1 When buying a house
Most people who are going to buy a house also take out a mortgage, which involves a significant amount of money. Paying for the mortgage will take a large cut out of your (combined) monthly wages. But what happens when you or your partner dies? Who will pay the mortgage? Is this even possible on a single salary? Probably not.
A fixed term life insurance policy is meant to cover the risk of death when you have a shared mortgage on your house. You or your partner would not be forced to sell the house if the other dies and your family can keep living there.
This not only applies to couples buying a house, but also to single buyers. Without insurance, parents or children will be burdened with the residual mortgage debt. Life insurance will offer financial security for them.
Life insurance is not compulsory for home owners, but some mortgage providers do require it, because they consider the risk of default too great. But you do not have to accept the life insurance policy provided by your mortgage company. Shop around for a better deal.
2 When getting divorced
If you get divorced the chances are that you or your partner and/or children will receive alimony from the ex-partner every month. This money is meant to help them make ends meet financially.
But would happen of the person paying alimony dies?  Even though the basic period of alimony for an ex spouse has now been cut to five years, there are major implications for any children. Think college or university fees, for example.
A fixed term life insurance policy can provide the necessary cover and fill any alimony gap.
3 When starting a business
Maybe you are about to start a business or you already have one? Then it might be worth thinking about getting life insurance to cover certain risks. After all, what will happen to your partners, employees and family after you die.
These questions may set you in the right direction:
What are the financial implications if you were to drop out of the company?
Do you have any outstanding loans and who will pay for these if you are no longer there?
Which people rely on your income. What happens to their financial situation if you die?
In many cases, life insurance can provide peace and financial security when you have your own business.
Are there any cons?
Of course. Firstly, your policy ends on the end date. You have paid insurance premiums for years for nothing, and the cover ends immediately.
Secondly, vulnerable groups, for example, such as people with a serious illness or a chronic health condition will find it difficult to get cover. They run the risk of being rejected or face huge premiums.
For more information? Check out the website Overlijdensrisicoverzekering.nl (website in Dutch)
Thank you for donating to DutchNews.nl.
We could not provide the Dutch News service, and keep it free of charge, without the generous support of our readers. Your donations allow us to report on issues you tell us matter, and provide you with a summary of the most important Dutch news each day.
Make a donation