Hoodies, frogs and Baroque: 12 great things to do in February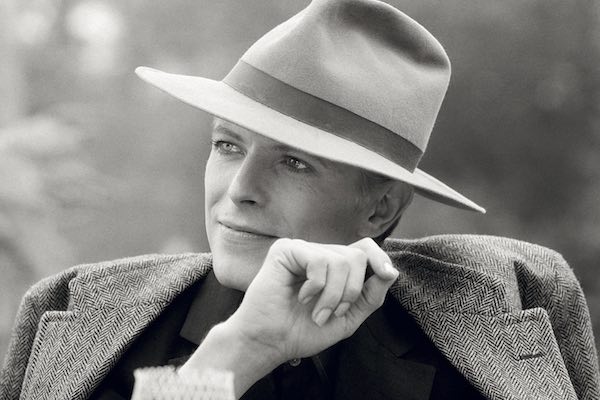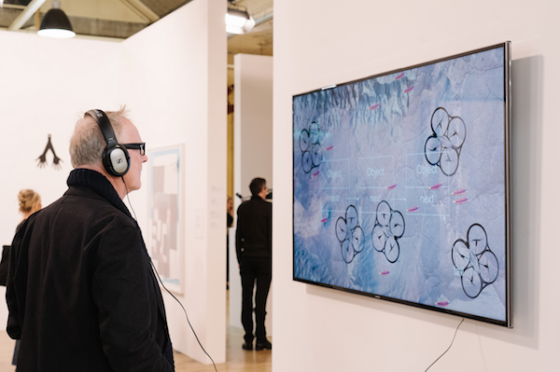 There is something for everyone in February's round-up of great things to do – from high art to pop culture – with a sprinkling of events to keep the kids busy as well.

Move your art
You will have to get a move on at this year's Art Rotterdam. It is cramming an awful lot of activity in a few short days, with a long list of national and international galleries showing up and coming young artists, and lectures and performances besides. The Van Nellefabriek, a tobacco factory built in the twenties and one of the Netherlands' most important industrial heritage buildings, is hosting the event.  February 6-9. Website
Look again
Now Look Here is the very apt title of an exhibition of photographs which both draw the eye and admonish the viewer. Some eighteen African artists show their vision on aspects of their countries, often taking the mickey out of pre-conceived western ideas. Subtitled The African art of appearance many works feature colourful outfits which hide a tragic history, as in the case of the La Sape movement depicted by Yves Sambu in Congo and the housemaids outfits by South African Mary Sibande. Until February 24. Website
Hug a hoodie
Who enjoys the right to wear a hoodie without challenge? This is the central question at the Nieuwe Instituut in Rotterdam. It's a fashion statement but also strikes fear in the breasts of law-abiding citizens, the exhibition's curators say, so what is the hoodie all about? You have until April 12 to find out. Website
Say hi to nurse Ratched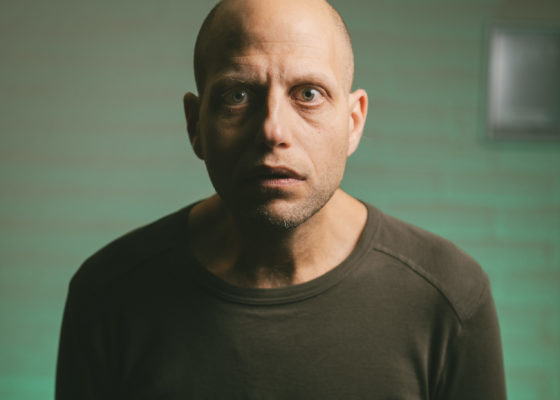 The English theatre Utrecht is presenting One flew over the Cuckoo's Nest. Based on Ken Kesey's famous novel of 1962, the company's take on the play takes in a variety of nationalities and gender roles but has kept to the original content which it hopes will show how much the thinking on mental health has changed. February 8 and 9. Website
Visit Little Italy in Amsterdam
If you're a fan of all things Italian, or even considering pursuing that typically northern dream of starting a B&B down south, then get your Vespa out and go to the Westergasfabriek in Amsterdam for the Little Italy event. There are cookery workshops, wine tastings and music to liven up a dreary February. 7, 8 and 9 February. Website
Discover Josephine Bean's secrets
For children upwards of 7, but definitely their parents too, the STET English Theatre in The Hague presents the Curious Scrapbook of Josephine Bean. A woman in a white coat forensically examines a hefty scrapbook book piecing together the sights, sounds and smells which Josephine Bean thought were worth preserving. February 7 and 8. Website
Witness the madness of Van Gogh
In the Picture, the exhibition at the Van Gogh museum in Amsterdam, unites a number of self-portraits by artists like Berthe Morisot, Gustave Courbet and Paul Cézanne as well as modern and contemporary artists such as Francis Bacon and Guillaume Bruère.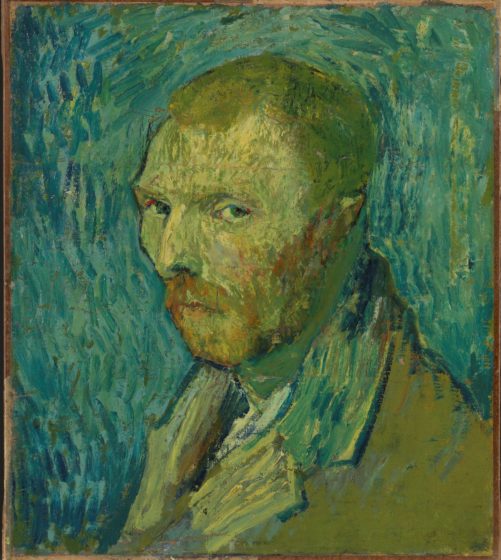 The show has been given a boost by the museum's recent authentication of one of Van Gogh's self-portraits. It has now been established it was painted in 1889 when the artist was going through a psychotic episode explaining, experts say, the 'furtive glance typical of people in his condition'. Until May 24. Website
See what the Romans did not do for the Netherlands
The Rijksmuseum calls it 'the art that passed the Netherlands by, the joyous Italian counterpart of the modest no-frills culture of our Protestant 17th century'. The Baroque style invented in Rome jollied up Catholic churches everywhere and the movement was spurred on by its protagonists painter Michelangelo Merisi da Caravaggio (1571-1610) and sculptor Gian Lorenzo Bernini (1598-1680). For the exhibition Caravaggio-Bernini the museum has gathered together over 70 works by the pair and their contemporaries. From February 12. Website
Get your skates and kikker pants on
The half-term holiday is looming and parents everywhere are looking for places to park their kids. Sporty offspring might be persuaded to go on a quick skating course as offered by, for instance, the Jaap Edenbaan in Amsterdam. Little Kikker fans may want to visit the children's book museum in The Hague which is inviting children under six to don stripy pants and get busy doing Kikker things. The exhibition is in English as well.
See the famous faces of 60 years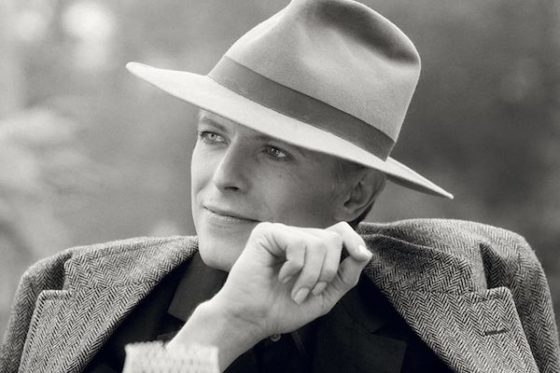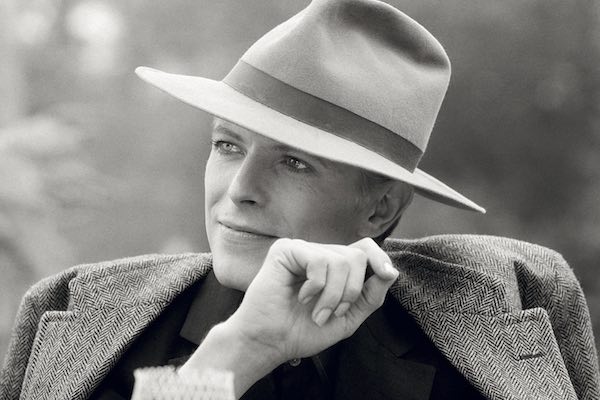 The Eduard Planting Gallery in Amsterdam presents a selection of photographs in tribute to celebrity photographer Terry O'Neill who died in November last year at the age of 81. O'Neill photographed the great and the good during the 60 years of his career, including the Beatles, Audrey Hepburn, Faye Dunaway, Frank Sinatra, Kate Moss , Amy Winehouse, Nelson Mandela and many many more. Until March 21. Website
Say 'more more more' to immigration
Indian-born New Yorker Suketa Mehta makes the case for more migration in a time when fear of foreign 'tsunamis' is whipped up by right-wing agitators. Western countries should overcome their crippling defensiveness and look again at what can be a valuable contribution to their societies, the journalist and author says. Mehta will be discussing his book This is our Land at the Balie cultural centre in Amsterdam. February 24. Website
Get on edge at the Voorlinden
The beautiful Voorlinden Museum in leafy Wassenaar is starting the season with a rummage in its own collection for works by artists new and established which illustrate pivotal personal moments as well as turning points in history. Poised on the brink of something are Anish Kapoor, Rineke Dijkstra, Jacco Olivier, Esther Tielemans, Ryan Gander, Gabriel Rico and Mona Hatoum. Website
Thank you for donating to DutchNews.nl.
We could not provide the Dutch News service, and keep it free of charge, without the generous support of our readers. Your donations allow us to report on issues you tell us matter, and provide you with a summary of the most important Dutch news each day.
Make a donation