Partner content
Could brainwashing be the key to learning Dutch?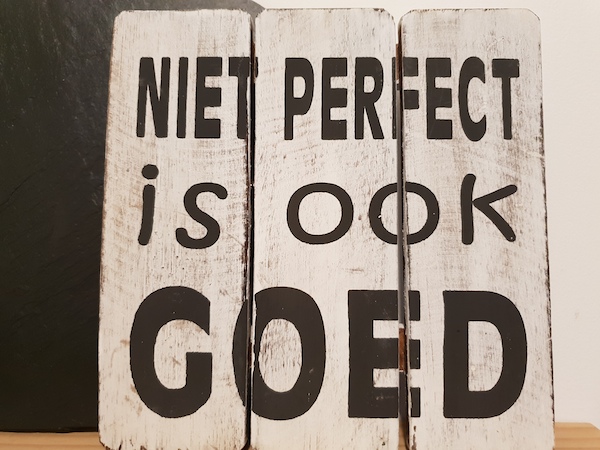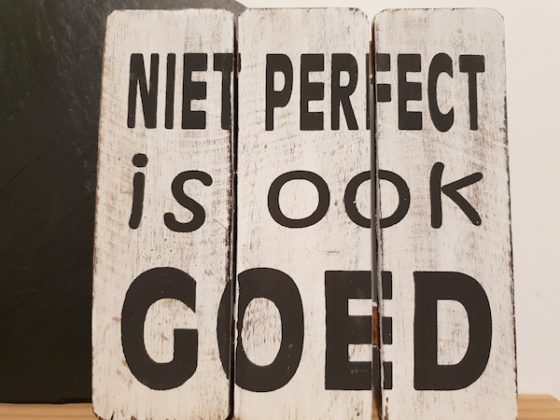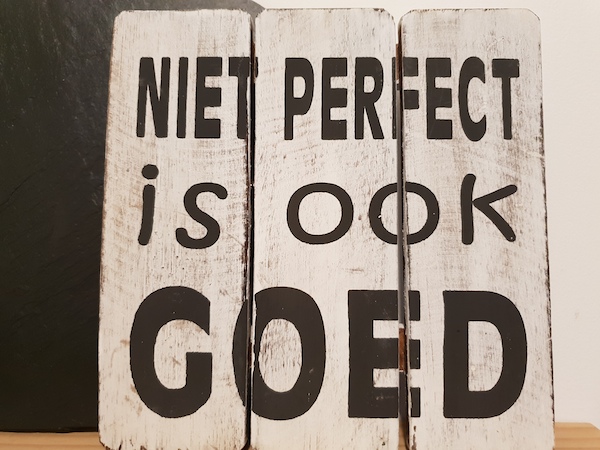 Is your New Year's resolution to improve your Dutch? Albert Both of Talencoach, AKA Mr Dutch Brainwash, believes you can do it in just seven days. We find out more about an original method which is getting brilliant results.
Albert Both never stops smiling and is the antithesis of the strict Dutch teacher. And Talencoach's premises, to the rear of a monumental building on Amsterdam's Keizersgracht, is not your typical classroom. On one side, there's a heap of cuddly toys almost as high as your head, and there's not a text book in sight.
Fun and friendly
Grinning, Albert grabs a long fluffy green snake from the pile and demonstrates what he calls 'anaconda sentences' – those long, challenging constructions that Dutch is so fond of.
'My students, they just play with the snake and they really love it,' he says, waving the giant toy about. The Duplo by his laptop is also a visual aid – this time to colour code the different parts of the sentences. Throughout the course, adjectives are blue and nouns are green, for example.
Putting learners at ease and fostering a fun, relaxed atmosphere are at the heart of Albert's method. 'The language is not that hard, but that psychological stuff is 50% of the game,' he says. 'If you're open and you relax and experiment, you'll learn so much more.'
In fact, when students enrol, Albert makes them sign a tongue-in-cheek contract promising to make at least 65,000 mistakes. Freeing yourself from worrying about errors, he explains, is crucial to making progress with Dutch. 'There are many ways you can play with language, and people love it when the fear goes away,' he says.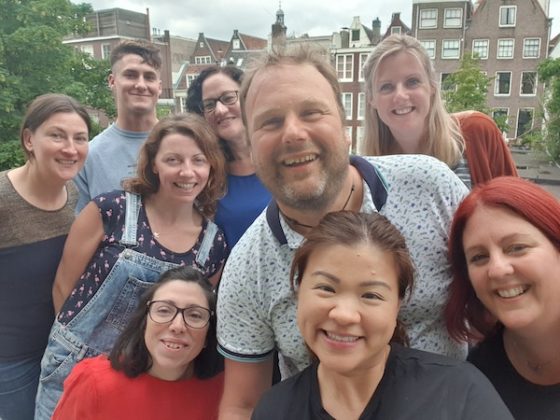 The small group teaching – always with Albert – also helps create a secure and nurturing learning environment. 'There's a lot of camaraderie and people learn from each other,' he says.
'The group adds a lot of value,' agrees Uruguayan Charly Galdona (36), a Talencoach alumnus who found out about the language school a couple of years ago. 'We had a guy from France, a girl from Poland, [students] from India, America – very different people, and that adds a lot of value because they come from a very different language and, thinking-wise and culture-wise, a different perspective.'
The course gave Charly the confidence to speak more Dutch in his day-to-day life. 'I started to use Dutch, and when you start using it, you improve every day … Now, I do basically everything in Dutch besides work.'
Brainwashing
For Albert, learning quickly, before you lose the momentum, is also very important. For this reason, his trademark course 'Dutch Brainwash' is all done in seven days. Class sizes are capped at eight and a broad ability range is welcome.
Lessons are in English and Dutch, although Albert is an enthusiastic polyglot and can often give students examples from other languages. Once students have completed the course, they can join the Inner Circle, a free conversation group which helps them continue to improve.
Charlotte Brookes (39) followed the Dutch Brainwashing course after attending one of the free Finding Dutch Flow workshops held eight times a year. 'I was instantly impressed,' she says. 'I used to be a teacher and I could see straight away that Albert had a very different approach to teaching … I always felt positive after a session.'
Part of the brainwashing technique, she explains, is the idea of becoming a 'word magnet' and teaching learners, in their daily life, to absorb Dutch language patterns all around them. 'He sets you up, even within a week, for continuous learning,' she says. 'If you just learn like a parrot, you're a bit stuck.'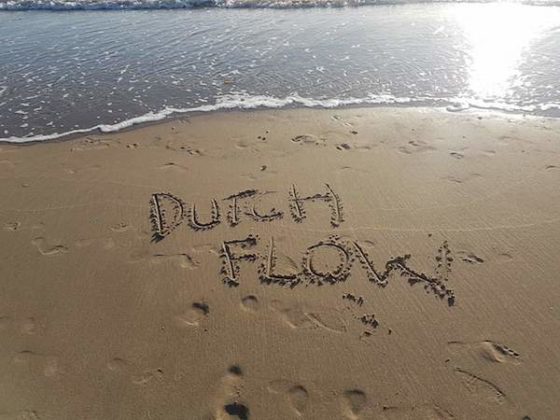 Charlotte also liked the way the content was tailored to the needs and interests of the students. She says: 'He's so with you every step of the way. He's so clever in that he personalises constantly.'
'Albert unlocks what you didn't know you had,' agrees British expat Hannah Martin (36), who describes his methods as 'so subtle, it's like magic'. She was so pleased with the progress she made on the Dutch Brainwash course that she has now signed up for Dutch Mastery, the more advanced follow-up.
Hannah says: 'He shows you how words are built and lets you create stories that are relevant to your own life, which are more interesting and memorable. There's never a dull moment!'
'If you think that this is only about buying cheese and tulips, then you're in the wrong class,' chuckles Albert, who prefers challenging his students with questions such as Waarom ben je hier op aarde? (Why are you here on Earth?). Teaching students how to create their own – unlimited – sentences, rather than learn set phrases by rote, is a key part of setting them up for the future.
For Charlotte, originally from the UK, part of that future was becoming Dutch. Thanks to the Dutch Brainwash, she was able to meet the Dutch language requirements for getting Dutch nationality. When asked about the progress she made on the course, she laughs. 'It was massive! I learnt more in a week than I had in 3 ½ years of trying.'
A seven-day Dutch Brainwashing course costs €1495. To find out more about Albert and Talencoach, visit www.talencoach.com.
Thank you for donating to DutchNews.nl.
We could not provide the Dutch News service, and keep it free of charge, without the generous support of our readers. Your donations allow us to report on issues you tell us matter, and provide you with a summary of the most important Dutch news each day.
Make a donation