'I stick to the Swedish way of always wearing a bike helmet!'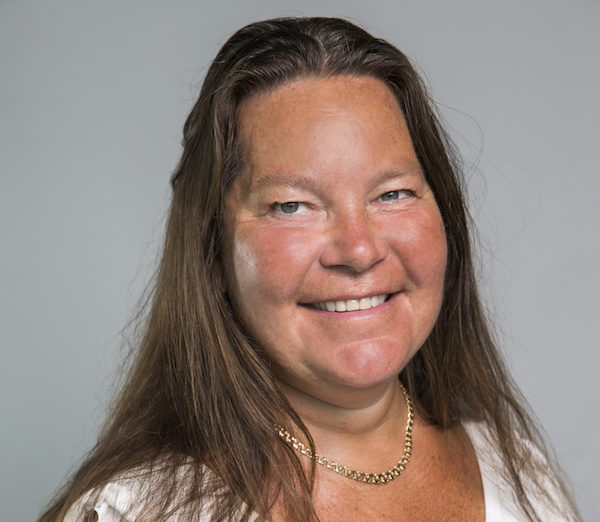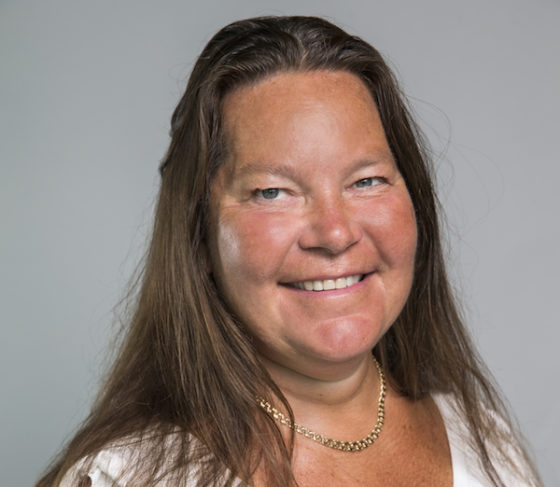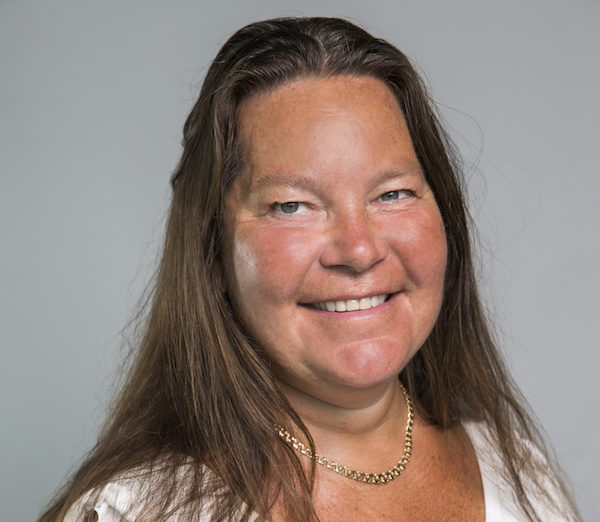 Annika Markovic is the Swedish ambassador to the Netherlands. She enjoyed meeting the king when she first arrived here, is fond of the north of the country and her favourite Dutch word is 'klant'.

How did you end up in the Netherlands?
Being ambassador is a government appointment so it was the Swedish government that appointed me. But you can also indicate your interest… and I was interested in coming here. In some ways the Netherlands is very similar to my home country but in other ways it's quite different. So to be here and to understand how we can be similar but different at the same time is an interesting experience.
How do you describe yourself – an expat, lovepat, immigrant, international?
Well since I'm a diplomat, my life is about travelling around and living in different countries. So I would call myself a global citizen.
How long do you plan to stay and why?
My initial contract is three years, and then it can be extended for another one plus one year, so the maximum is five. And it's normally between three and five.
Do you speak Dutch?
Not much. Ik spreek geen nederlands…but one [word] that I like a lot is klant (customer) because in Swedish it means someone who is clumsy. So when I get a letter from, for example, the telephone company and it says beste klant, they are addressing me as 'dear clumsy'.
How Dutch have you become?
I'm not allowed to become Dutch…I shouldn't be too Dutch because then I can't be Swedish, and I'm here to represent my country. But I do like to move around in the city without a car and I walk a lot. You can occasionally see me on a bike, but I stick to the Swedish way of always wearing a bike helmet
Which three Dutch people (dead or alive) would you most like to meet?
In my job I actually get to meet a lot of the people that I would like to meet so my answer would actually be historical people.
Van Gogh of course would be someone I would love to meet, a very interesting personality. Vermeer as well. There are a number of artists who are always interesting.
Cornelius Vreeswijk was a musician and poet who was Dutch but moved to Sweden quite early on. I would have loved to have met him, he was a fascinating character.
In every country where you go as an ambassador, you bring the letters of credence from your head of state and present them to the head of state [of the new country]. I have done this a number of times because I have been an ambassador before – but always to presidents, never to a king! That was kind of special, being picked up outside the [ambassador's] residence in a horse and carriage, and then riding through the historical part of the Hague. And then of course, meeting with his majesty who is a very nice and well-briefed person.
What is your top tourist tip?
Rent a bike and see the country like the Dutch do. I like the northern part and I have been to Groningen, Leeuwarden and the Frisian islands a lot. They are really beautiful. I prefer The Hague to Amsterdam…it's smaller and more liveable! I love the close relationship with the beach too, so you can be by the sea in 15 minutes if you take the tram. That's a particularly nice thing to do, especially in the summer.
Tell us something surprising you found out about the Netherlands.
We assume as Swedes that we are really like the Dutch in every way. But there are some differences….one thing that surprised me is that the Dutch are world champions at working part-time. Most people that I've met who work part-time don't want to work full-time. In Sweden it would be the opposite, most people who have a part-time job are looking for a full-time job.
If you had just 24 hours left in the Netherlands, what would you do?
I would go to my favourite beach restaurant and I would pray that it's a sunny day. Then I would have some nice food there and enjoy the sun with friends. I would probably go to two museums that I really like – the Esher Museum and the Mauritshuis, The Dutch are so good at presenting art.
Annika Markovic was talking to Saga Ringmar
Thank you for donating to DutchNews.nl.
We could not provide the Dutch News service, and keep it free of charge, without the generous support of our readers. Your donations allow us to report on issues you tell us matter, and provide you with a summary of the most important Dutch news each day.
Make a donation