'Left to my own devices, I'd eat at the snackbar every night.'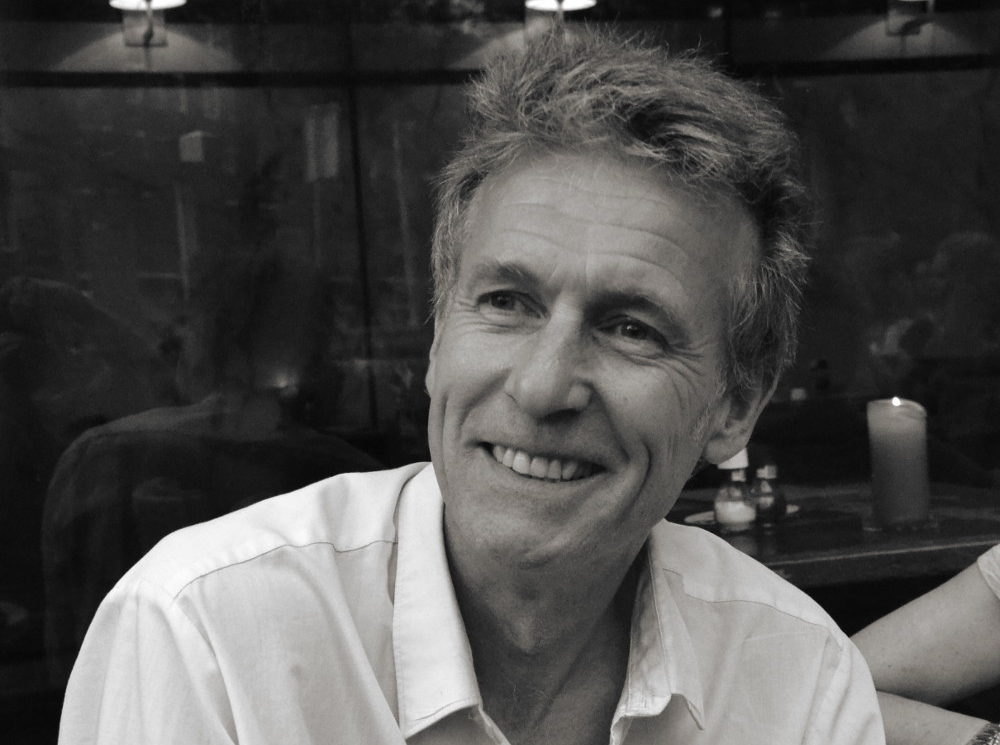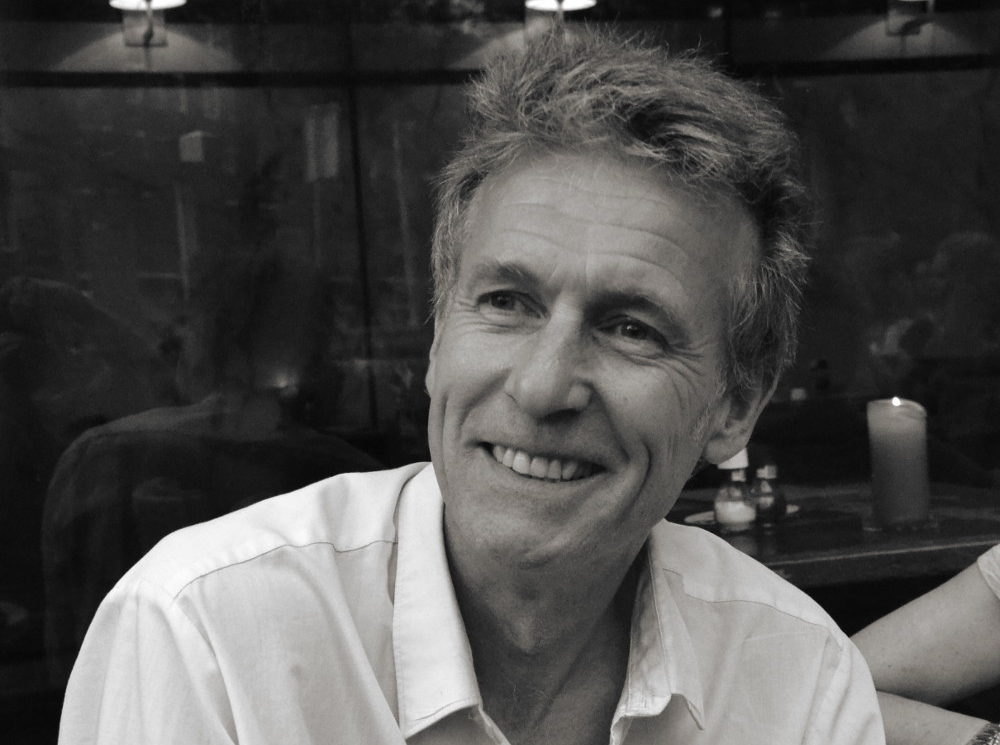 Journalist and UK-native Tony Sheldon has lived in Utrecht since moving to the Netherlands for love more than 20 years ago. He's written a book about the Battle of Arnhem, says he will never move back to Britain and would like to meet musician Jett Rebel.

How did you end up in the Netherlands?
I came here to in 1984 to interview the peace activist Mient Jan Faber for a story I was writing. I was living in London at the time and I stayed with a friend of mine in The Hague when I came. I finished up my research sooner than I expected, so my friend suggested I check out Utrecht and get into contact with a friend of his.
I did and I met a Dutch woman. After that weekend, we spent the next nine years traveling between the Netherlands and London to see one another. The first few years were easier, then it got more difficult.
We started discussing having children and, for me, it wasn't a question that I would move. I didn't want to be responsible for uprooting someone else's life. So I moved here in 1993. Our first daughter was born a year later. Now both of our daughter's have moved out. One is studying in the UK and the other is working in Utrecht.
How do you describe yourself – an expat, lovepat, immigrant, international?
I describe myself as an international. I don't like that term 'expat'. It sounds very negative, as though you are looking backward. And I always want to be looking forward.
I'm much less British than I would be if I had stayed in London but I only have a British passport. I'm not married so I don't have a Dutch passport. I lived the first 35 years of my life in London and that really shapes you as a person.
How long do you plan to stay and why?
Well, forever now. I won't go back to the UK. I don't think generally that people should go back.
I still go back to London every 4 – 6 weeks. I am the chairperson of the National Union of Journalists branch in the Netherlands and now I am on the National Executive Council for the organisation, which meets in London. I still have good friends and family there, but the country has changed a lot since I left.
Do you speak Dutch and how did you learn?
I do, badly. I think it's really stupid not to, if you live here. It's like watching TV in black and white rather than in colour. You can't really understand Dutch culture or Dutch people without being able to read the newspaper or watch TV or movies.
I started taking Dutch classes in London in 1984. When I arrived, I took lessons at the VU in Amsterdam. Now I read the Volkskrant every day and I watch the NOS.
When I wrote my book, De verschrikking van de nacht (The Horror of the Night), I did most of the interviews in Dutch. It is about the Battle of Arnhem during the Second World War. Many of the people I spoke to were in their 80s or 90s and they were discussing very emotional topics and they needed to do that in their native language.
Though the book is in Dutch, I wrote it in English. The publisher had it translated. But, I'm looking to have it published in English soon.
What's your favourite Dutch food?
I have appalling taste. And I am very cheap. I love a loempia maaltijd with pindasaus. Left to my own devices, I'd eat at the snack bar every night. But frequently my partner cooks lots of healthy stuff like quinoa that tastes atrocious but is very good for me.
How Dutch have you become?
I don't think I am very Dutch at all. Spending so long in London really shapes you. But I am much less English than I was. When I travel back now, I am amused at a lot of things that have changed from when I was living there.
I still listen to Radio 4 and I support English football, not the Dutch. I still speak English and work in English. I love the English language. I still have an English passport and I won't give that up.
Which three Dutch people (dead or alive) would you most like to meet?
Does Audrey Hepburn count as a Dutch person? [The American actress had a Dutch mother and lived for part of her childhood in Amsterdam.]
Loek Caspers – She was a member of the Resistance during the Second World War. At the age of 20, she was transporting Jewish children, British soldiers and even weapons, on her bicycle. She got to keep her bicycle because she was a maternity nurse. She just died, at the age of 95 and I never got to meet her.
Jett Rebel – He plays a mean guitar. He's a wonderful musician and maybe he can give me some tips on nail varnish.
Van Gogh – I would really like to ask him how he feels about being so poor during his own life and now his paintings sell for millions of euros.
What's your top tourist tip?
Go east. Visit Arnhem, though of course I would say that, I wrote a book about it. But I think people should go to the city for the [John Frost] bridge but go outside the city and look at the countryside. It's beautiful.
Tell us something surprising you've found out about the Netherlands
I don't think the Dutch are very direct. I think they say they are direct, but often they are not. They can be very direct about sexual matters, which I think is a good thing and is probably a reason the teen pregnancy rate is so low. But when it comes to emotional things? They are very good at obfuscation. Sometimes I like to be very direct with my Dutch friends and see them squirm.
If you had just 24 hours left in the Netherlands, what would you do?
I would go to Arnhem and see the grave of Dr. Zwolle. He treated a number of wounded British soldiers during the Battle of Arnhem and was shot by the nazis for helping. Because he was a civilian, he isn't that well-remembered.
I am assuming that my partner is coming with me when I leave of course. Otherwise, she might not be happy to spend her last day in her country looking at a grave.
Tony Sheldon was talking to Molly Quell
Thank you for donating to DutchNews.nl.
We could not provide the Dutch News service, and keep it free of charge, without the generous support of our readers. Your donations allow us to report on issues you tell us matter, and provide you with a summary of the most important Dutch news each day.
Make a donation