Wynia's Week: Ahead of the budget, here are four lessons for the cabinet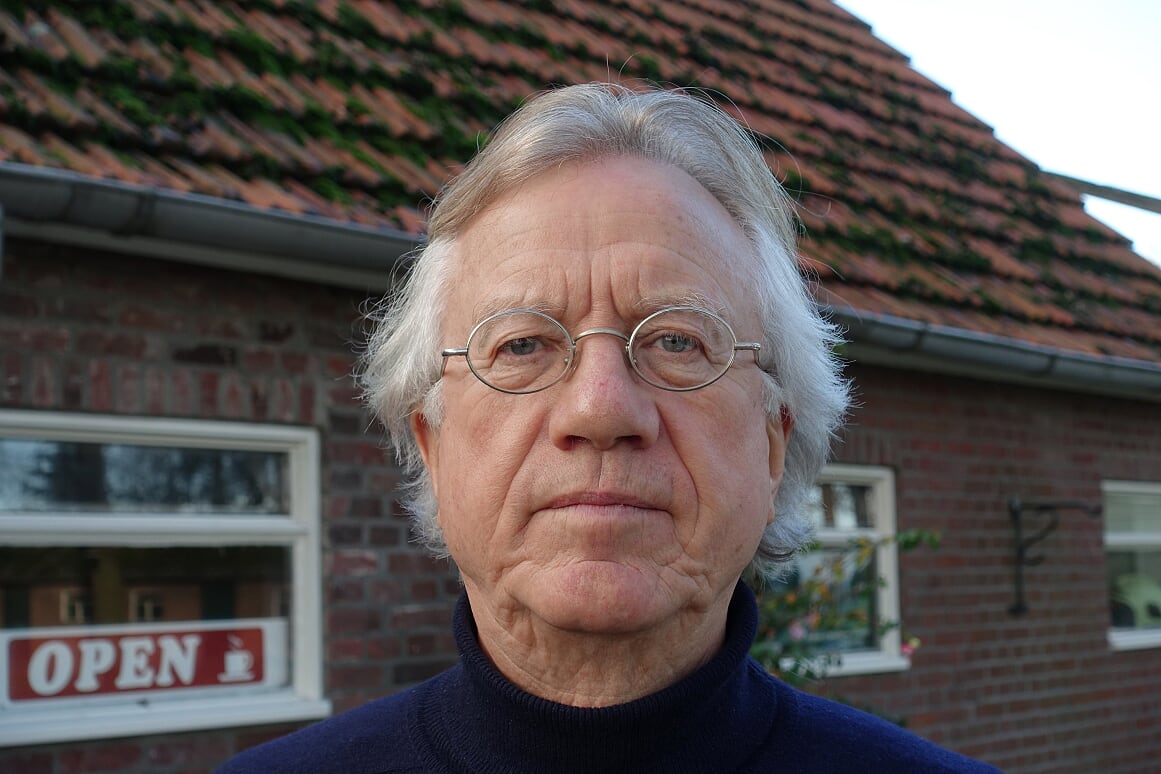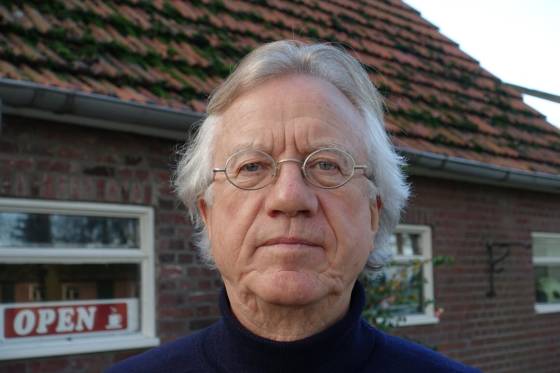 The Dutch government will publish its 2020 spending plans next month. Syp Wynia has four lessons for the cabinet as they finalise their strategy.
As politicians were dipping their toes in the sea, civil servants in The Hague are busy drawing up next year's budget memorandum. Ministers may tweak a few figures here and there in the final weeks of August but their most important contribution regarding spending was made in spring. Now it's the effects on people's incomes that takes centre stage: the (in)famous koopkrachtplaatjes.
The spending power projects are one of the weakest elements in any Rutte government.  Mark Rutte the VVD leader invariably promises tax relief while Mark Rutte the prime minister vows to increase spending power. But the opposite is in fact happening. In bad times (2010-2014) as well as during more prosperous years, the total tax burden as a percentage of GDP has gone up to peak at a whopping 39.6% in 2019, the highest it's been in 25 years.
Nearly forty cents out of every euro goes to the state in the shape of taxes and premiums. In 1970 it was 35%, and during the 1980s crisis years it rose to over 40%. Subsequent cabinets led by Labour's Wim Kok brought it back to around 35%. And now, under a liberal prime minister who has always advocated a smaller public sector, the collective burden is inching towards 40%.
It is scheduled to drop slightly next year, not an uncommon phenomenon in a pre-election year. The same thing happened the year before the 2017 elections. A hike of €20bn over various Rutte governments was followed by €5bn worth of tax relief in 2016. Economists call it the political business cycle, also known as the bitter-sweet balance.
The thinking behind it is that the bitter – heavier costs – comes after the elections are over while the sweet is proffered when voters have to be won over again.  The 2017 sweetener lacked sugar however, and the government parties suffered accordingly. Labour became all but marginalised.
Next year's reprieve, to 39.3%, could also be in in doubt because spiralling climate costs – for instance the expensive adaptations facing home owners – have not been taken into account. And the money will have to come from somewhere.
Dutch cabinets, and Rutte's in particular, are peculiar in another way. According to the economists, governments should stimulate the economy in times of trouble and ease the reigns when things look up.
The Keynesian approach may not be perfect but a government which kicks the economy when it's down and steps on the gas when it recovers, is not doing the country much good. But it has become something of a Dutch tradition. Prime minister Jan Peter Balkenende (CDA) and finance minister Gerrit Zalm (VVD) did the same thing in 2003/2004. They pushed down an already depressed economy and kick-started it again when better days arrived. Rutte is doing exactly the same.
Stop and start
The Dutch stand out for this damaging policy internationally as well. Higher taxes on the one hand, and a stop and start economic policy on the other, is turning the country into an economic yoyo compared to other countries, impeding real economic growth. And that was exactly what Keynes wanted to avoid.
High collective taxes – the Netherlands is on its way to the European top in this regard – constitute an economic risk, bringing lower purchasing power and fewer business investments in its wake. And if these developments turn out to be the reverse of what has been promised it will also undermine people's faith in politics resulting in political instability and plummeting consumer confidence.
Rutte likes to blame others
Meanwhile, Rutte continues to put the blame on others for the economic downturns. In 2013 he said people weren't spending enough. The fact is that taxes such as VAT had gone up steeply and people did not have much to spend.
In June of this year Rutte blamed (big) businesses, when wages were rising but not enough to keep up with price increases. But that was the result of another of the cabinet's new tax hikes: VAT and energy taxes.
Recession
The economic reports covering 2010-2019 do not make for uplifting reading. Now, in the summer of 2019, alarm bells are ringing. US president Donald Trump is engaged in a trade war with China which could have ramifications for world trade, in which the position of the Netherlands is a particularly vulnerable. The German economy is losing impetus, Great Britain is heading for a no-deal Brexit and Italy is increasingly going its own way politically, putting the euro at risk, among other things.
What will Rutte do? Not a lot, probably. The budget for 2020 has been set, with perhaps a few adjustments to the koopkrachtplaatjes. And of course there is not much the Netherlands can do to influence international developments.
What it can do is to limit the damage. And that is something Rutte-led cabinets are not very good at. What to do?
Lesson 1: Cutbacks in times of crisis make things worse and are not a good idea for that reason. Use the crisis to reform, i.e. structural cutbacks whose effects will kick in in the longer term. A higher pension age, for example .
Lesson 2: Never raise taxes and premiums when the economy is in trouble because that will depress it even more. In the years 2012-2014 the government's one-sided focus on the budget surplus caused a downward spiral. Not a good idea.
Lesson 3: Government policy doesn't have to dampen the crisis at all cost. The stop and start policy of the last decade must not be repeated.
Lesson 4: Focus, once and for all, on limiting collective tax. Make sure people have some money left at the end of the month making working a worthwhile proposition and promoting new businesses. High taxes are strangling the economic potential of this country. Rutte III wants the Netherlands to be the climate champion of Europe. For that it will have to pay a hefty price.
This column was first published in Wynia's Week. Syp Wynia is a journalist and columnist who writes primarily on politics and economics, as well as Europe, migration and the government's finances.
Thank you for donating to DutchNews.nl.
We could not provide the Dutch News service, and keep it free of charge, without the generous support of our readers. Your donations allow us to report on issues you tell us matter, and provide you with a summary of the most important Dutch news each day.
Make a donation