Forget Maastricht and Rotterdam: Eight places to host Eurovision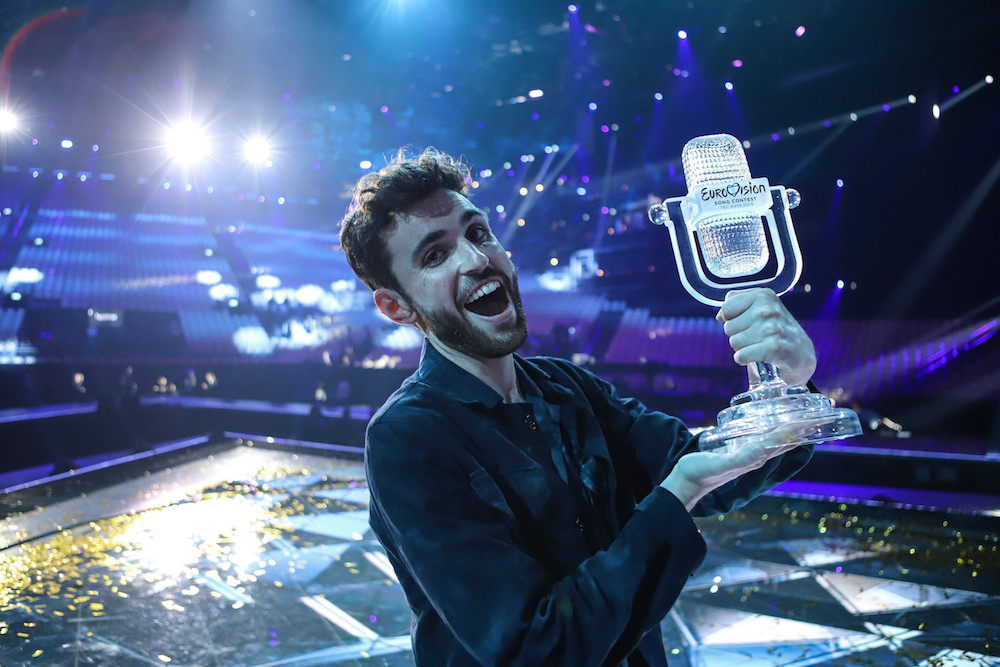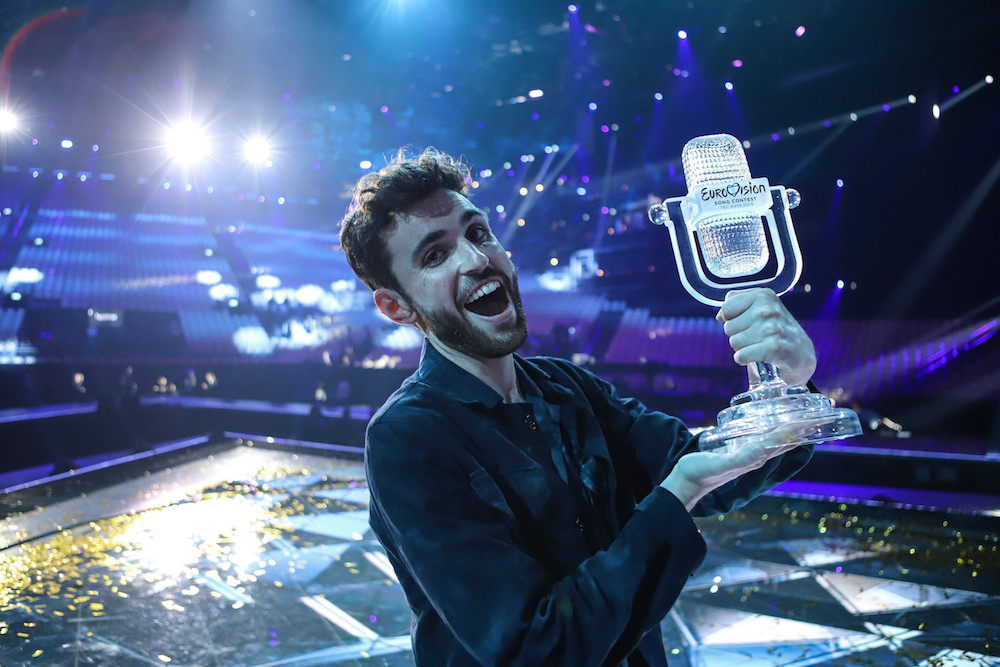 The celebratory cheers over Duncan Laurence's win at Eurovision had barely died down before the entire country of the Netherlands started to wonder: Where will the next one be held?
Eurovision, the annual sort-of-European song competition, is always held in the home country of the previous year's winner. So the 2020 song festival will be here, in the Netherlands.
The organisation has, of course, lots of rules and regulations about what sort of cities and venues are eligible. Five Dutch cities submitted official bids: Rotterdam, Utrecht, Maastricht, Arnhem and Den Bosch. Amsterdam has already pulled out because the city has enough tourists already.
Here at DutchNews.nl, we don't care about ceiling height requirements or number of local hotel rooms. So here are our suggestions of places we think suitable to act as hosts next May.
Urk
Urk used to be an island. Thanks to the miracle of Dutch water management, now it isn't. And they've never really gotten over it. We're looking forward to that long-simmering resentment, fueled by all the cocaine they traffic, to be on show when Eurovision is hosted in one of their many church halls.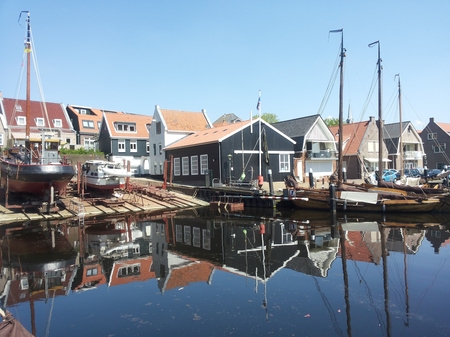 Pro: Urk church ladies probably make a mean boterkoek.
Con: Measles
Gasselterboerveenschemond
Located in Drenthe, it has the longest city name in the country, which is more or less the only notable thing about it. Other than a 2011 fire which killed a lot of chickens.
Pro: With a population of only 40, you could host Eurovision in the style of a Dutch circle party.
Con: Close to the German border.
Waspik
When we asked our readers where Eurovision should be hosted, a lot of you nominated Waspik. Because apparently, our readers are all prepubescent. Pik is a Dutch word for dick. It actually comes from waes, meaning swampy land and pik, meaning a protruding piece of land.
Pro: Attendees can make a trip to the local hay press. It even has a truck scale!
Con: Eight people were found guilty of running a Liberian family out of town in 2007. Maybe not the best place to host an international competition.
Zoutelande
Everyone's favorite southern beach side town would make a great host for the 2020 festival. They've nicknamed themselves the Dutch Riviera for *checks notes* having a coastline. Makes as much sense as the Eurovision scoring system.
Pro: People have already heard of it thanks to the greatest Dutch song of all time.
Con: May not exist in 2020, due to rising sea levels from climate change
Oegstgeest
No one, not even someone born and raised there, can pronounce the name of this town located just outside of Leiden. Nothing would be more enjoyable than watching everyone struggle over and over with the name, spitting indiscriminately on the audience and the camera as they attempt the 'g' sounds.
Pros: Jan Wolkers is from there, so organisers could give a copy of Turkish Fruit to all of the attendees.
Cons: There would be a run on the sale of throat lozenges.
Sexbierum
Another popular reader submission. This Frisian town of 1,744 inhabitants has been bestowed with the name Sex Beer Rum. The historical roots of the name have nothing to do with sex, beer or rum, but that's not relevant.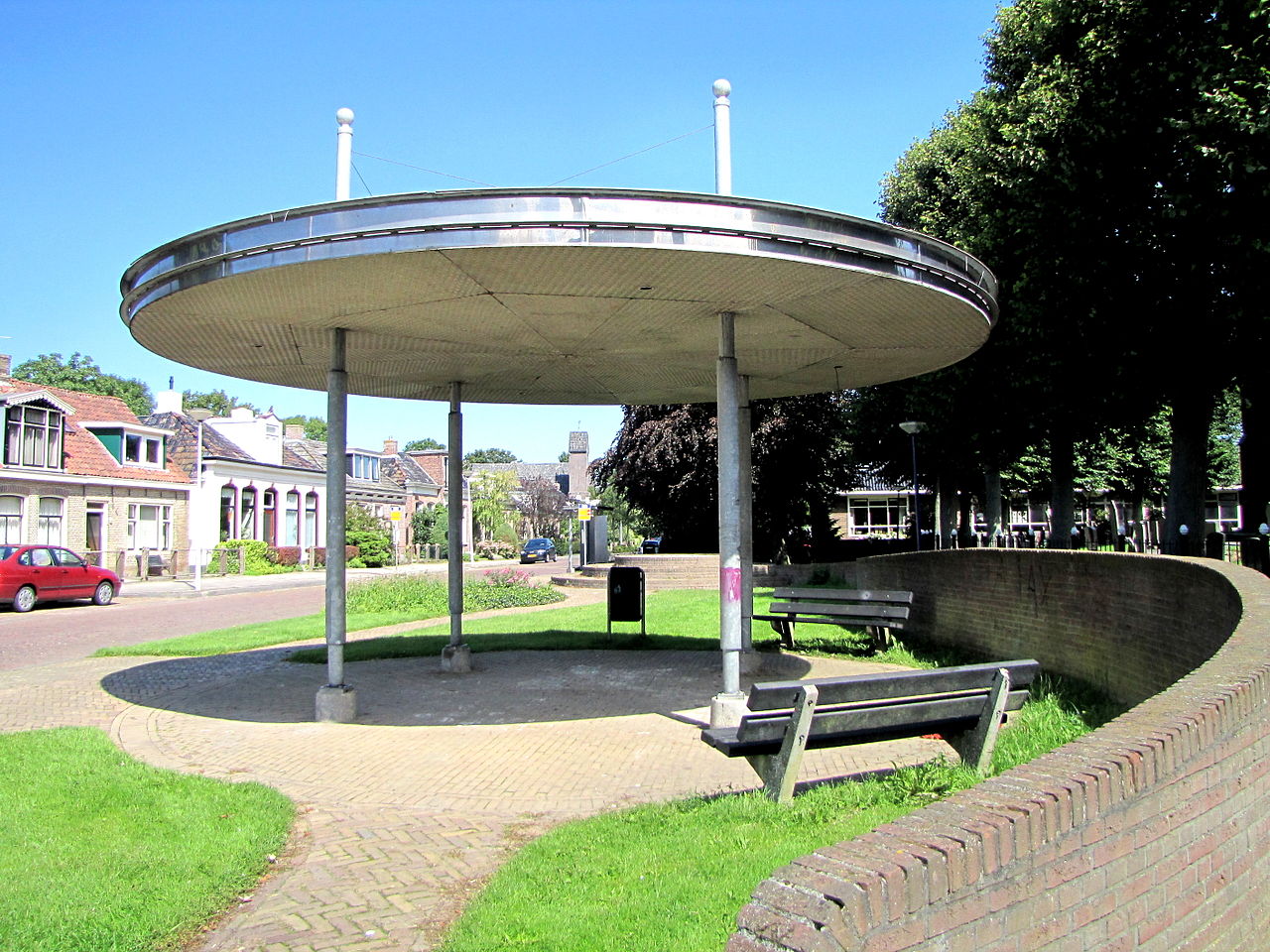 Pros: Could host the event in the Sexbierum town square  – which as a modern sort of bandstand.
Cons: Simultaneous translation into French, Dutch and Fries.
America
This Limburg town was probably named for the continent, not the other way around, and we're sure its population of 2,000 people would love to host a European festival. We just want to hear the hosts explain over and over how America is in the Netherlands.
Pros: Mandatory tour of the peat museum located there.
Cons: Confused Americans on Twitter wondering why the show is on in the middle of the afternoon.
Curaçao
As far as we can tell, nothing in the contest rules prevents any of the overseas Dutch territories from hosting the competition. The weather is nicer, the beaches are better and best of all, all of those tourists will go somewhere else.
Curaçao has everything the song festival requires: lots of hotel rooms, easy access to venues (you can drive across the island in about an hour) and plenty of outdoor space to film those weird pre-videos before the performances.
Pros: Witnessing the hosts try to explain why the Dutch still own islands on the other side of the world, despite a near-universal acknowledgment that colonialism is bad.
Cons: Curaçao might sue for having their human rights violated.
Thank you for donating to DutchNews.nl.
We could not provide the Dutch News service, and keep it free of charge, without the generous support of our readers. Your donations allow us to report on issues you tell us matter, and provide you with a summary of the most important Dutch news each day.
Make a donation