Boar, beavers, deer, geese… the Netherlands is in for the cull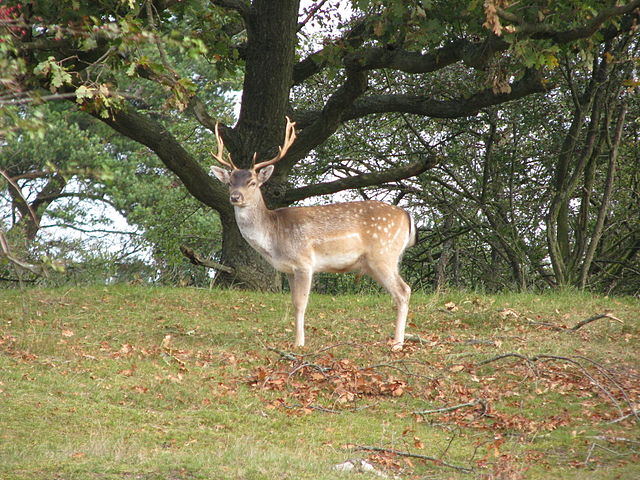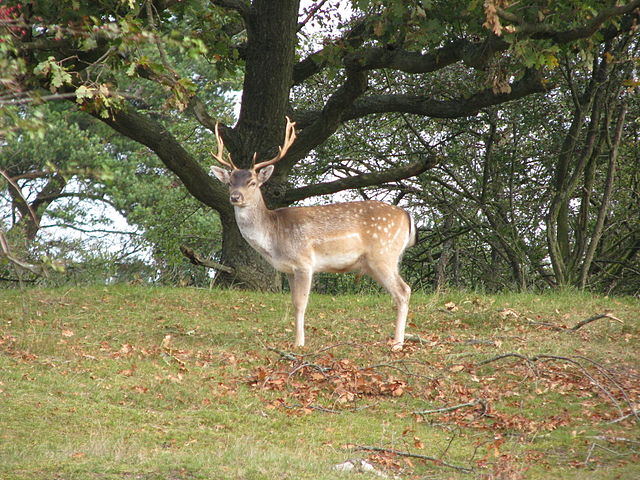 In the Netherlands, rabbits, hare, wild duck, wood pigeons and pheasants are the only types of wildlife which can be shot 'for pleasure'. There is, however, a lot of hunting of other species going on.  For a little country, the Netherlands has a lot of animals that it wants rid of. Here's a list.
Doomed deer
To eat or to be eaten, that is the question for the red deer in nature reserve the Oostvaardersplassen. There is not enough food to go around and animals either starve to death or are shot, or are shot because they are starving to death. Since the cull started at the end of last year, some 1,800 deer have been killed. Hunting is now on hold, because it is spring – when lots of new little Bambis will be born – so the whole cycle can start again in the autumn.
Fallow deer roam the Dutch dunes – and the residential districts of Zandvoort – in great numbers. That, coupled with a shortage of food, led the authorities in 2016 to launch a cull of over 4,600 deer – with the aim of slashing the population to 1,000 by 2020. Deer being deer, they have since been breeding in ever greater numbers and there is no end to the cull in sight.
The meat from most of these deer has ended up on Dutch dinner tables.
Beleaguered boar
Wild boar are only allowed to live in two parts of the Netherlands – in Limburg and in the Veluwe heath region – although a small group near Utrecht are being tolerated – unless they start causing too much damage to crops or cars. Boar which head off out of these areas will be shot – and frequently are.
Hardly surprising then, that concentrating the population of boar in two places has led to two continual culls. Last year over 1,000 wild boar were shot in Limburg, an all-time record, which was down to hunters wearing night vision bins to give the boar even more of a sporting chance.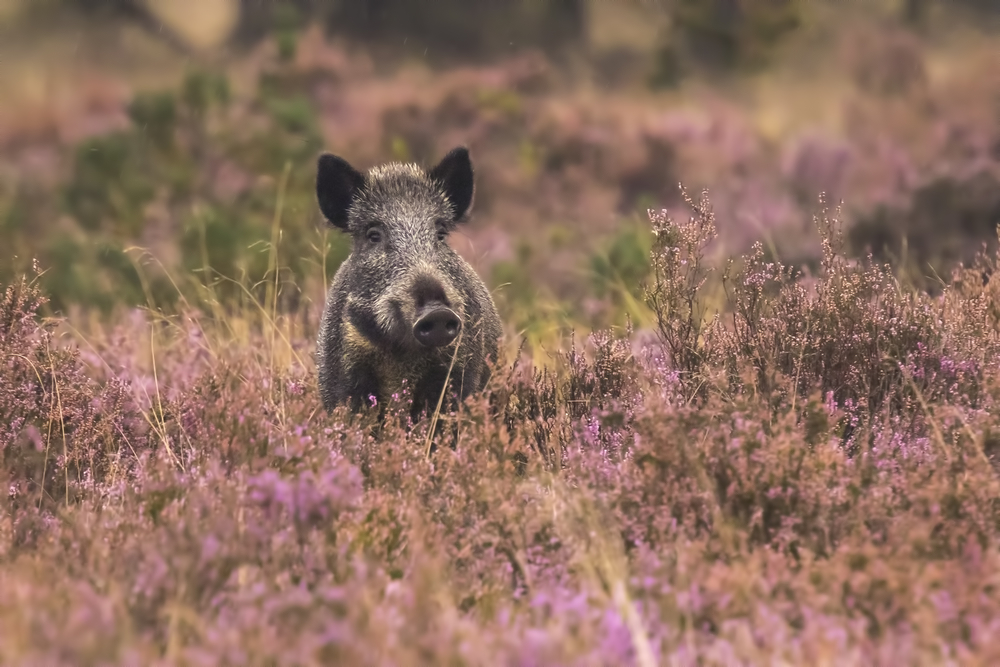 In the Veluwe natural park, 4,000 boar were supposed to bite the dust last summer but the hot weather meant they kept in the shade, had fewer young and generally outswined the hunters by cannily ignoring the food used to lure them. The annual cull total was down 40%.
Wild boar is now a popular dish on regional restaurants.
Gassed geese
Geese also like crops and farmland and that is why the government wants to drastically reduce their number. In fact, the Dutch government wants to reduce the size of the goose population in the Netherlands back to its 2005 levels which, experts say, will entail the slaughter of 500,000 birds.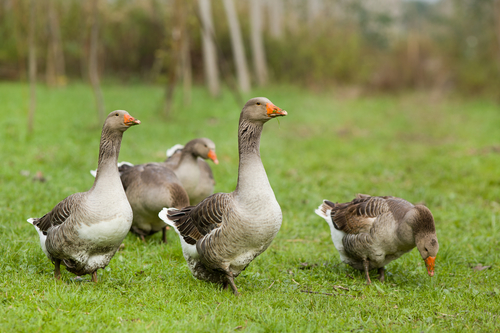 There are various culls underway in different parts of the country – most of which entail rounding up large quantities and gassing them.
Geese are also popular food – if a bit tough in our experience – and there is even a Schipholgans bitterbal.
Catch the cormorant
Drenthe province has given the green light to hunters to shoot cormorants who fishermen say are eating fish from a lake on a country estate. The province has given a five year permit to shoot the birds who are catching fish which have been released into the lake for sports fishermen.
Only licenced hunters will be able to take part in the cull and no more than 25 birds a year can be shot. Nor can they be killed during the breeding season. Which makes you wonder what this particular cull will actually achieve.
Reprieved raccoons
Back to Limburg where nobody is quite sure whether the shy nocturnal raccoon has settled or whether it is just nipping over the border with Germany to do some hunting for food.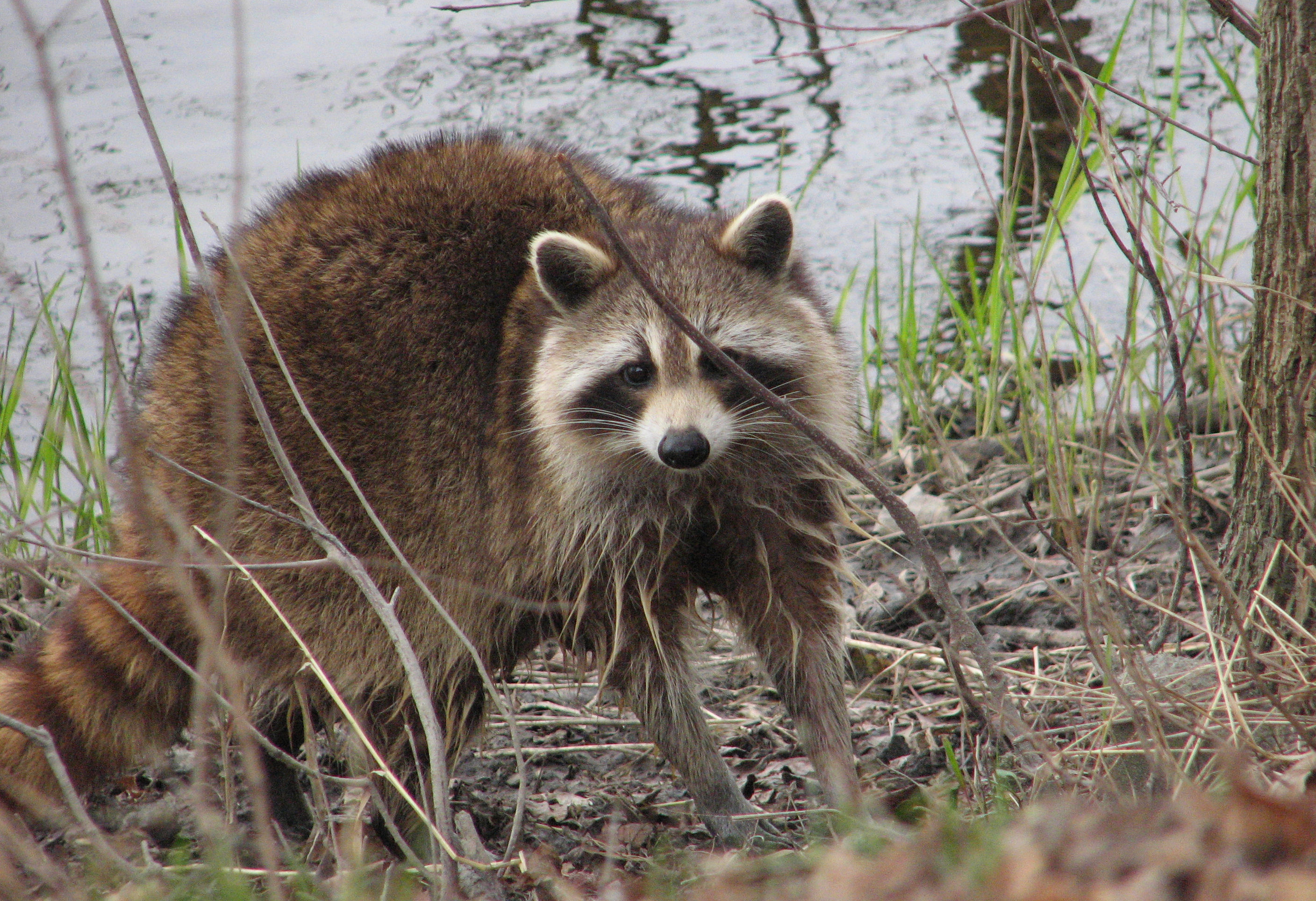 However, Limburg wants to scupper any plans the raccoons may have to make Limburg their permanent home and the EU is giving them the means – by way of the guideline on invading exotic animals which permits, nay proscribes, a cull.
Following mass protests, officials decreed that the raccoons, would not be shot after all, but given an alternative home although any really annoying ones are still for the chop.
Wanted wolves
The wolf, unlike the raccoon, has definitely settled in the Netherlands and the first couple have produced their first litter in the northern part of the Veluwe nature reserve.
But the park's director Seger Emmanuel baron van Voorst tot Voorst is afraid the wolves will eat the – not indigenous- moufflon sheep and has made noises about a cull if necessary.  Wolves are protected and can only be shot in exceptional circumstances.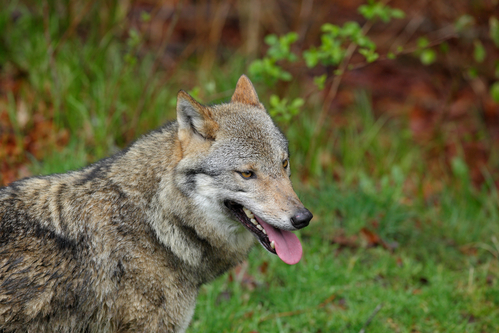 Massacred musk rats
The musk rat is a pest and one that could potentially cause the Netherlands to flood. They are busy tunnelling their way through dikes and other coastal and river defences at a rate of knots and it is the task of the water boards to catch them. They use both cages and traps to do this.
Butchered beavers
Beavers (not beaver rats which are dealt with in the same way as musk rats) are making a comeback in the Netherlands and that is making quite a few people very happy. They are good for biodiversity and promote plant growth by gnawing away at difficult to reach trees, allowing the sunlight to reach bottom of the river.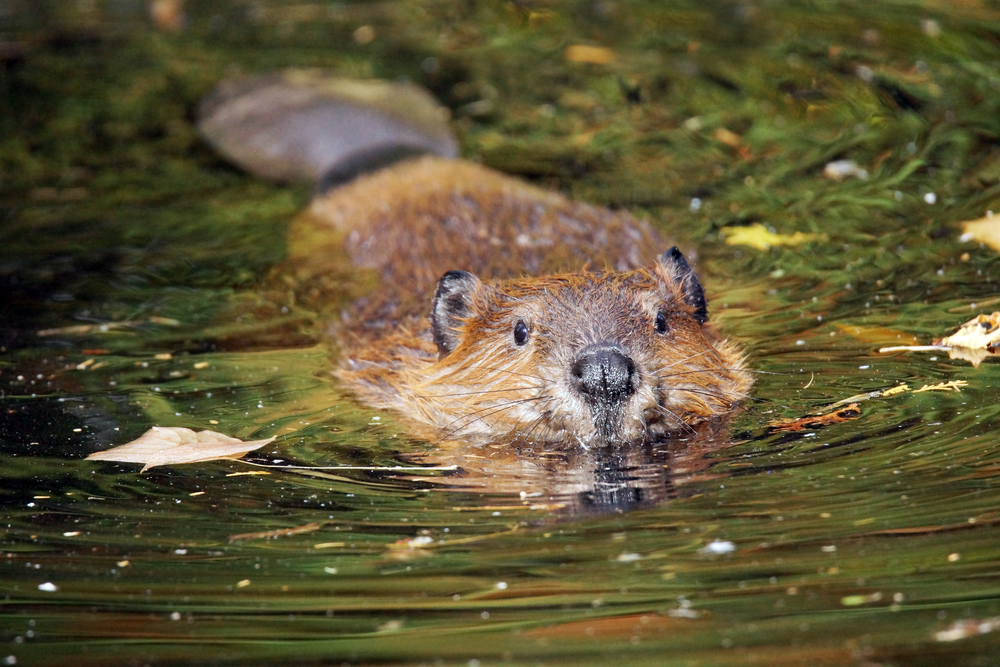 However, the beavers are here on probation. If they start gnawing on the wrong sort of thing, such as dikes, they shall face the consequences. Nobody eats beavers but before they became extinct in the Netherlands 30 years ago their fur was highly valued. Which is one of the reasons they became extinct.
Felled feral cats
The Netherlands is home to between 135,000 and 1.2 million feral cats. These animals don't pose a threat to agriculture (although they may visit the odd fish farm or chicken coop) but they do eat rodents, insects and birds, with meadow birds, such as godwits and lapwings particularly at risk. In Friesland and Utrecht some 1,000 feral cats were culled in 3.5 years' time. Nobody eats feral cats.
Poaching
Some people like to go in for a spot of culling on the sly in which case it is called poaching. There has been an increase in poaching in Limburg lately and the Dutch hunters' association is up in arms. As if they haven't got enough boar and deer to cull already.
Thank you for donating to DutchNews.nl.
We could not provide the Dutch News service, and keep it free of charge, without the generous support of our readers. Your donations allow us to report on issues you tell us matter, and provide you with a summary of the most important Dutch news each day.
Make a donation