Moroccans are doing very well despite useless integration policy: D66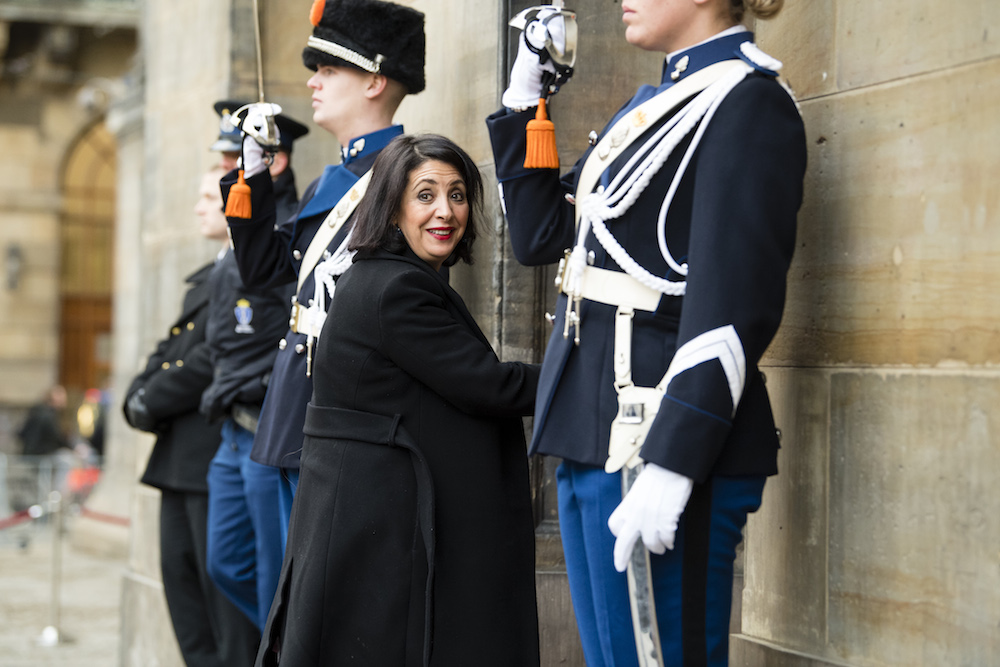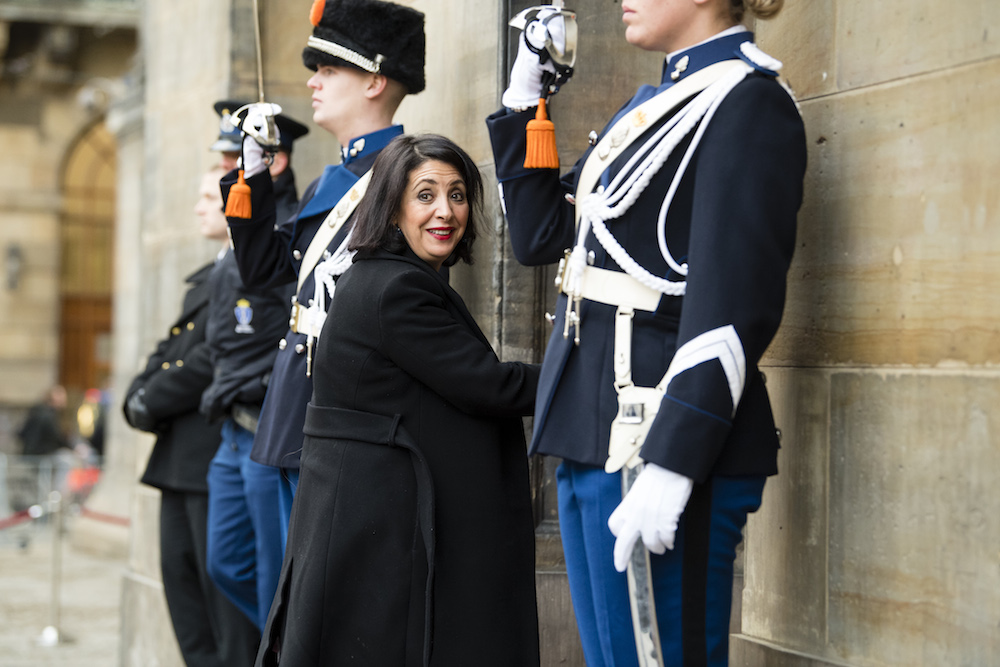 Despite a worse than useless integration policy, young Dutch Moroccans are doing very well in the Netherlands, write D66 parliamentary party chairman Rob Jetten and integration spokesman Jan Paternotte.
It is 50 years ago this week that the Netherlands and Morocco signed to a special deal regulating the migration of Moroccan workers to the Netherlands. Despite a completely inadequate integration policy, integration has been a resounding success as the new and successful generation of Moroccans shows.
Although three quarters of the Moroccan 'gastarbeiders' who came to this country in the 1060s have returned to Morocco, many decided to stay. They, and their children and grandchildren in particular, have found their place in Dutch society and are putting their stamp on this country's history.
Ajax' Champions League success couldn't have happened without Hakim Ziyech, parliament wouldn't meet without Khadija Arib and the Voice of Holland wouldn't be the same without Ali B and his positive energy.
University
These people are no longer the exception. The number of children with Moroccan roots whose schools advise them to go on to pre college or university secondary education exceeded 40% for the first time last year and shows the biggest increase of all population groups in the last 12 years.
One in three is now in a Havo or VWO stream. In 2005 that figure was only one in five. Girls, in particular, are doing well, tipping boys with a Dutch background to the post when it comes to gaining a diploma. 'A remarkable advance', the Telegraaf called it.
The number of second generation Moroccans on welfare benefits has dropped to 6.7%, or one in fifteen. Moroccan Dutch are increasingly marrying outside their own group.
That is not the whole story: Moroccans are still over-represented in the crime figures, although these too are dropping. Acceptance and emancipation of people who identify as lhbit still leaves much to be desired but, as a whole, the figures for the Moroccan Dutch are reason for optimism.
Prejudices
For Dutch Moroccans, in particular, this is an extra special achievement because they are most often the victims of prejudicial treatment.
'As a Moroccan I like to visit people at home', joked stand-up comic Najib Amhali, referring to the image of Moroccans as born criminals. From former Labour MP Rob Oudkerk's 'kutmarokkanen' [effing Moroccans, DN] to Wilders' 'fewer Moroccans' chant Moroccans have been labelled as a group by the left and the right.
It's a label that puts the score at 2-0 the moment a child with Moroccan roots is born in this country. Differences in school CITO test scores and advice regarding recommended further education show that Moroccan children are rated lower than their CITO scores would justify.
For the last few decades we have learned to encourage children, but when it comes to children with Moroccan roots the message is often that this is not their country.
Graduates
And once a Moroccan girl graduates from university, perhaps the first in her family to do so, she is turned down for a job because her cv does not include a year in the management of a student organisation.
In 2017 the Vrije Universiteit found that ethnic origin is a determining factor for employers. A Dutch applicant with a police record for violence is three times more likely to receive a positive response than a person with an Arabic name and a blameless past.
Just think how quickly integration could take place if we ditched prejudice, discrimination and old boys networks. Why focus on incidents involving Moroccan Dutch who leave the straight and narrow when the bigger picture shows things are getting better all the time?
Fortunately the focus does shift every once in a while. Moroccan young professionals Mohcine Ouass and Mohammed Azzouz were recently singled out for praise by SCP director Kim Putters for their Gamechangers Academy which sees successful Moroccans coaching parents to stand up for an appropriate school advice for their children.
Fundamental mistake
These efforts could have been avoided and integration could have been more successful still if the Dutch government hadn't made a fundamental mistake 50 years ago.
The people who were recruited for work in the Netherlands were not seen as human beings but as working hours. 'Get undressed, bend over, and be searched, like cattle' Fahri Isik, one of the workers, described the vetting procedure he and others were subjected to at the time. Integration was not a goal. The men were put up in boarding houses, without language lessons or 'inburgering'.
Once they were reunited with their families it was looked upon favourably when newcomers clustered together in an area. It did not matter because they would be going back anyway. Benefits were also given without asking too many questions.
This was the origin of the communities which became Moroccan and Turkish islands in the big cities, with high unemployment and, later, high criminality. The politicians who opted for this laissez faire policy of integration were, in reality, committing a political crime.
Syrian refugees
Decades later lessons have not been learned. When tens of thousands of Syrian refugees came to the Netherlands they were treated in much the same way. Language classes were out because these might tempt people to stay. And once a residency permit was granted people were left to organise their own 'inburgering'.
And yet. Despite Wilders and despite decades of a completely useless integration policy a new generation of Moroccans is making a big success of itself. And that is quite an achievement.
We are calling on minister Koolmees to celebrate 50 years of Moroccan labour migration by making a radical change to the integration legislation, ensuring that newcomers will never have to battle their way up from such a disadvantaged position again. And let's bury Rob Oudkerk's' K-word once and for all.
This article was published earluer in the Volkskrant
Thank you for donating to DutchNews.nl.
We could not provide the Dutch News service, and keep it free of charge, without the generous support of our readers. Your donations allow us to report on issues you tell us matter, and provide you with a summary of the most important Dutch news each day.
Make a donation