Wynia's Week: How to make housing problems worse by making them better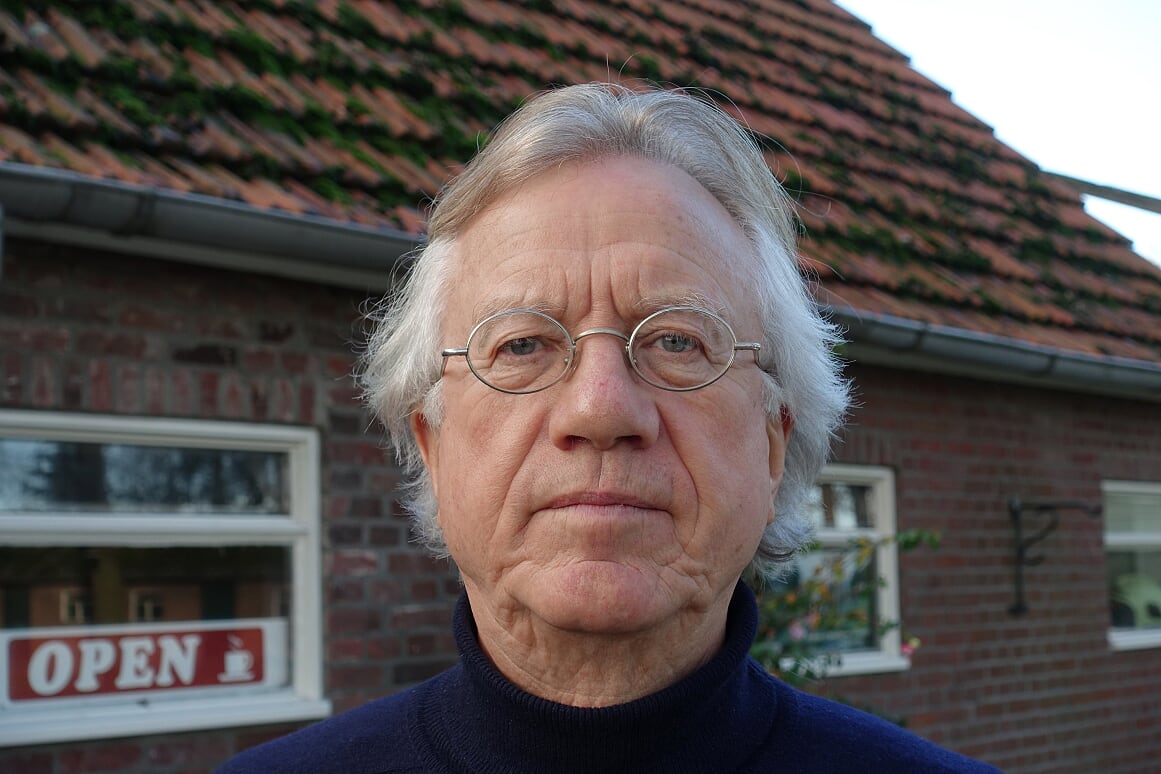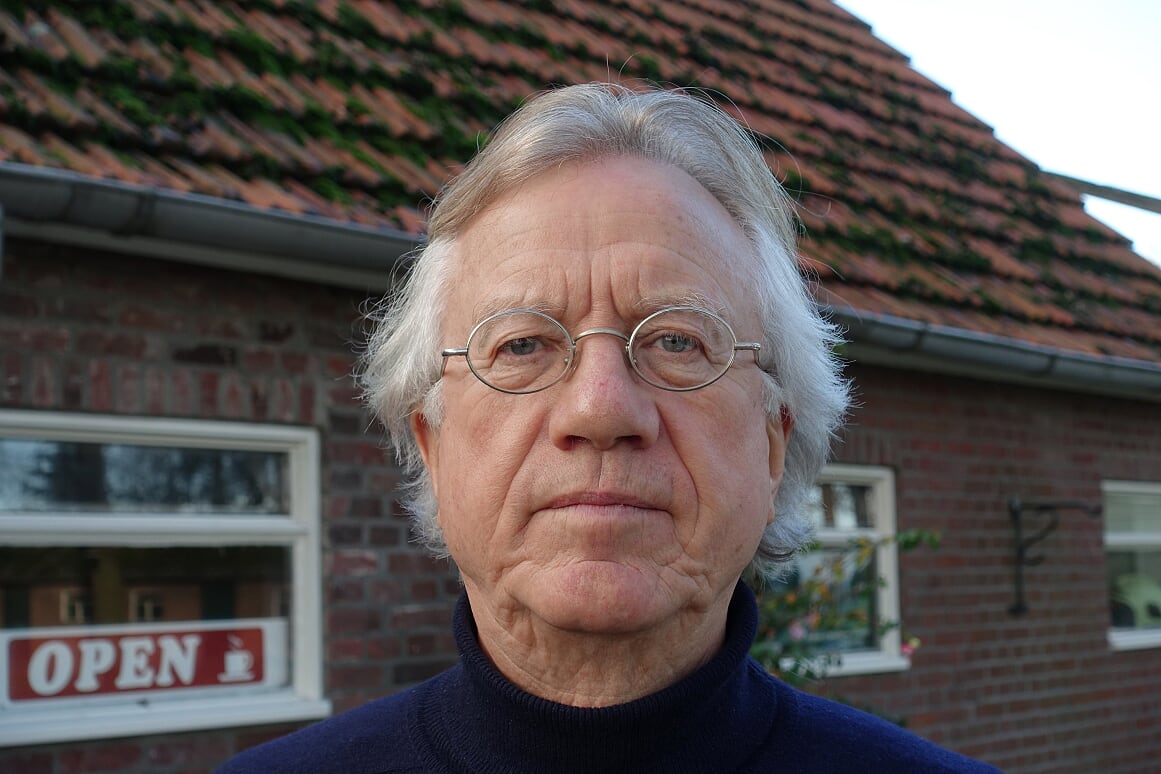 The lack of housing has become one of the biggest social issues during Mark Rutte's period as prime minister. But subsidies and over-regulation, as mooted by the government and Amsterdam, will not help, says Syp Wynia.
When the economy nose-dived some 10 years ago building activity was given a small boost but petered out under subsequent Rutte governments as the crisis deepened. Cut backs and higher taxes meant the building sector was hit heavily, with local councils halting construction on new builds.
But meanwhile immigration continued… and at an accelerated pace. On balance the Dutch population increases by 100,000 new inhabitants a year, mainly through to immigration.
As expats are being welcomed and Poles and asylum seekers are allowed in, this has never resulted in a big-scale home building programme. Instead expats use their often higher income to find a place on their own while asylum seekers are given preferential treatment when it comes to a social housing.
There is much silent rage about the lack of houses and the unfair treatment of starters and hardworking Dutch people who are earning wages that put them just over the social housing limit and are unable to find something affordable.
Guinea pigs
This cabinet is only making the problem worse by wanting to be top of the climate champions list, with people's homes used as guinea pigs. Gas will be banned from new builds and existing homes will have to find an alternative. The cost for each home varies from €20,000 to around €80,000 euros. The regulations in the wake of the climate measures mean fewer and exorbitantly expensive new builds.
Housing in the Netherlands has sunk to the bottom of the pile as far as the budget is concerned despite the fact that, according to the constitution, it is the duty of the authorities to provide 'sufficient housing'. Granted, this 1983 addition was slightly bizarre but it has nevertheless gone totally unheeded by the government since at least 2010.
Residual
In practice housing has become a residual item on the agenda, limping in after the budget deficit, open borders, the influx of 'knowledge workers', asylum seekers, nature, climate and the interests of provinces and local councils.
The housing shortage was never considered a serious problem during the Rutte years. Now hundreds of thousands of people are forced to live with their parents or pay rents that swallow half of their income.
Provinces and local councils are to blame too. The governments macro-economic think tank CPB published a report on March 25 this year which charts the faltering building activity in the Netherlands. It turns out provinces are concerned with nature but not with housing shortages. Local councils are not taking their responsibility but are chasing their own interests instead. If there is no money in it for them they are not interested.
I am all for the protection of what is left of nature in this country so godwits and lapwings can have some space as well. But if that is what the government wants then population growth should be limited – and that growth is mainly down to immigration.
It's a well-known left-wing paradox which Rutte III is equally incapable of solving: opening borders on the one hand, saving nature on the other. But you can't have both, especially when agriculture has protected status as well.
Land prices are a good indication of the situation. Untouched land costs €1, agricultural land €6 and building land €425 euro on average. Nature is being protected, agriculture is being protected but citizens are sitting ducks.
 Cannabis
The first category of big losers are people with a right to social housing but are not considered 'urgent', as are asylum seekers. In Amsterdam this means you could be on the waiting list for 15 years while finding your way via the dodgy landlords of illegal and expensive accommodation.
And if you finally have a cheap house you will never give it up, even if you have moved elsewhere. More than half of Amsterdam's rental market consist of social housing of which at least 20% is rented by people who earn too much, rented out illegally, rented out to tourists or used for growing cannabis.
The second category comprises those who are no longer eligible for social housing because their earnings take them just over the limit. At the same time they cannot afford to buy a house or rent a place outside the social sector. There is nothing for them.
Things haven't become easier since new, more stringent, financing rules for buying a house have come in and the lack of rentals is such that rents are going through the roof. A tiny apartment can easily cost €1,250 a month.
Rutte III and the odd local council claim they want to remedy the situation but tend to take measures that make things even worse. They are focusing on extra homes in the 'middle rent' segment of €730 to €1,000 a month. They want to achieve this by telling housing corporations to make more homes in this category available or by imposing a rent cap on investors.
If minister Kajsa Ollongren and local councils such as Amsterdam go ahead with this the problem will become worse, the big problem being that the Dutch housing market is practically non-existent and out of whack, especially in Amsterdam. There is no normal supply and demand mechanism and rules abound. The minister seems more interested in building wind turbines and solar parks than in building homes for citizens.
 5%
Housing is subsidised in the Netherland. Some 36% of the total rental market consist of social housing and that is more than anywhere else in the world. It's absurd of course in a country with such a high standard of living.
The housing corporations have built up their capital through subsidies and all kinds of perks not available to private competitors. And their 'social' tenants are being subsidised compared to their less fortunate neighbours because they are paying (far) less rent and are often eligible for a housing allowance to boot.
Home buyers are entitled to a mortgage tax break – although this has been getting smaller –  and have other tax breaks which could be considered subsidies. This means 60% of home owners is living in a subsidised property. That leaves a very small market of 5% for private rentals. And that private landlord is continually beset by rules and regulations and limits which are less than encouraging for (foreign) investors.
However, change is on the way.  Foreign investments in the rental market are on the increase. What the investors are doing is similar to what prince Bernard Jr, alias the slumlord, is doing. But it would be wrong to point the finger at them. They are symptoms, not the cause, of the a sick housing market.
That sick housing market won't recover by administering Ollongren's medicine or that of the Amsterdam local council. The problem is subsidies and over-regulation and they are trying to solve it by more subsidies and over-regulation. It's subsidies and rules for all now and it won't end well. Let's make things better by making them worse. The mind boggles.
This column was first published in Wynia's Week.
Syp Wynia is a journalist and columnist who writes primarily on politics and economics, as well as Europe, migration and the government's finances.
Thank you for donating to DutchNews.nl.
We could not provide the Dutch News service, and keep it free of charge, without the generous support of our readers. Your donations allow us to report on issues you tell us matter, and provide you with a summary of the most important Dutch news each day.
Make a donation