A taste of home: International food stores in the Netherlands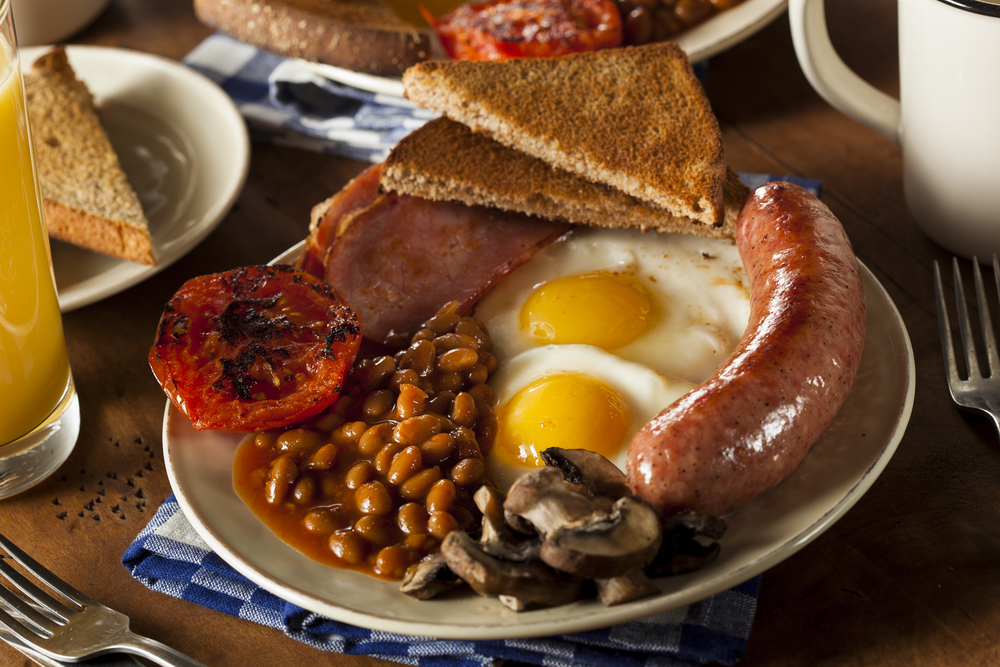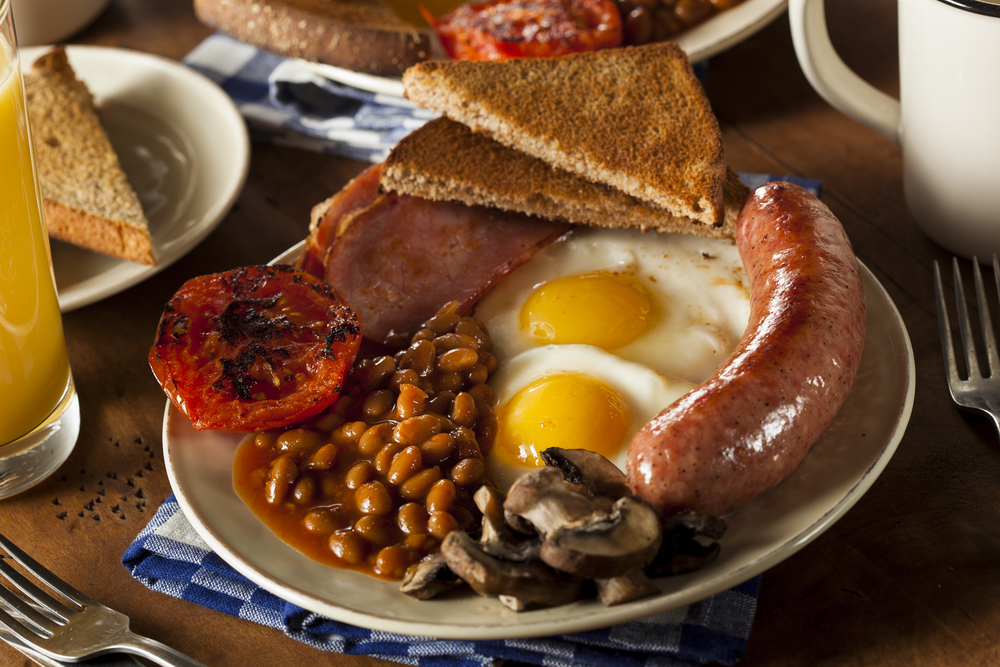 We asked you where you buy the food and drink that makes you think of home. This is what you told us, in no particular order.

Brazil
Finalmente Brasil has outlets in Amsterdam and Rotterdam and its range includes home grown cosmetics and over the counter medicines.
Romania
The Netherlands' Romanian community obviously misses a lot from home. Website
Români în Olanda lists shops in Tilburg, Breda, Roermond, Boxtel and The Hague as well as a butchers in Dordrecht!
British, Irish, Australian and American
The English-speaking community is pretty spoiled for choice, with bigger Albert Heijn and Jumbo supermarkets selling the likes of HP sauce and Marmite (albeit in those silly squashy jars) as well as Irish butter.
Kelly's Expat Shopping can be found in Wassenaar and The Hague and has recently expanded into Amsterdam. It stocks all the usual suspects.
Sterk in Amsterdam is boosting its sourcing of Anglo-American favourites and has a secret supply of home made scones in the freezer. They are also happy try and track down your favourites. Still in the capital, the Eichholtz deli on the Leidsestraat has Poptarts, Campbells soup and Marmite in glass jars.
The Valk Versmarkt in Voorschoten also sells some British and Australian food – including every Aussie's craving, Tim Tams.

A classic shop mentioned by several readers is A Taste of Home in Haarlem, which has food and drink from the UK, Ireland, Australia, America and South Africa.
In Utrecht, you can buy Canadian, British and US food at Delicatessen Jac. Bostelaar. The Coop also has some American foods.
Zuidlaren, we are reliably informed has a 'tiny' international shop – Gio's Corner – which does a bit of British and Asian food.
And in Groningen, Amazing Oriental stocks lots of American tinned products and those all important English tea bags, alongside Chinese groceries.
In Arnhem English tea and biscuits plus toiletries can be bought at Hartleys and they do have mince pies and puddings at Christmas.
Portugal
Dom Bacalhau Store in IJmuiden, we are told, is the place to go for Portuguese groceries and delicacies while Casa Bocage in Amsterdam has Portuguese wine, cakes and other goodies. You can also get Portuguese pastries at the Blaak market in Rotterdam.
Hungary
Magyar Supermarket in The Hague, our readers tell us, not only has most of the stuff you need from Hungary but it also looks like a typical Hungarian small shop. Another reader tells us she gets her kids' favourite salami from Hagai Magyar Bolt in The Hague.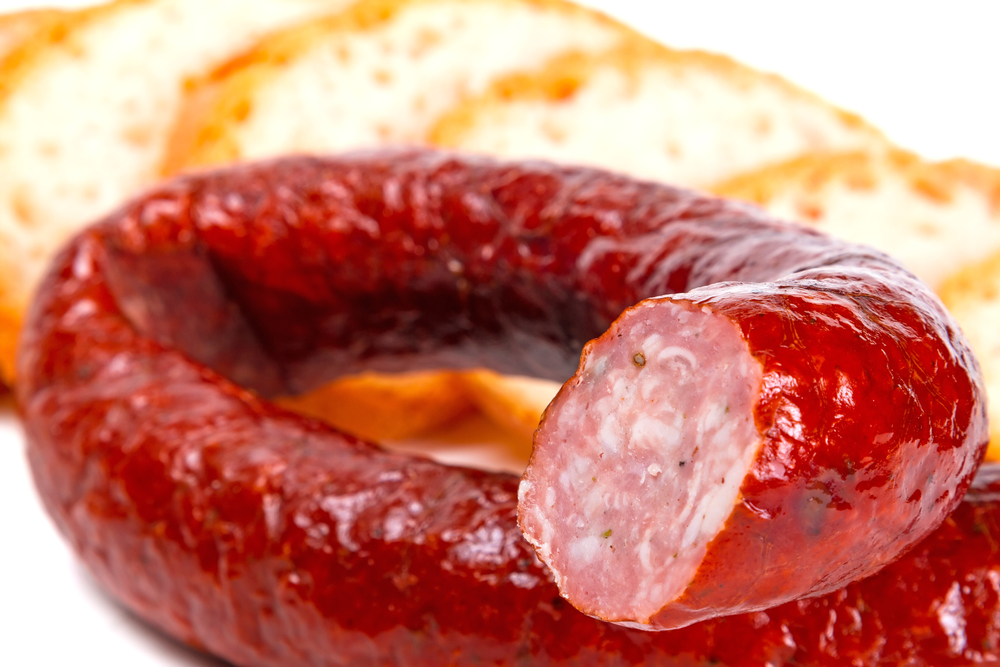 Poland
Whenever you want to try something Polish search for 'Biedronka supermarkt,' says one reader. 'There is around 15-20 of them all around Netherlands so chances are good that you have one close to you. And Polish sausages and cheese are tasty and cheap as hell!'.
Another reader recommends the Malinka Polish supermarkets for kielbasa, pierogi and cold beer. The Lowiczanka supermarket in Utrecht is also highly regarded.
South Africa
Is the South African community concentrated in Haarlem? Our readers recommend two stores in the town for their favourites – KuierKos and A Taste of Home. Die Spens in Amersfoort also gets the thumbs up for selling the likes of Mrs Balls Chutney, and Sparletta Creme Soda.

Nigeria, Congo, Ghana, Rwanda and Burundi
The African Food Shop in The Hague comes highly recommended and is especially known for its wide range of cosmetics and hair care products plus great food. Mail order or drop in.
Mexico
Tjin's Toko is one reader's primary source of TexMex items, including soft corn tortillas, poblano peppers, tomatillos, and hominy, who adds and they also have a good selection of American, British, and Asian products.

Russia
The Russian community is well-served in Amsterdam with three stores to chose from – MiniMix,  Blin and privet Rossia. Telega in Beverwijk is also worth checking out.
One reader tells us about the Russian store in on the Petersstraat in Eindhoven where they even serve Russian ice cream on summer days. In Utrecht, Slavjanski Dvor on the Amsterdamstraatweg is the place to be.
Argentina
For Argentine groceries: www.ladespensa.nl and www.mate-tee.de
For Argentine meat without taking a second mortgage: Uruguayan bavette in Sligro which offers the same quality as Argentine one, our reader in the know informs us.

Another reader tells us that Albert Heijn also has Uruguayan meat (you can check that in the back part of the package) and that La Despensa is also offering Argentine meat now.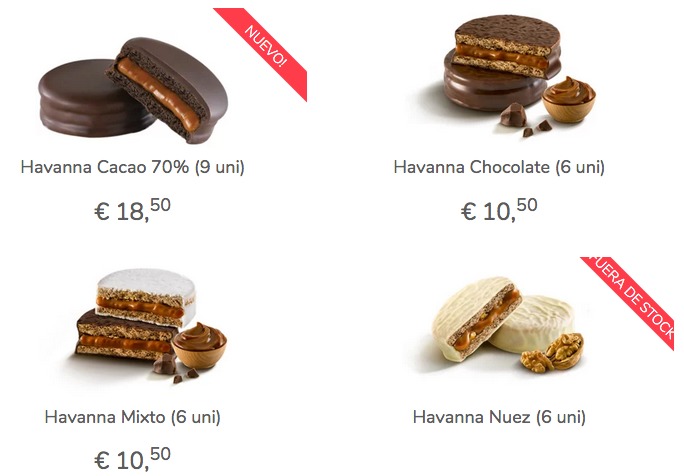 Peru
Sweets to spices and grains to drinks are all available by mail order from Dutch firm Que Rico. Home delivery or pick up in Tuitjenhorn near Alkmaar.
Spain
The Ibericus deli in Amsterdam and Rotterdam is, we are told, the place to pick up Ibérico pork products, wine and other Spanish specialities
Nordic
Amsterdam West is home to the Selma's Bakery, which sells classic Scandinavian open sandwiches, cakes and its own homemade aquavit.
Danish
The Danish seamen's church in Rotterdam has, we are reliably informed, a wide collection of Danish groceries.
Greek
Bakaliko is a Greek store in central Amsterdam offering a wide range of food products, beers, and wines – A brands as well as products from small producers. Open on Sundays.
Balkans
You can pick up the best of the Balkans – at Prijatelji in Amsterdam. They offer deliveries within Amsterdam and mail order nationwide.
Philippines
Pinoy Food in Amsterdam's Pijp district comes highly recommended.
Asian
Amazing Oriental has branches across the country, including the usual suspects plus Duivendrecht, Almere, Breda, Den Bosch and Groningen. It has a decent American food aisle and, our readers tell us, an amazing mix of items from Japan, China, Korea, Indonesia, Thailand and other Asian nations.
Hong Kong Superstore on Amsterdam's Kinkerstraat is also highly recommended.

More suggestions –  email editor@DutchNews.nl and we'll keep updating the list.

Thank you for donating to DutchNews.nl.
We could not provide the Dutch News service, and keep it free of charge, without the generous support of our readers. Your donations allow us to report on issues you tell us matter, and provide you with a summary of the most important Dutch news each day.
Make a donation