Brits sue Dutch government to keep EU nationality and rights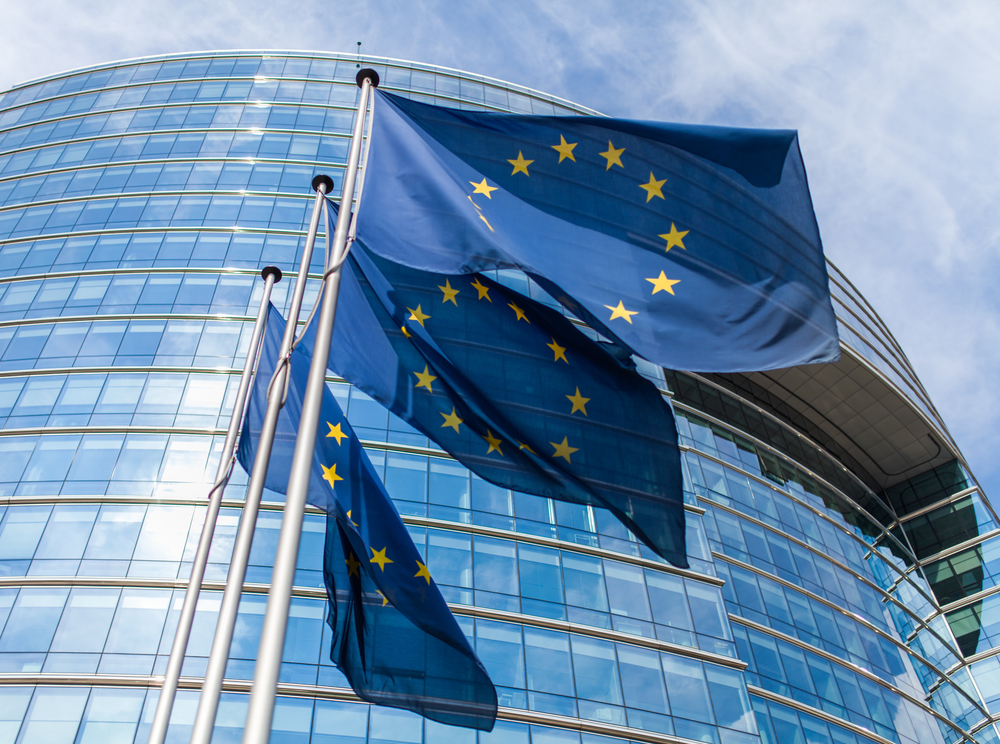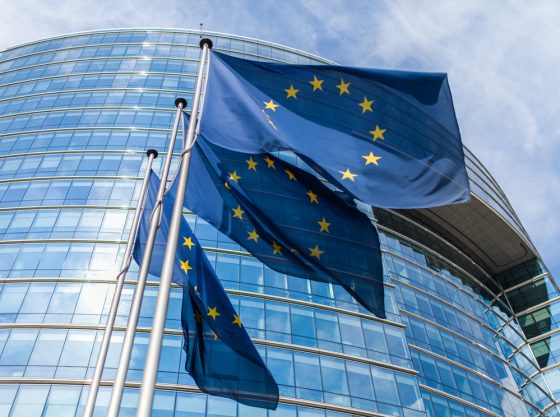 Four British nationals living in the Netherlands are suing the Dutch government for clarity about their continued rights to be EU citizens – deal or no deal.
As MPs in Westminster prepare to vote on Theresa May's Brexit accord, the four have brought a civil case in which they accuse the Dutch government of giving unclear and inaccurate advice.
In a court hearing in Amsterdam on Monday, they asked a judge to help them confirm whether they can work, study or travel abroad in the next 18 months without losing their rights and benefits in the Netherlands.
Lawyer Christiaan Alberdingk Thijm, of bureau Brandeis, said the Britons he is representing are living in 'massive uncertainty'. He claimed that under EU law their EU citizenship is now an 'autonomous right' that cannot be taken away, and that the IND immigration service is giving damaging, 'incorrect and misleading' advice.
The case is a follow-up to an attempt last year to force the European Court of Justice to rule on the rights of individual British citizens under article 20 of the Treaty of the Functioning of the European Union.
Earlier this month foreign minister Stef Blok announced that the government would make a 'decent solution' for Brits in the Netherlands, so they could stay with or without a Brexit deal. His two-and-a-half page letter outlines a 15-month transition period, after which the British nationals in the Netherlands will need a special permit.
This week, around 45,000 British immigrants to the Netherlands received a letter from the IND saying 'British nationals are no longer EU citizens as of 29 March 2019', and asking them to apply for a residence permit for after 1 July 2020.
'Landlocked'
But the court case claims that the IND assertion that Brits will automatically and globally lose their EU citizenship is incorrect, and says that they may be unjustly 'landlocked' during the Dutch 15-month transition period.
They want to know if their children can study abroad in London, for instance, without losing their rights to return to the Netherlands, and whether they can work abroad without losing pensions and residency.
Lawyers defending the state argued that the case should be brought before a different court for immigration matters, adding that the only 'damages' the defendants would suffer as third country applicants for Dutch residency would be that 'they would have to follow language courses.'
Politics
They argued that the 'complex politics' around Brexit meant that the state could not provide more clarity to Brits in the Netherlands, and that the matter was not urgent.
According to the CBS national statistics agency, there are over 47,000 first generation British nationals in the Netherlands plus a further 38,500 children and adults who were born here, most of whom are dual nationals. The Dutch government estimated that without some kind of deal or permit, 20,000 British adults would lose access to the jobs market.
The judge asked for an extended period of three weeks before ruling. 'I understand your wish to have clarity from the justice system,' she told the plaintiffs. 'A lot of people, perhaps also from the government's side, understand this too. But I must judge this from a judicial point of view, on the legal arguments.'
She added that she would take into account the result of the Brexit accord vote and future UK developments.
You can comment on this in the comments section below
Thank you for donating to DutchNews.nl.
We could not provide the Dutch News service, and keep it free of charge, without the generous support of our readers. Your donations allow us to report on issues you tell us matter, and provide you with a summary of the most important Dutch news each day.
Make a donation