Partner content
Write it down: why written notice is indispensable for employers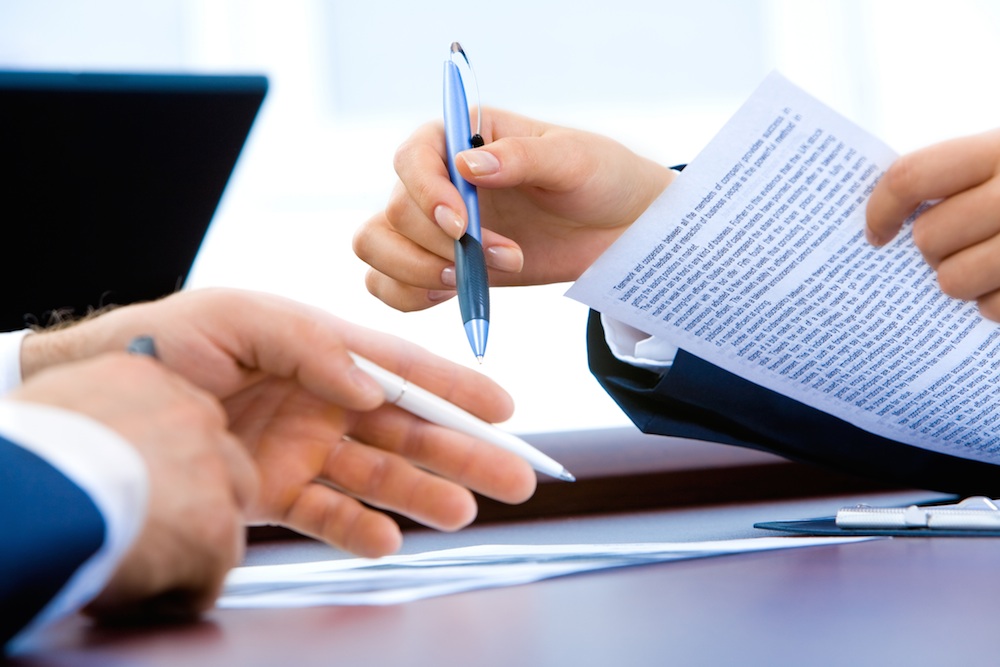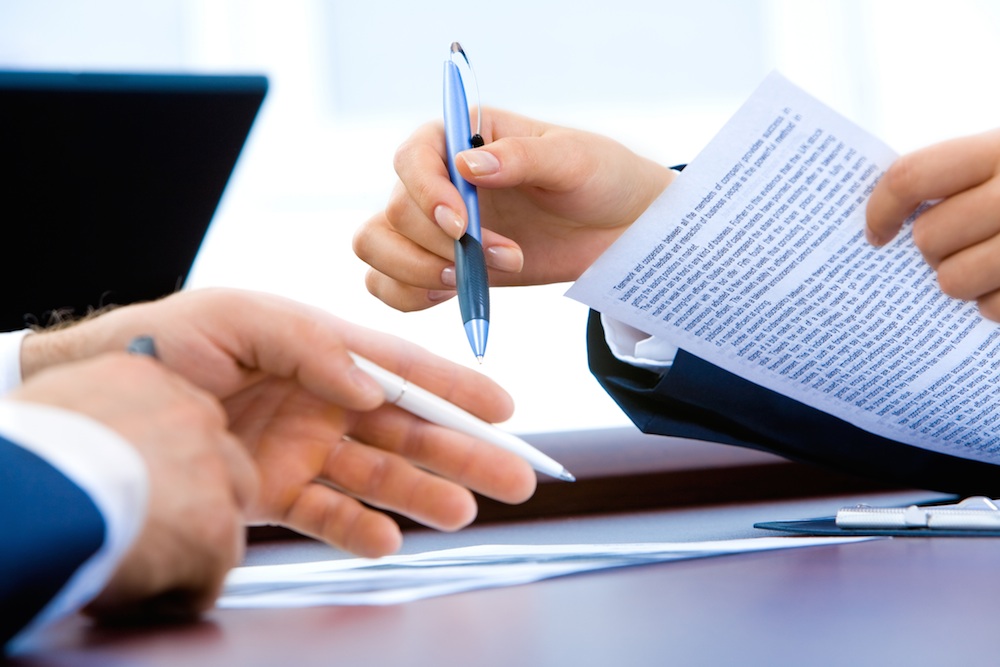 In a time when we accept VOIP calls, sound bites and instant messaging as standard work tools, it can be tempting to believe that a verbal discussion is sufficient – but this is not always true. In the case of ending a fixed term employment contract, written notice remains essential, writes lawyer Daniëlle van den Heuvel.
As the end of an existing fixed-term employment contract approaches, employers have an obligation to notify their employee about how they wish to proceed. Whether the employer wishes to renew the contract or if they wish to end the working relationship, they must inform the employee of their intentions.
This notice must be given more than a (calendar) month before the end of the existing contract, and – critically – that notice must be given in writing.
Always put it in writing
Under Dutch law, not only does an employer have an obligation to notify, it is also mandatory that they serve that notice in writing, whether this is done as hard copy (paper) or via a digital format such as email. In the event of a disagreement, the written notice can provide evidence of what was communicated and when.
If the requirement to give formal written notice is not fulfilled, or is not done correctly, then the employer may find that they are liable to pay the outgoing employee compensation.
Temporary or fixed term contract? The law still applies
A fixed-term employment contract ends by operation of law by the end of the term. As such, employers do not have to take action to end the employment (unless otherwise stipulated in the employment contract).
Nonetheless, they still have the same duty to inform the employee that the employment will end by giving them written notice at least a month before the contract expires.
What happens when you get it wrong
The following two cases give examples of the consequences of not adhering to the legal requirements for giving an employee notice in writing.
In the first case, more than a month before the expiration date, an employer informed his employee verbally that they wished to extend the fixed term contract. The employee accepted this extension – but then subsequently changed their mind and gave notice to terminate the contract, informing the employer verbally of that decision.
When the case went before the Court of Appeal in The Hague, the court could not determine if notice had been given on time, as it was not done in writing. Because the employer had not given written notice that they did not wish to extend the original contract, the court ruled that the employee was entitled to be paid compensation.
In a second case, an employer notified his employee verbally that the existing employment contract would not be extended, but that the employee could continue to work for the organisation via a payroll system.
When this case went to court, the court found that while the employee was aware that 'something' had changed his employment contract, the verbal notification did not make clear when the existing employment contract would end. As a result of the notice not being given in writing, and the resulting confusion, the employee in this case was also entitled to compensation.
Employers, here's how to get it right
Do it on time, and do it in writing. At least one (calendar) month before the employment contract expires, give your employee written notice of whether or not you wish to extend or terminate the contract with them. If you do wish to extend, write down the conditions under which this will take place.
If you are late in giving your employee notice, inform the employee in writing anyway and keep the original end date of the employment contract. You will then owe the employee a fee – but only for the number of days that you are late in giving notice.
If you are unsure if you have fulfilled your duty to notify as an employer, get legal advice as soon as possible.
Questions? More information?
If you would like to know more about your legal obligation to notify your employees, or if you'd like to discuss one of the topics raised here, please contact us.
About the author: Daniëlle van den Heuvel
Daniëlle van den Heuvel works in employment law and property law at GMW lawyers and is a contributing expert on Legal Expat Desk. Within her employment law practice, Daniëlle is often called in to draw up or advise about settlement agreements between employers and employees. She represents both parties.
Within property law, Daniëlle is mainly involved in rental disputes and procedures concerning real estate transactions, representing real estate entrepreneurs, project developers, housing corporations and private individuals.
Daniëlle also gives regular advice on non-competition clauses, and publishes monthly in the legal magazine Rendement.
Thank you for donating to DutchNews.nl.
We could not provide the Dutch News service, and keep it free of charge, without the generous support of our readers. Your donations allow us to report on issues you tell us matter, and provide you with a summary of the most important Dutch news each day.
Make a donation