From great women to drug dealers: 14 great things to do in November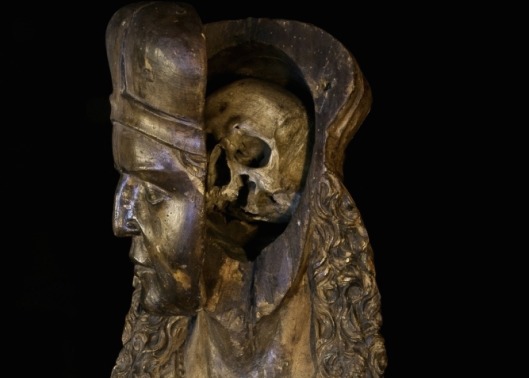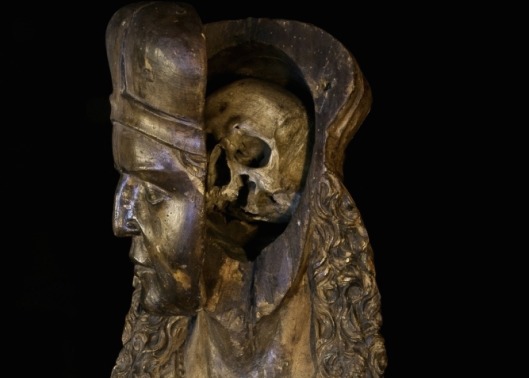 November may be a gloomy month but there is much going on to lighten the day, or night. Catch a play about Brexit, check out some Dutch masters which live in England and ask yourself why a hair that fell of the head of Maradona is in an exhibition in Utrecht.
Say hello to old friends
Matilda, the BFG, the Enormous Crocodile and many more are all waiting for young and old fans to come and say hello at the Quentin Blake exhibition in the Meermanno museum in The Hague. Some150 drawings, sketches, miniatures and photographs show how the illustrator based his instantly recognisable characterisations on the written text. Until March 3. Website
Admire the Dutch masters with an English accent
In total 22 17th century Dutch Masters are travelling to the Mauritshuis in The Hague from their august surroundings in 12 stately homes in England, Wales and Northern Ireland courtesy of the National Trust.  Among the paintings are Rembrandt's self-portrait with a feathered bonnet and Gerard Terborch's The Introduction or, depending how you interpret the look on his face, An officer making his bow to a courtesan.  Until January 6. Website 
Catch, or be, a drug dealer
An 'experience/exhibition' in the Maritime Museum in Rotterdam reveals the extent of the criminal drugs trade that is conducted through the port. Visitors will be put through their paces as they take on the role of a port worker, customs officer, dealer or judge in a scenario by Chris Westendorp of tv series Penoza fame.  Will you be taking that bribe? 'Dealing with drugs' is on until October 2020. Website
Go for a walk
Now that the brrr is finally in the month Natuurmonumenten is organising (among lots of other things) a bracing winter walk in the Kennemerland. With a high tea at the end to replace any calories you may have lost on the way. November 11. Website
Behold B
The B Word – Strategies for a Graceful Exit – no prizes for guessing what the B stands for although Bastard would score points – is an original play about three people who no longer feel they belong in Britain and make their way to the Netherlands. Presented by the Orange Theatre Company in Amsterdam, it explores the ramifications of B on personal lives. It's a comedy drama so (hollow) laughter is on the menu too. November 9 (premiere)  and November 10, 11, 16 and 17 . Website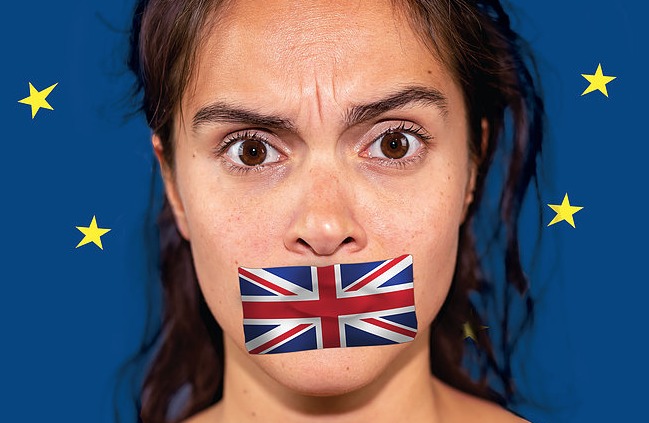 See two worlds collide
Borders, a play by acclaimed playwright Henry Naylor, tells the story of Syrian artist Nameless who is trying to escape the Assad regime and photographer Sebastian who, to save his cynical soul, travels to Syria for a magazine. They meet in the middle of the Mediterranean. Presented by STET in The Hague on November 15, 16 and 17. Website
Have a giggle at Easylaughs
English-language improv theatre Easylaughs presents an evening of anything that pops into people's heads at the time at the CREA Cafe in Amsterdam. Will the improv actors and stand-up comedians dazzle you with their brilliance or will you need to bring a book? Find out on November 16. Website
Get the Ehrenreich perspective
De Balie in Amsterdam presents what should be an interesting conversation between Dutch journalist Joris Luyendijk and American investigative journalist Barbara Ehrenreich about her life and work and her unflinching look at American society. November 23. Website
Meet some extraordianary Dutch women
The Amsterdam Museum is making room for 200 remarkable Dutch women most of whom no one has ever heard of. Typical!  Based on historian Els Kloek's book 1001 vrouwen in de 20e eeuw, visitors meet scientists, educators and politicans as well as a courtesan, a brothel keeper and a poisoner. Until March 3. Website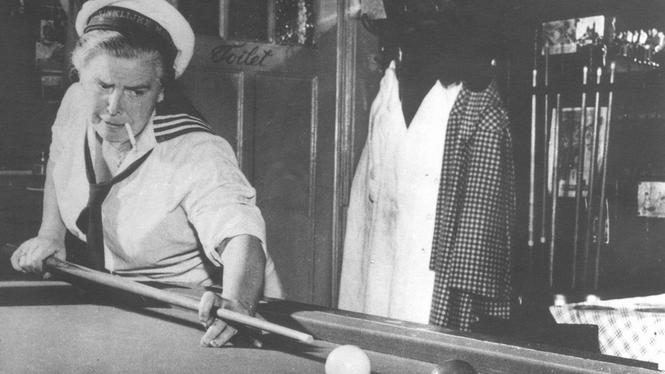 Adore a hair on Maradona's head
Fascinating stuff at the Catharijne Convent museum in Utrecht: the world of relics. From a richly decorated holder for a splinter of the crown of thorns to a little altar for a hair from Diego Maradona's head, the exhibitions shows the meaning people have always invested in the tangible (if often fake) objects connected with perceived greatness. Until February 3. Website
Be swept away by Rubens
'Avid, lively, lushcious' is how museum Boymans van Beuningen in Rotterdam describes its exhibition of 65 Rubens oil sketches. Some people would add pink and podgy but that wouldn't do justice to the extraordinary sense of movement  and exitement Rubens infused in his sketches. 'Pure Rubens' is on until January 13. Website
Compare different strokes
The impressionists of the late 19th century discovered that their rough and ready brush stroke had much in common with that of the 17th century Dutch master Frans Hals and claimed him as one of the their own. 'Frans Hals, c'est un moderne,' they said.  The Frans Hals museum in Haarlem gives you a chance to compare styles. Until Februari 24. Website
Don't miss
'Our problem is that we live in just about the most beautiful city in the world' said Amsterdam mayor Eberhard van der Laan (1955-2017). Van der Laan, who worked on the exhibition in the Amsterdam Museum until shortly before his death, takes visitors on a tour of 80 photos and objects illustrating the history of Amsterdam and the challenges economic growth and expansion have brought the city. Until November 4. Website
You have just four days left to catch the Crossing Border Festival in The Hague where writers, artists and musicians from all over the world meet. Until November 4. Website
Thank you for donating to DutchNews.nl.
We could not provide the Dutch News service, and keep it free of charge, without the generous support of our readers. Your donations allow us to report on issues you tell us matter, and provide you with a summary of the most important Dutch news each day.
Make a donation