The changes to the 30% ruling are foolish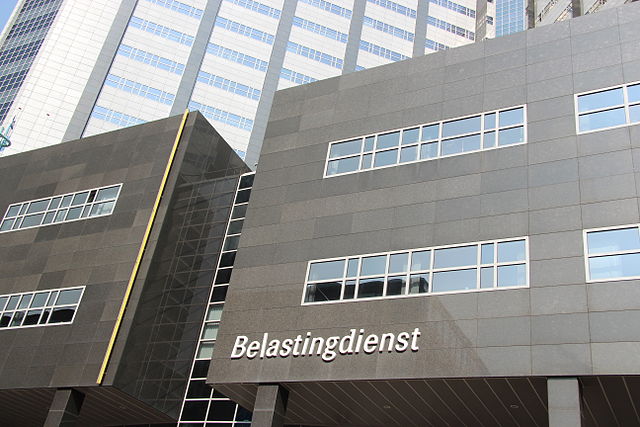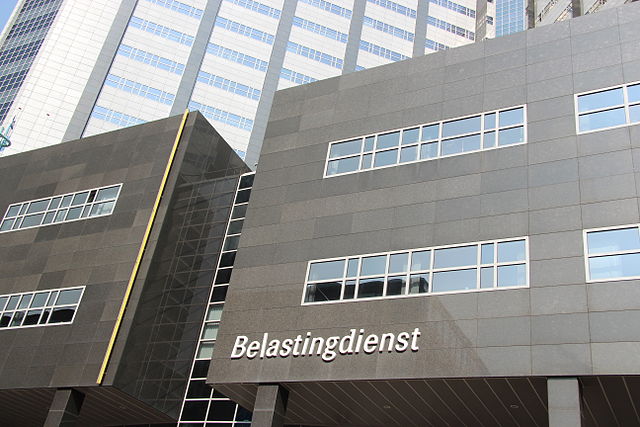 Dutch tax minister Menno Snel should resign because of the incompetence he has shown with his plans to cut the 30% ruling for current cases, says expat Jay Henning.
Anyone familiar with tax will know that retrospective changes to tax law are taboo, as it creates a climate of uncertainty which puts off investment and long term planning.  But that does not seem to apply to the 30% ruling, which the Dutch government is cutting from eight to five years, with no transition period.
So what has been the reaction to the plan? It has been massive and unanimous – the government can make the change but absolutely should not apply it retrospectively.   PwC, tax advisors, legal firms, trade unions, the American and German chambers of commerce, they all offered opinions on this with the same message.
Major technology companies such as booking.com and TomTom explained how this would be traumatic and disruptive for their staff, and make it difficult for these world class companies to compete internationally.
Universities explained how it would make it impossible for them to fill their roster of professors.  Even the trade unions that would like the ruling to be completely abolished, insist on transition measures for those who have the ruling in place.
But it is not just employers and unions that have come out vigorously – recipients themselves have joined forces in a grassroots group referred to as the United Expats of the Netherlands.
They have led the way through news interviews, industry engagement, an organised rally, and a petition with over 30,000 signatures submitted to parliament. Their efforts are impressive, both in size and scope, and have given voice to this issue.
Incompetence
I have been flabbergasted at the sheer incompetence of the process, driven by tax minister Menno Snel.  This is a man with limited political experience, who worked for a water board before he was brought in to wreak havoc in the Dutch economy.
The original proposal was bad, but the way that he has dealt with the feedback from society has been far worse. Everyone makes mistakes, the right way to deal with the response would have been to acknowledge the matters that were raised, thank everyone for the input, and then amend the proposal to be less damaging.
The inverse has happened here. Instead of responding to the valid points that were raised, Snel has been pig-headed and stuck to his meaningless script.
When major technology companies which are an important part of the economic growth of the Netherlands band together and the CEOs directly tell you that this threatens the continuity of their businesses, this is important information. You have to consider it, you cannot just ignore it because you want your dumb idea to become law.
This is best illustrated through example. Below I have paraphrased from Dutch some of the statements in Snel's responses to various interested parties, and my reaction to this.
'There was no transition measure in the coalition agreement' – This is meaningless. The coalition agreement was reached between parties behind closed doors, before the response from society was received.  You cannot ignore the information being presented to you on the need for a transition measure, solely because a bunch of ignorant politicians had not planned on having it.
'I am aware it would have consequences for expats staying more than five years' – It is chilling to understand his complete lack of compassion for destroying the lives of thousands of expat families who came to the Netherlands in good faith.  These are productive members of society who contribute to the well-being of the whole population, yet Snel decides to treat them like this.
'We have given people 6 months' notice to update affairs'- People bought houses on 30 year mortgages. How exactly does six months help them here? It is not like people can make a small trim to the household budget.  They have lost on average 25% of their net pay.  Who has that kind of buffer?  Very few people.
'People should take into account possible tax changes when making long term decisions' – How I interpret this comment, is that he is saying that people not should place any reliance on commitments from the Dutch government as they cannot be trusted.
Surely there are people in the Dutch government who do not want to earn this insidious reputation? This goes against everything that people have come to expect from the logical and pragmatic Dutch government.
These responses beggar belief. In a sane and intelligent world, he would be forced to resign.
Dutch schools
As an employee, I am devastated.  I brought my family here from another country, and made my kids learn Dutch in Dutch schools. Every one of our decisions was based on an eight year plan. It is incredibly expensive moving here with a family when you pay for it yourself, especially when your home country has a weaker currency.
I wiped out my life savings as many of us do, to make the investment.  The first few years costs you everything you have, the next few years the costs stabilize, and many people plan to save in the last three years of the eight years to prepare for when the ruling falls away.  This is done in an orderly manner.
If the ruling falls away prematurely, one is left unprepared.  I will simply not be able to afford to continue to live here. The whole move here, the last five years, will all have been a dreadful mistake.  All this because I was lied to by a respectable country such as the Netherlands.
Nonsensical
Let us be clear, this has nothing to do with sound economic management.  It just does not make sense to apply it retroactively. If they applied the change for new rulings as of January 2019, there would have been no resistance from business or society. Yet they insist on applying it to existing rulings.
This change is to address a xenophobic element in the new coalition government.  Again, I do not think that this is a fair portrayal of Dutch society. The political leaders are not aligned with the Dutch people in this action. Expats have a shared experience of being welcomed by their Dutch colleagues.
In fact, the Netherlands has a reputation for being one of the easiest countries for an international worker to settle in, once you can handle the direct approach in the workplace – a trait that I admire and was part of what drew me here.
How can a government knowingly take an action that reduces trust in them, and hurts the ability of their economy to be competitive?  One would really not expect this level of stupidity and self-harm in Dutch politics.
International pressure
There is still time to change it, but I think this is the time for international pressure to be put on those who are pushing for this adjustment. What worries me is that I have not seen a single intelligent response to any of the points raised. Snel just reads from the same script that does not answer any of the questions.
If the changes go through as they are suggesting, I think I would leave the country, out of principle.
If a state has so little respect for the commitments that they made to me, and on the basis of which I changed the life of my whole family, then I want nothing to do with them.
If the government insists on ignoring the warnings from business, professionals, trade unions and the expats themselves, then they have earned any negative repercussions that this may bring about.
Jay Henning is a father, a husband and a finance executive.

Thank you for donating to DutchNews.nl.
We could not provide the Dutch News service, and keep it free of charge, without the generous support of our readers. Your donations allow us to report on issues you tell us matter, and provide you with a summary of the most important Dutch news each day.
Make a donation