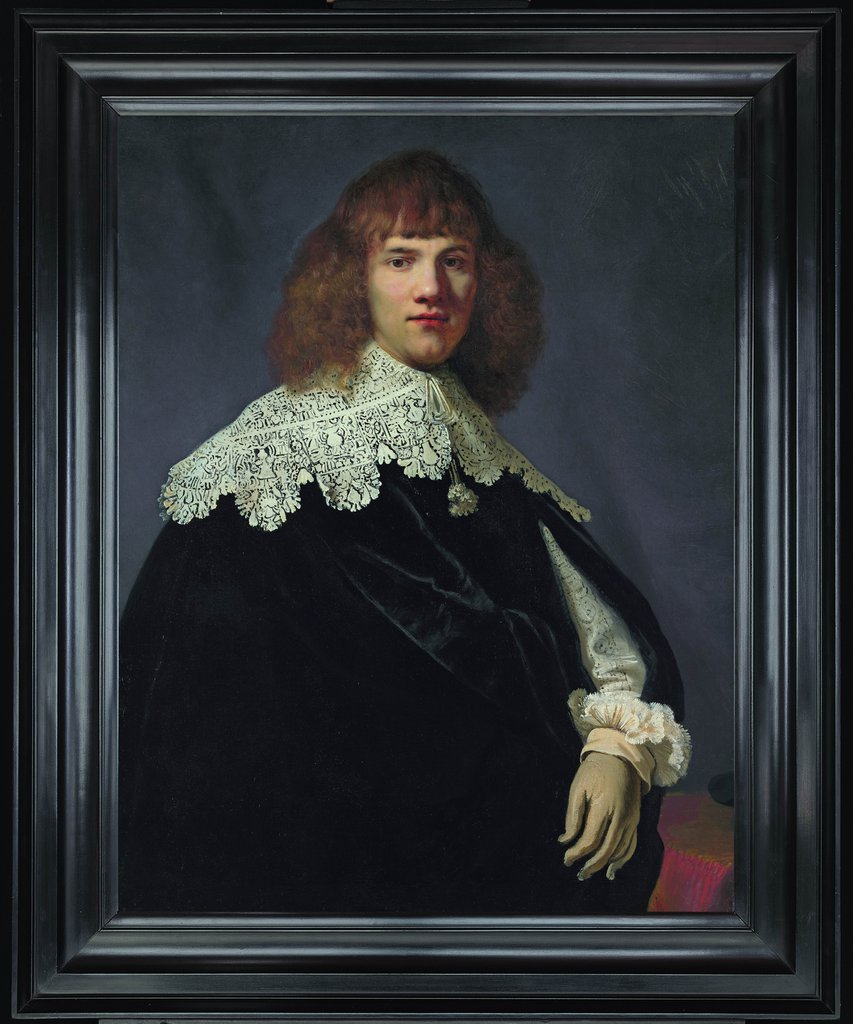 A painting of a young man bought at a London auction house and described as 'school of Rembrandt' was painted by the Dutch master himself, according to Amsterdam art historian and dealer Jan Six.
Portrait of a young Gentleman is the first unknown painting by the Dutch master to turn up in 44 years and takes his total known painting oeuvre to 342, the NRC reported on Tuesday.
Six bought the work 18 months ago at an auction at Christie's in London on a hunch. He paid the equivalent of €156,000 for the portrait, which is undated and unsigned but which was probably painted in 1634.
The portrait, measuring 94.5 cm by 73.5 cm, was sold by a British family who had had the painting in their possession for at least six generations. Six worked with Rijksmuseum experts to authenticate the work, and argues that the primer, pigments, brush strokes and method of composition all point to it being by Rembrandt.
His conclusions are supported by 15 conservators and art historians as well as Ernst van de Wetering, who is acknowledged to be the world's foremost Rembrandt expert, the NRC said.
The painting is now on show at the Hermitage in Amsterdam for the next month. Six, a descendent of the Amsterdam mayor Jan Six who was himself painted by Rembrandt, plans eventually to sell the work.