Farewell Facebook, you and I are through!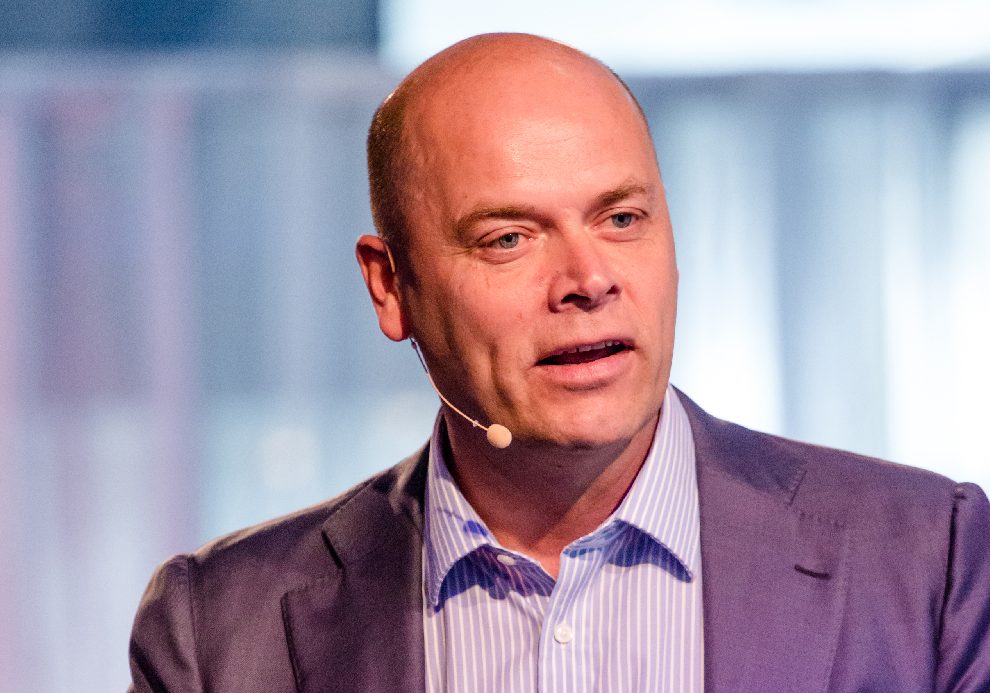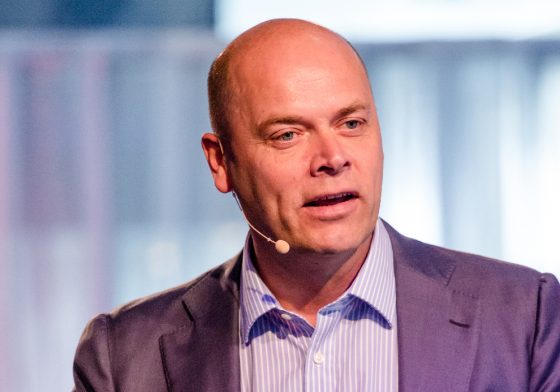 Economist Mathijs Bouman has said goodbye and good riddance to Facebook and he won't be back (he hopes).
I would like to start this column by offering my sincere apologies to all my friends. Bart Stoffels, Rineke Gieske-Mastenbroek: my apologies. A hearfelt sorry is also due to Witdietma Narain from Arnhem, Willem-Aart Hop from Spakenburg and of course Fokke Obbema from Amsterdam. Apologies too to Remco Dijkstra and Annette van Trigt. And even to Thierry Baudet who, to my surprise, is also a friend.
Sorry one and all, I really regret to inform you that we are no longer friends and that goes for the friends of friends as well. I hope you have a good life. I'm quitting, pulling the plug. I have deleted my Facebook account.
Which is not as easy as it sounds. Facebook doesn't like final goodbyes and at first it only agrees to deactivate my account. It will only remove the account permanently in two weeks' time. Unless I log in between now and then, because then it will be reactivated again. That means that for two weeks I am going to have to surpress the impulse to check how my friends are. Hence this public farewell to Facebook: the die is cast, there is no turning back. I hope.
Desertion
You have guessed the reason for my desertion: it's the news about the way Facebook data was used to influence the American elections. British company Cambridge Analytica stole the data of fifty million American Facebook users in order to unleash a finely-tuned campaign of misinformation and manipulation. The result is presently in residence at the White House. The company also meddled in the Brexit referendum, the presidential elections in Kenya and the lord knows what else.
Badly or wrongly informed voters form the Achilles heel of any democratic system. Universal suffrage is a fantastic achievement but the downside is that ignorant and clueless voters have as much influence as those who make a study of politics.
Education
Not that I advocate changing the system but it does put the onus on society to keep the number of politically challenged numbskulls to a  minimum. I used to be under the illusion that the problem could be at least partly solved by means of education, transparent political processes and a free quality press.
But now there are companies that are using all their programming wizardry and powers of analysis to do exactly the opposite and make voters more clueless and ignorant.
Having a Facebook account is helping them do this apparently. We have unwittingly exchanged one of our most important basic rights – the right to free and open elections- for free access to the holiday snaps of our friends and cat videos without end. That is a very, very bad deal. This summer I will send my friends an old-fashioned postcard. I hope.
This column first appeared in the Financieele Dagblad.
Thank you for donating to DutchNews.nl.
We could not provide the Dutch News service, and keep it free of charge, without the generous support of our readers. Your donations allow us to report on issues you tell us matter, and provide you with a summary of the most important Dutch news each day.
Make a donation