Dutch agriculture is not a beacon of good farming practice to the world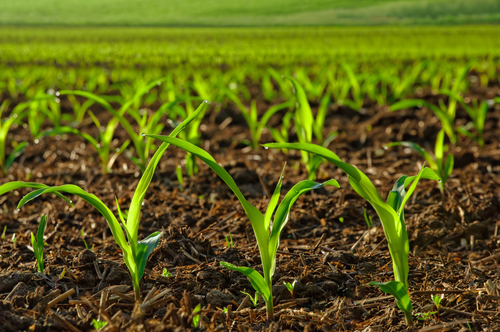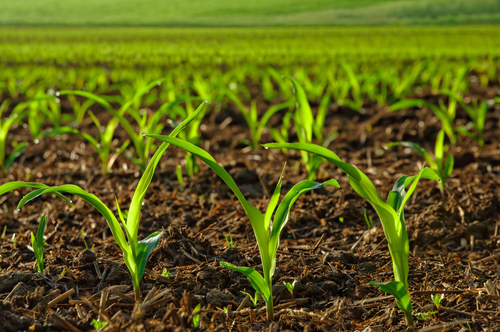 Dutch agriculture has to become a lot less efficient or the environment will suffer even more, say agro-environmental scientists. Greater awareness among consumers and voters may make it happen.
In an opinion piece in January, Volkskrant columnist Bert Wagendorp claimed most farmers simply can't help being fraudsters when it comes to manure: it's a national sport to hoodwink the authorities.
We are not trying to make excuses but isn't it also true that we are all responsible for the mess agriculture is in today? 'This tiny country feeds the world' National Geographic headed one of its articles in November 2017. It's because of articles like these the Netherlands is seen as a beacon of good agricultural practice around the world.
But over the last 50 years that agricultural practice has wiped out over 70% of partridges, godwits and skylarks. Large-scale expansion not only swallowed up small farmers but traditional landscapes as well, all in the name of efficiency. But efficient, high-input agriculture is taking a huge toll on the environment, perhaps best illustrated by the blanket of manure which has been steadily leaching into the soil and adjacent nature.
Perverse incentive
Efficiency also creates perverse incentives. Farmers are forced to produce as many kilos of food as possible, even though the intensive use of land leads to the intensive use of fertilisers.
Meanwhile the less efficient or more contaminating aspects of the production process are left for the next generations to cope with or are out-sourced to farming businesses elsewhere. Consequently, these specialised and partly even landless businesses only appear to be more efficient than the food production system as a whole, or in the long term.
Dutch agriculture has come to resemble the classic circus act of keeping as many plates spinning as simultaneously as possible. The price farmers are paying to keep the plates from crashing to the floor includes low margins, expensive expertise, loans and scrutiny by the authorities. It's an effort doomed to failure, as the fraud, the mass culls, the preventive use of antibiotics, feed contaminated by pesticide residues and the deep frustration expressed by farmers themselves have shown.
Environmental economists say that a proper cost and benefits analysis of a cleaner environment in which biodiversity, public health and landscape are taken into account could lead to less intensive agriculture practices. But we are afraid that such an inclusive analysis will not be enough to conquer vested interests, complacency and the tendency to ignore the wider context.
Consumers
The challenge is to convince consumers and voters that simplicity, godwits, human scale and health matter more than keeping a lot of plates in the air and that they are worth any extra costs. Transition begins with a willingness to at least consider the costs and benefits of a different kind of agriculture. Once these become clear the appropriate actions can be defined.
But, wait a minute. Shouldn't we aim for the highest possible yields so as to feed people beyond our borders and save their pretty landscapes from industrial farming? That argument is grotesque for a number of reasons.
Most Dutch grain is not used to make bread, it is used to feed livestock. An important part of our much-praised exports consists of luxury products and has precious little to do with combating world hunger.
Feeding a global population in a sustainable manner and preserving nature reserves will not depend on the extra kilos of produce forced out of the soil of this little country. But it will depend on the success of efforts to improve low productivity in agriculture in developing countries.
We need to rethink Dutch agricultural practices and stop focusing on kilos and efficiency. Let's accept that our farmers are not in the same league as their colleagues in New Zealand and Brazil and that we will have to pay for that.
Hold up Dutch agriculture as an example to the rest of the world by all means, but make it an example of a patient who changes his lifestyle to cure his illnesses and ditch the medication.
Jaap Schröder, Hans van Grinsven, Jules Bos, Hein ten Berge and  Bert Smit are agro-environmental scientists. Jan Willem Erisman is professor of Integrated Nitrogen Issues at the VU University in Amsterdam and director of the Louis Bolk Institute.
This article appeared earlier in the Volkskrant
Thank you for donating to DutchNews.nl.
We could not provide the Dutch News service, and keep it free of charge, without the generous support of our readers. Your donations allow us to report on issues you tell us matter, and provide you with a summary of the most important Dutch news each day.
Make a donation