Dozens of languages disappear, so why not ditch Dutch as well?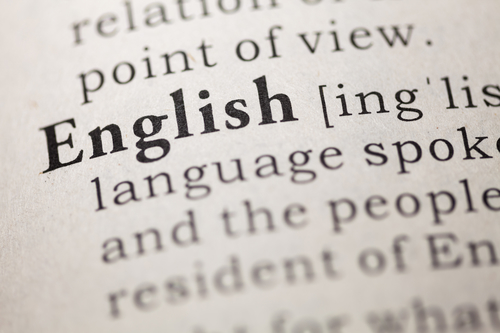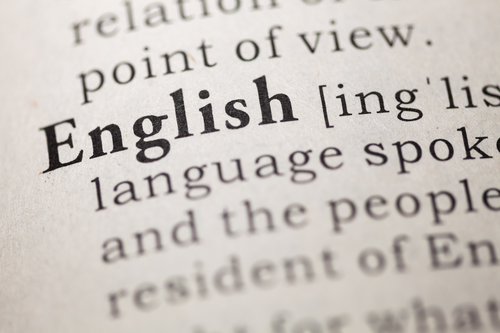 Dozens of languages disappear every year, and English is taking over, so why not bite the bullet and wave bye bye to Dutch? suggests Leiden University professor of Chinese Linguistics Rint Sybesma.

The English language takeover of Dutch higher education is creating all sorts of problems. We only need to look at the latest report on the subject. It's doing the quality of our education no favours at all. The linguistic abilities of both teachers and students are failing to come up to the mark while the highly educated who find themselves a job in the Netherlands (losers) are making a hash of their Dutch.
What it boils down to is that Dutch is becoming a bit of a nuisance. It is more trouble than it's worth. So why not solve all our problems and simply abolish it.
Job
It won't happen from one day to the next but with a bit of effort we could manage the job in two to three generations. And with the numbers of people willing to take up the cause who's going to stop us?
It would be terribly easy really. We start by switching all master's degrees to English, followed by the bachelor's degrees. The latter will be hugely popular of course because they will prepare the eager student for his English language master's degree.
At the same time we make sure that the secondary school students are increasingly taught in English. Parents want their children to do well when they get to university and they will be pleased to send them to an English language secondary school, after English language kindergarten and primary school. Preparation and starting young is all.
Omelette
It will take some time but it's doable.
There will be a phase (say the first ten to fifteen years) which will see some students fall by the board who would have done well had classes been in Dutch, but, hey, this is collateral damage. What is one generation in the grand scheme of things? You can't make an omelette without breaking eggs.
There will also come a time in which inequality will be even greater than we think it is now. We will have reared an elite which no longer knows how to express itself in Dutch.
Kith and kin
The different layers in our society, our kith and our kin, will literally no longer speak the same language. This will cause some resentment in those who are left behind but here we come back to the eggs and the omelette. This phase, too, will pass.
The phasing out of Dutch will quickly have an effect on literature. Authors will no longer write in Dutch because they no longer know how. They will write in English so all English speaking nations will be able to enjoy our literature without the aid of a translator.
Eventually
Would they want to? We don't really know. The fact that the Chinese would still be unable to read our books is something we will have to sort out at a later date.
Would it be such a terrible thing if the Dutch language became surplus to requirements? Dozens of languages bite the dust every single year so what does it matter if Dutch were eventually to be one of them?
It would matter not one jot, especially if you look at all the wonderful things we are getting in return.
This column appeared in Dutch in the Volkskrant. For those puzzled about what he really thinks, here's one Rint Sybesma wrote earlier.
Thank you for donating to DutchNews.nl.
We could not provide the Dutch News service, and keep it free of charge, without the generous support of our readers. Your donations allow us to report on issues you tell us matter, and provide you with a summary of the most important Dutch news each day.
Make a donation