10 things you didn't know about the Efteling theme park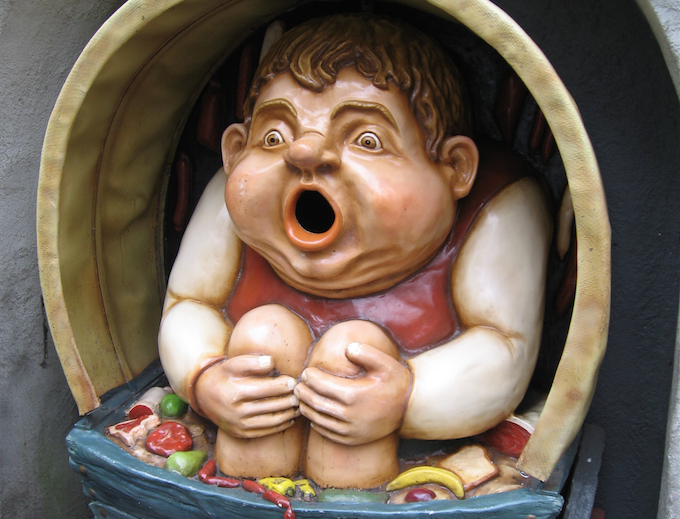 A certain other magical kingdom may be 'the happiest place on earth' but the Netherlands' homegrown Efteling has been going strong since 1952. Located in the town of Kaatsheuvel, the iconic Dutch theme park first opened its doors to the public on 31 May, 1952. As it approaches its 65th anniversary, Brandon Hartley lists some wild things you might not know about this 'World of Wonders'.
Walt's Inspiration?
A longstanding (and oft-repeated) legend claims that Walt Disney visited Efteling in the early 1950s and was inspired to break ground on his own theme park in California. How much of this is truth and how much is fantasy? Well, the initial conceptual drawings for Disneyland date back to at least 1948 and Uncle Walt's muses didn't hail from any one place. His park drew inspiration from everything including Los Angeles' Griffith Park to Tivoli Gardens in Copenhagen. However, there's at least a small possibility that he may have made it to Efteling. Walt and his family toured the Netherlands at least once in the '50s but, according to this old news clip, he was more focused on visiting the studio that was handling the Dutch dubbing for his company's films.
A Titan among theme parks
While Disneyland Paris continues to be something of a 'top dog' among European theme parks, Efteling has definitely come into its own over the past few decades. Disney's 'Imagineers' even allegedly consulted the park's creative staff while they were plotting the construction of their resort in France back in the '80s. Since opening in 1952, Efteling has attracted over 120 million visitors. It's now open year round and hopes to average five million visitors annually by 2020. To meet those numbers, it's been continually adding increasingly sophisticated attractions like Baron 1898, an elaborately-themed 'dive coaster' that opened in 2015.
A new realm of fantasy
The park's next major attraction is set to debut this summer as part of Efteling's 65th jubilee. Dubbed Symbolica, Palace of Fantasy, it will feature 34 'trackless' carriages that will propel riders through an enchanting world along with Pardoes, the happy-go-lucky jester that serves as Efteling's mascot. If you'd like to learn more, there's an ongoing eight-part series all about the €35 million attraction's development and construction that you can watch on YouTube. Here's a link to episode one.
Kate Bush rocks Efteling
The famous English singer-songwriter filmed a strange (and now extremely dated) television special at the park after the release of her debut single 'Wuthering Heights' in 1978.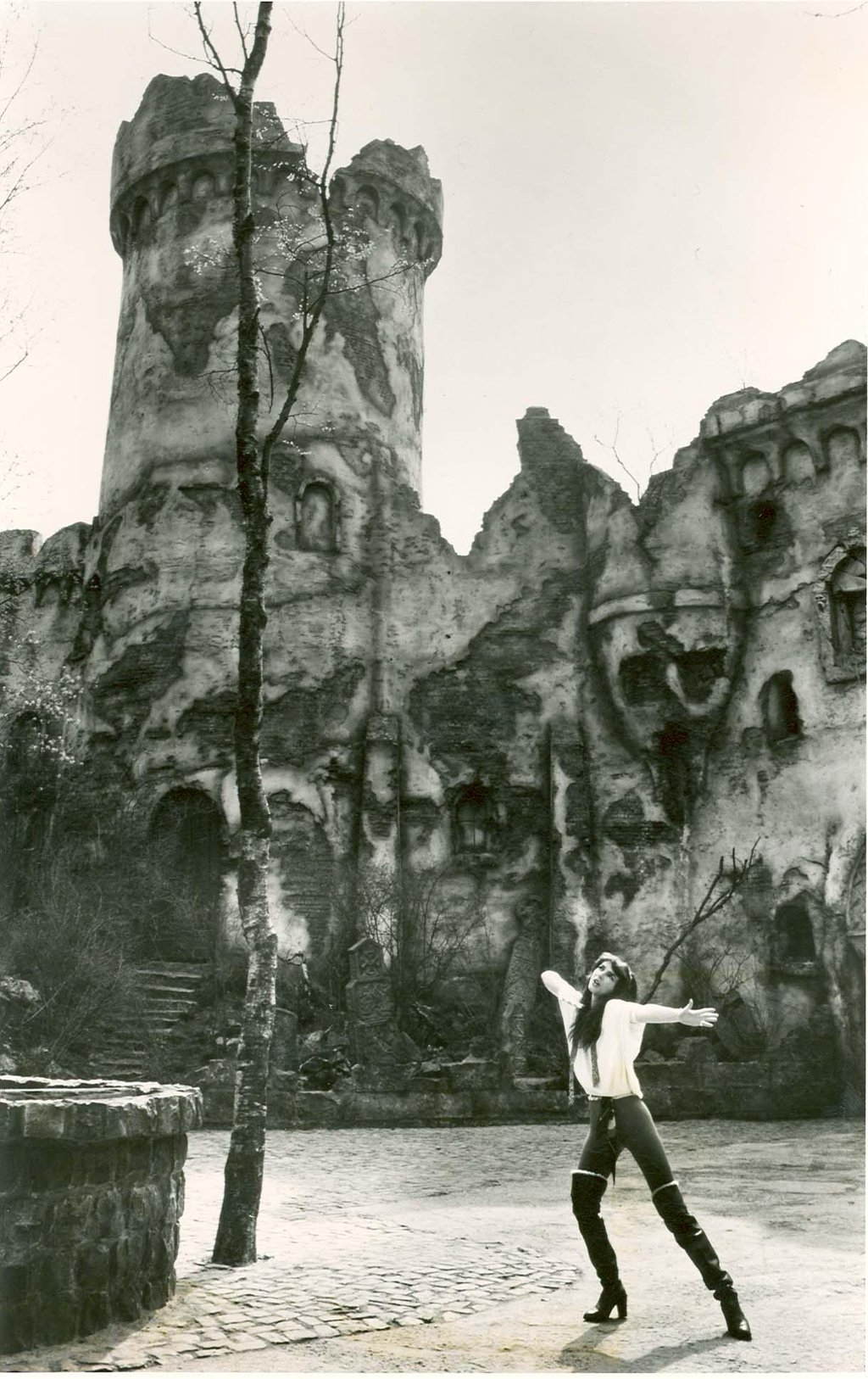 The 20-minute programme follows the young artist while she appears as a 'ghost' in the Spookslot, the park's haunted castle, and sings alongside some of Efteling's animatronic residents. She also pops up in a few of the park's other attractions. You can watch the whole thing here. In case you were wondering, the tombstone that appears in the first scene with Bush's name on it can reportedly be seen these days in the catacombs within Spookslot's main hall.
Ton van de Ven
When he was only 19, this young designer managed to jump start his career at Efteling after one of its creative directors supposedly asked him only a single question during his job interview ('do you master perspective?'). Van de Ven went on to become the park's most prolific designer to date and played a major role in the creation of popular attractions including Spookslot, Fata Morgana and Droomvlucht. He retired in 2002 and sadly passed away in 2015. A portrait of him can be found within Villa Volta, the bizarre spinning 'madhouse' that opened in 1996.
Who?
If you grew up outside of western Europe, you're probably unfamiliar with several of the magical characters that can be found throughout Efteling and Sprookjesbos, its famous 15 acre fairy tale forest. While you can enjoy recreations of moments from world famous stories like Snow White and the Seven Dwarfs, they appear alongside Langnek and Holle Bolle Gijs.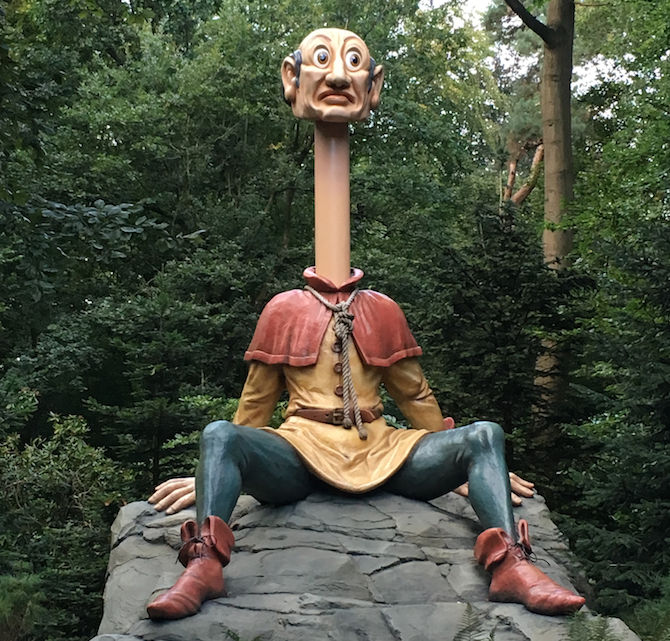 The former is a character from The Six Servants, one of the Brothers Grimm's lesser known stories. He can make his neck grow to impossible lengths in order to see across long distances. Gijs, meanwhile, is a fellow with an insatiable appetite. He can be found throughout Efteling at one of many rubbish stations in various different guises where he continually begs visitors to feed him their trash. After you hear him cry 'PAPIER HIER!" you'll never forget it.
A very *European* theme park
Foreign visitors might also be surprised by some of the more risque stuff that can be found in a few spots around the park. The Ariel in the Sprookjesbos seems to have misplaced her seashell bra and appears topless. There's also Ezeltje Strekje, who hails from a Brothers Grimm story titled The Table, the Ass and the Stick.
He's a donkey that can poop gold. A statue in his honour can be found in a square within the fairy tale forest. In exchange for a Euro, it'll shoot a plastic coin out its derriere. You won't find that at Disneyland Paris! Here's a video of Ezeltje Strekje doing what he does best.
Nicotine free…mostly
Along with 21 other theme parks and tourist attractions in the Netherlands, Efteling bulked up its rules against smoking earlier this spring. Visitors are no longer allowed to light up while they wait in outdoor queues but the park hasn't stamped out smoking entirely. Visitors can still enjoy their various tobacco products in other areas like the Sprookjesbos but they're encouraged to do so in designated smoking areas.
A controversial cannibal
Monsieur Cannibale has drawn negative attention in recent years. The attraction, which is similar to the Mad Tea Party ride at the various Disney parks, features cauldrons instead of tea cups and a statue of a stereotypical African tribesman at its centre. Visitors spin around in the cauldrons while 'Monsieur Cannibale', a 1966 song by the French singer Sacha Distel, pours out of the ride's overhead speakers.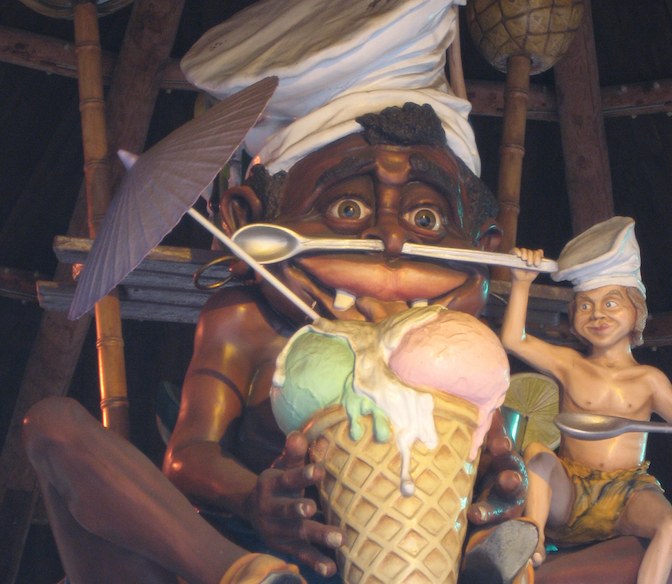 Gisela Williams, a reporter for The Wall Street Journal, is just one of the attraction's naysayers. She received her first death threat after she wrote critically of the attraction in a 2014 article.
Quieter corners
While many Efteling visitors spend their time visiting its larger attractions and taking as many spins on the De Vliegende Hollander water coaster as possible, there are many corners of the park that are far more tranquil. Laafland is a quaint village a bit off the beaten path filled with cheerful robotic characters going about their daily lives. Most days, it's a great place to get away from the crowds and enjoy a picnic or just a quick break while other guests pass by on the village's snail-powered monorail. There's also the Efteling Museum, which offers glimpses at everything from engineering sketches to retired animatronic characters. A few of the latter are somewhat unusual though.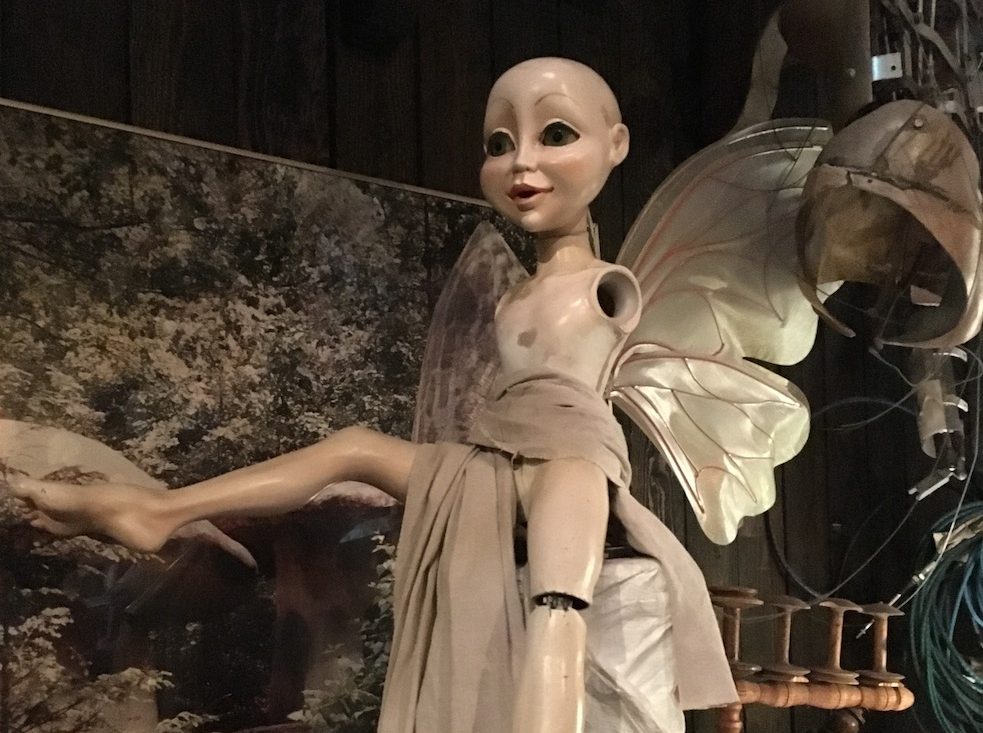 Thank you for donating to DutchNews.nl.
We could not provide the Dutch News service, and keep it free of charge, without the generous support of our readers. Your donations allow us to report on issues you tell us matter, and provide you with a summary of the most important Dutch news each day.
Make a donation