Game for a laugh? The best Dutch game cafes and shops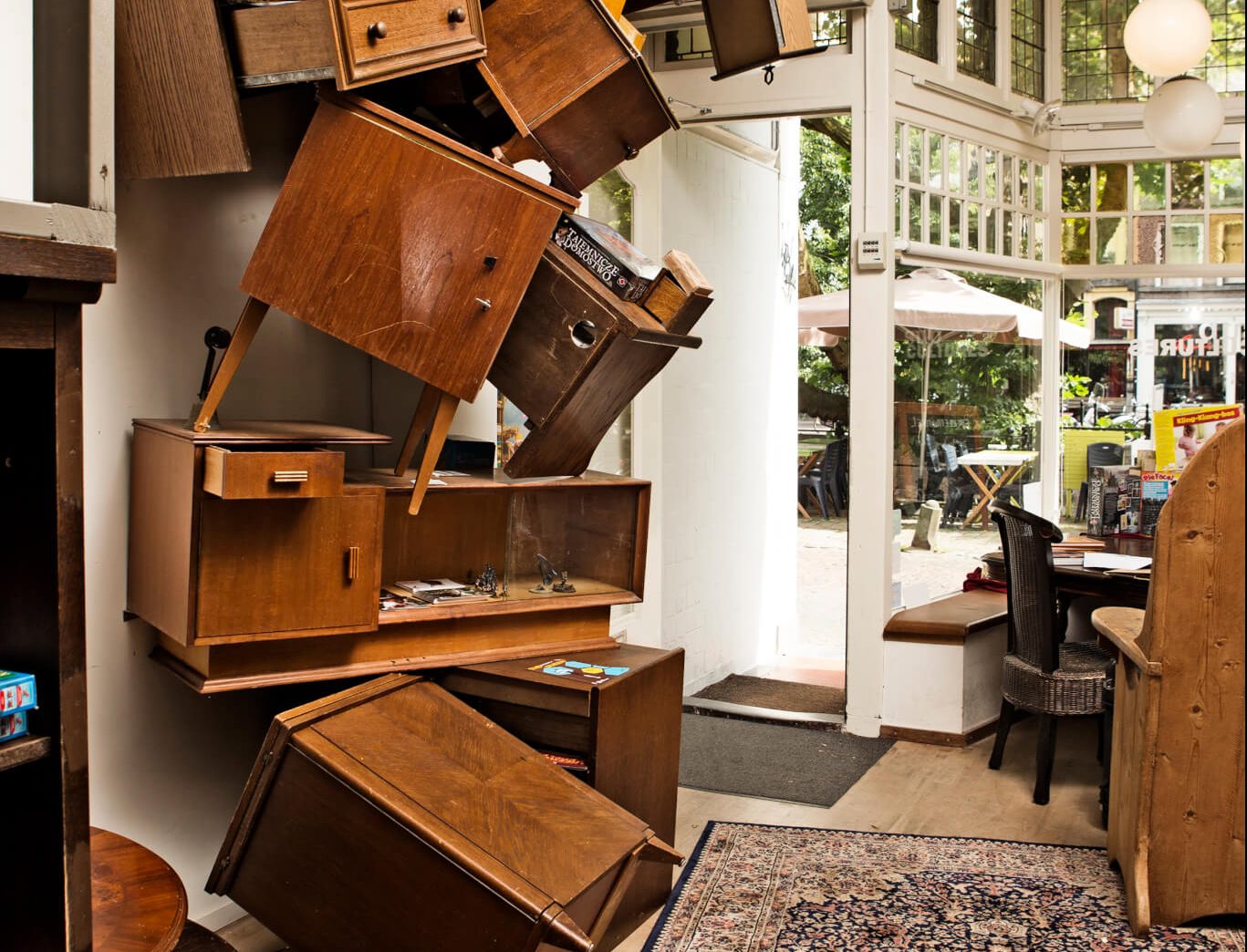 Board and card games have made a big comeback in recent years largely due to the increasing complexity and maturity of newer titles. Indeed, they've become so popular that there are shops and cafes devoted to them. Brandon Hartley picks some of the best.
Whether you love battling goofy monsters in Munchkin, losing your faith in humanity while playing Cards Against Humanity or having it restored while curing diseases in Pandemic, there's plenty of places in the country where you can get your game on. Here's just a few of them.
Friends & Foes – Amsterdam
At this game shop and cafe you can get a good cup of joe and a slice of pie while you try to figure out which one of your colleagues is a blood-crazed monster in Ultimate Werewolf. They purchase their beans from Spot On Coffee Roasters, also located in Amsterdam's De Pijp district, and take gaming as seriously as they do their lattes.
While Friends & Foes stocks plenty of titles and has a cabinet packed full of games that can be played on site, they put up their gesloten sign a bit early most days of the week. However, they do currently stay open until at least 22:00 on Tuesdays, Thursdays and Fridays. Friends & Foes also host tournaments and evenings devoted to popular games including Magic and Star Wars: Destiny.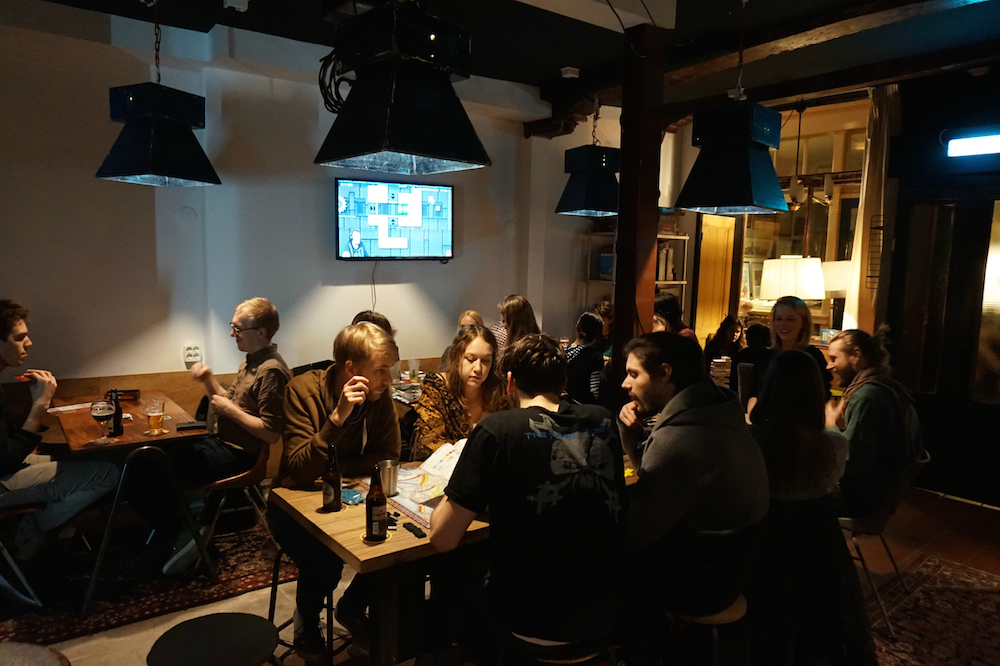 De Gravin – Leiden
Two expats named Matt Donnelley and Bogdan Pancu took over a moribund brown bar in Leiden's historic city centre and spent much of 2016 converting it into a cafe devoted entirely to gaming. De Gravin officially opened its doors to the public last November.
Visitors can enjoy slices of pie or hearty cinnamon rolls when they're not exploring the depths of a fully stocked cabinet overflowing with games including Exploding Kittens, King of Tokyo and new spins on old classics like The Game of Thrones edition of Monopoly. The cafe hosts tournaments for both board games and video games like the Halo series. The stout of heart can also try out De Gravin's simple but bold signature cocktail: The Fireball.
Purperen Draak – Groningen
A feisty purple dragon serves as the mascot for this shop in Groningen. Along with an assortment of board, card and role-playing games, they host regular events for fans of Magic, Yu-Gi-Oh and other titles several times a week. The Purperen Draak also sells tons of supplies for miniature wargames including Bolt Action, Warmachine, Hordes and Flames of War.
Speldorado – Delft
Located in the centre of Delft, this large shop sells popular titles like Dixit and Machi Koro in addition to puzzles, educational playsets and old-fashioned toys. Speldorado opened as a toy shop in 1976 but gradually began adding more and more game to its shelves in the early '90s. It now offers a large selection and plans to host tournaments in the future.
De Koperen Pion – The Hague
This shop in Den Haag sells lots of games geared towards older players like Codenames, Small World and Carcassonne. It also specialises in ones that are more appropriate for children between the ages of 3 and 12 in addition to puzzles and gaming supplies like dice and game pawns. The staff also host regular game nights with Thanatos, a local gaming association.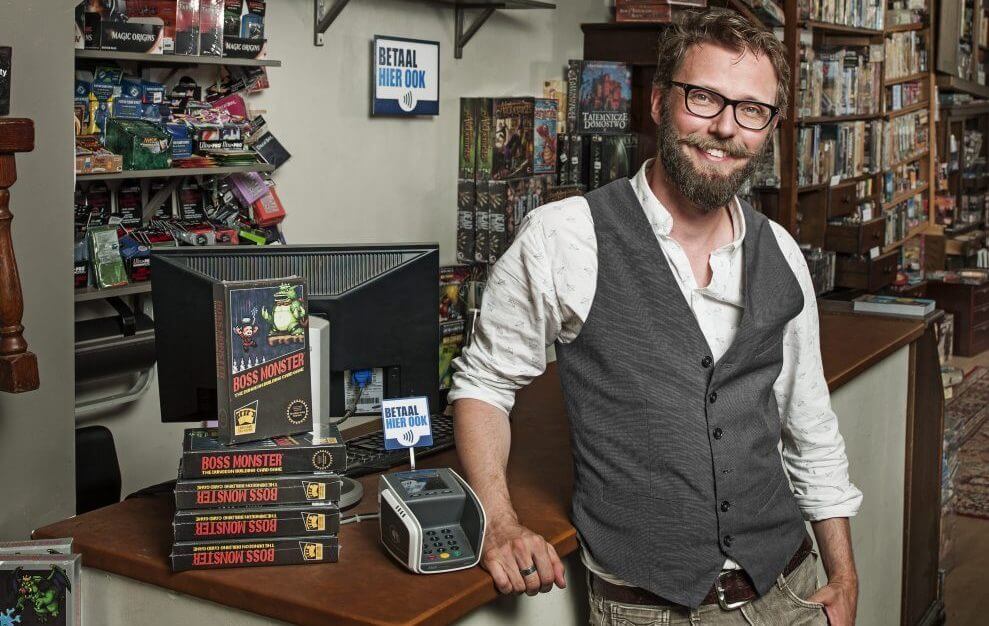 Subcultures – Utrecht
Proprietor Tijn Rams and his crew at this multi-faceted shop in Utrecht take gaming to another level. They stock hundreds of titles but they also host game nights and workshops that are perfect if you're looking to host an unconventional company outing, family day or even a bachelor party. Participants can learn how to play some of the most popular board and card games out there or design their own.
Subcultures also sells armour, weapons and other props for 'larpers' (people who participate in live action role-playing games). The shop even has its own escape room called 'The Queen.' It was inspired by the works of Roald Dahl, the writer of classic children's novels including Charlie and the Chocolate Factory. Players attempt to flee a lab run by a mysterious chemist named Beatrice Taylor.
The Boardroom and the Spellenhuis – Haarlem
The Spellenhuis is a game shop that's been going strong in Haarlem for over a decade and it's about to expand its operations. It will soon launch a gaming cafe called The Boardroom two doors down from its current location on the Kruisweg.
'We're hoping to have it open in mid April,' says co-owner Douwe Geurts said. 'We are planning to have a drinks menu and host events for Magic and Pokemon players.' They'll also offer an extensive library of over 100 games for visitors to play. You can follow their progress via The Boardroom's Facebook page.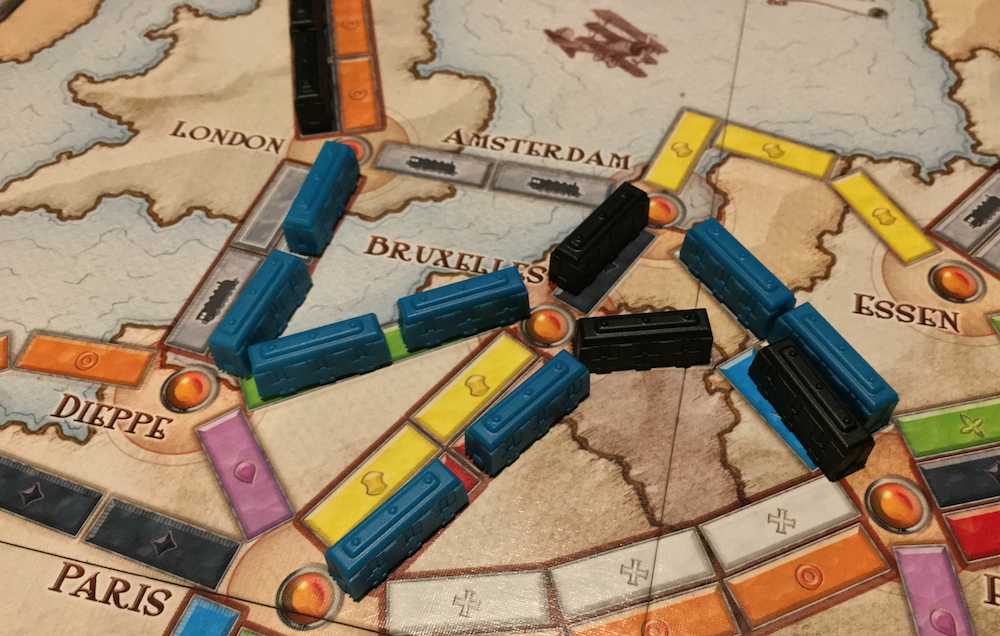 The Gamekeeper – Amsterdam
You can find hundreds of games at this shop located in the heart of Amsterdam's 9 Straatjes. The Gamekeeper opened its doors in the mid '90s and it currently stocks everything from classic games like Risk and Scrabble to newer ones like Ticket to Ride.
Those in search of a good, ol' fashioned chess set (or a fancier one with a mahogany board) can also get one here as well as supplies for darts, backgammon and other games that have stood the test of time. Fans of The Settlers of Catan can also track down plenty of expansion sets for the series on their shelves.
Games Workshop: Warhammer – Rotterdam
All things Warhammer can be found at this shop on the Van Oldenbarneveltplaats. It's just one of the many in the Netherlands devoted exclusively to products designed by the UK based gaming company, specialising in the colossal tabletop series Warhammer and its various offshoots.
Fans can purchase figures and other supplies to help them customise their sets. They also sell additional games based on The Lord of the Rings and The Hobbit. You can learn more about the Rotterdam location and its game nights via their Facebook page.
Thank you for donating to DutchNews.nl.
We could not provide the Dutch News service, and keep it free of charge, without the generous support of our readers. Your donations allow us to report on issues you tell us matter, and provide you with a summary of the most important Dutch news each day.
Make a donation