Partner content
Sparking your interest: boosting female start-up entrepreneurs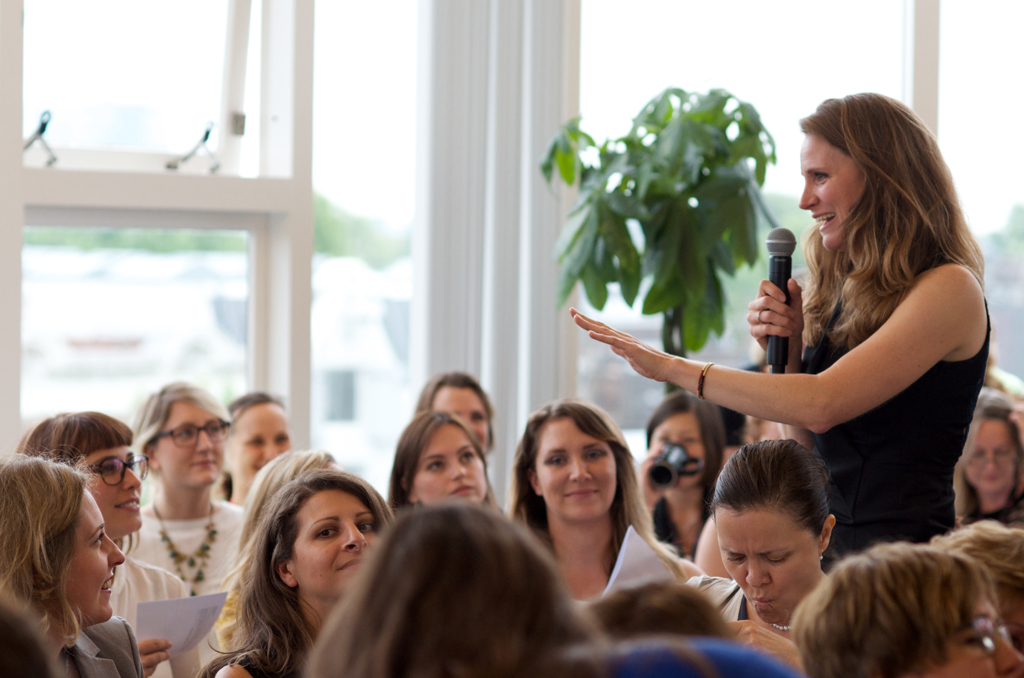 In a city as entrepreneurial as Amsterdam some may find it unusual that a community focused on female entrepreneurs would be needed, let alone that it would be growing and thriving year on year.
Amsterdam offers many opportunities for entrepreneurs, a culture which allows for flexible working and a creative vibe which encourages innovation irrespective of gender. Isn't that enough?
Look a little closer though, and you will find a different story, because if women make up 52 % of the total European population then doesn't it seem incongruous that only 34.4 % of the women in the European Union are self-employed or that they represent a mere 30 % of EU start-up entrepreneurs? In a female dominant society, why is entrepreneurship still considered a male vocation? It shouldn't be, but it is. Research shows that:
Women and men demonstrate different motivations when choosing entrepreneurial careers.
Women choose different business formations when starting in business
Women show different attitudes in comparison to men towards self-employment.
Women and men demonstrate different personality characteristics in their approach to entrepreneurship.
Instead of valuing the differences in these approaches, these are the precise reasons why women are still underrepresented as entrepreneurs in Europe. Demonstrably, even when women actively choose to pursue entrepreneurship, it is still a harder path for them to navigate than for men. Studies show us that women still face difficulty in:
reconciling business and family concerns and obligations.
accessing finance and information for their business ventures.
accessing networks for business purposes.
finding funds and support from government agencies.
starting-up their enterprises and for financing their activities
Spark Women was born in acknowledgement of these challenges and out of a conviction that continuing to operate in isolation was not the way that European female entrepreneurs would overcome them.
When you start from a position of disadvantage, success requires more than hoping for change and a 'just keep swimming' attitude. It requires collaboration, it requires a movement. Which is precisely what Spark has become.
Call to action
Now in it's third year of operation Spark is a call to action for female entrepreneurs in the Netherlands. It offers peer-to-peer support, learning and community to help business owners throughout the country and beyond navigate past the limitations which have traditionally held female entrepreneurs back.
What sets Spark apart, we believe, is the continuous focus on learning and development in everything we do. With her background in higher educational programming, Spark founder Hannah Huber ensures that every Spark event from borrels to the annual conference rests on the pillars of Spark, to connect, to inspire and to thrive.
It would be easy to see Spark as exclusionary, after all, how many male entrepreneur conferences do you see around town? The Spark team find that a superficial response to a demonstrable problem.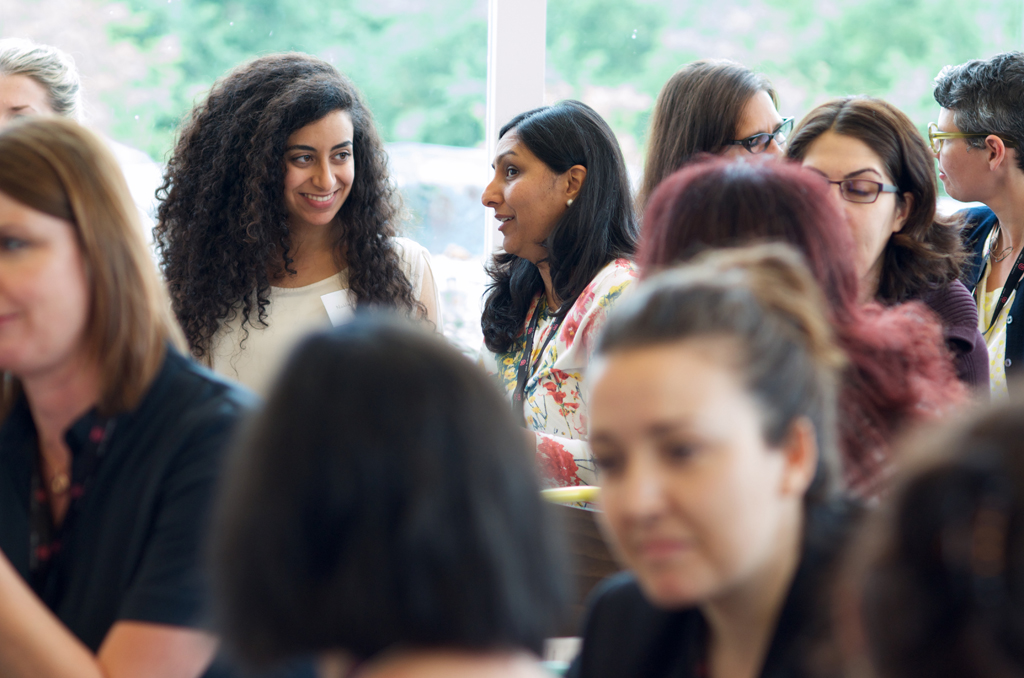 Entrepreneurial network
In fact, now that Spark is firmly woven into the fabric of the city's entrepreneurial network, we find it more important than ever to invite men to be part of the conversation and to be part of the solution as we tackle the issues which have traditionally hampered the progress of female entrepreneurs.
Over the coming year, Spark will be actively engaging men and women in progressing the tenets of female entrepreneurship across Amsterdam so that we can start to turn the tide, by demonstrating what is possible and leading the way.
As Hannah says, 'My hopes for the future of Spark and the Spark community are that it grows into the central hub for female entrepreneurs in the Netherlands and beyond. I want everyone to associate Spark with high quality speakers and groundbreaking sessions that really help attendees make more of their businesses.
'I want them to experience an atmosphere that simply cannot be found at any other conference. We want Spark to be recognized as exclusive when it comes to quality but inclusive when it comes to community which means inviting men who also want to see a more diverse, balanced playing field, to be part of the conversation too.'
Spark 2017 will be at WeWork Metropool on the 27th of March and De Balie on the 28th of March. Our outstanding female led speaker line up will be addressing this year's theme of Passion, Purpose and Profitability head on as they demonstrate the skills you need to shake of limitations and grow a business you love without sacrificing the profit it deserves.
Tickets are available from: www.sparkwomen.eu
Thank you for donating to DutchNews.nl.
We could not provide the Dutch News service, and keep it free of charge, without the generous support of our readers. Your donations allow us to report on issues you tell us matter, and provide you with a summary of the most important Dutch news each day.
Make a donation