Nice work if you can get it – no wonder so many 20-somethings still live at home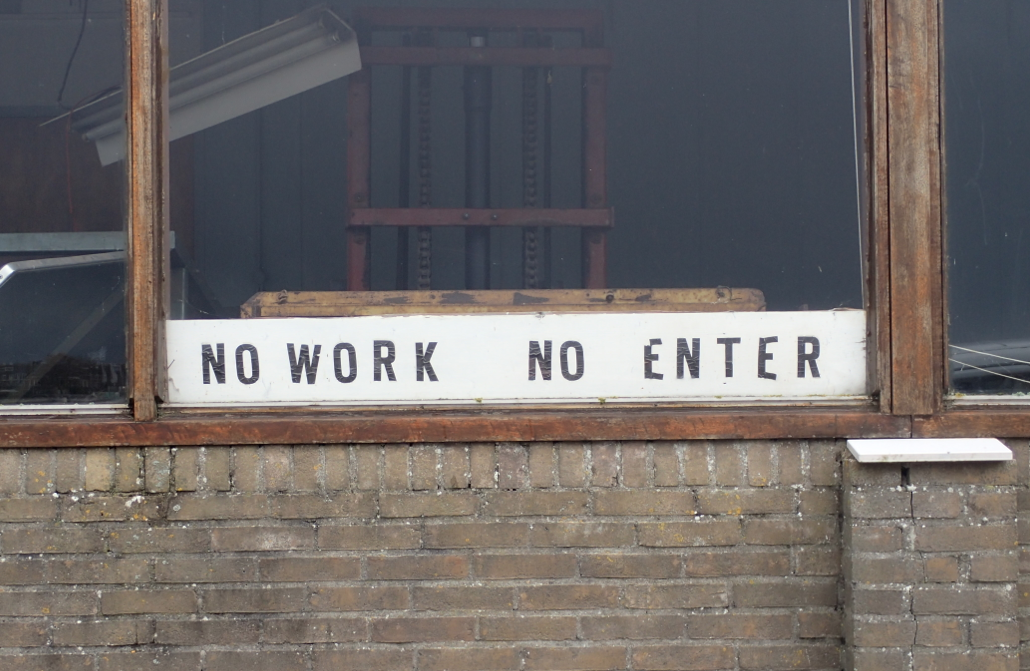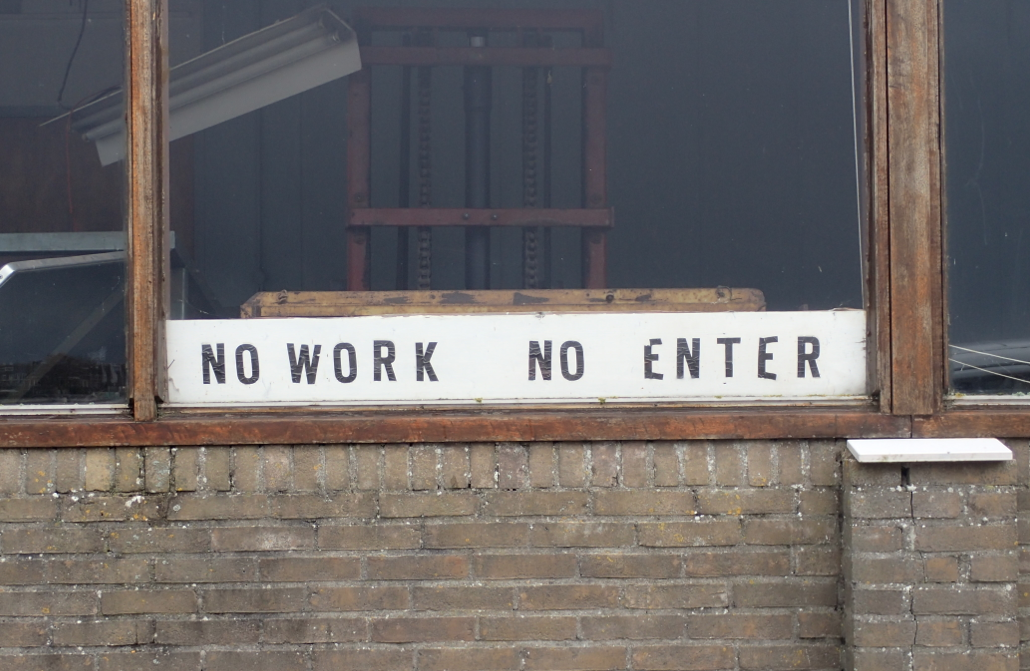 Most people in their early 20s are not financially independent – which is hardly surprising when you consider how few of them have real jobs, writes DutchNews.nl editor Robin Pascoe.
A while ago Dutch newspaper Trouw published a report which found that only 25% of 20 to 25-year-olds in the Netherlands can support themselves financially nowadays, compared with 45% at the turn of the millennium.
As a parent of two sons in that age group, I can only nod in agreement and mail the link to all the other parents I know who are bewailing the fact their offspring are still turning to the Bank of Mum and Dad.
Independence
You know that when your 23-year-old son rings on a Monday morning, he's not after a jolly chat. The conversation always starts with 'Hello mum, how are you?'. To which my reply is inevitably 'How much?' It's a scenario that has everyone with children in their 20s nodding and reminiscing about how gloriously independent we were in our day.
But it would be wrong to say that my children are not doing their bit. They work and always have done: stacking shelves in our local organic supermarket for the princely sum of €2.30 an hour, delivering leaflets door to door for a few spare euros, carrying coffins at funerals, flipping burgers on boats, manual labour… everything they can to keep down the student loan to a more manageable size and pay the bills.
But now they are graduates, or nearly graduates, things are changing. The world of eternal internships looms. Working a 40-hour week for expenses of €300 a month is far from unusual. So how can you pay the rent, your health insurance, your dry cleaning (a sharp suit being compulsory for your office-based work experience) and go out for the occasional beer without a handout from the most reliable of banks – the one based at your parents' kitchen table?
Start-ups
Of course, there is the ever-popular option these days of going it alone: founding your own company and becoming that most glamorous of persons, a start-up entrepreneur. Start-ups are so achingly hip. Every Dutch city wants to be a start-up hub. And they all seem to rely on interns who are expected to take on grand job titles for pocket money, a pat on the head and the glory of being exploited by a company with a silly name.
The government sees start-ups as the key to future economic growth and job creation. Unless, of course, they are looking for an endless supply of interns to make sure operations keep ticking over. Those 20-somethings struggling to earn their keep could do worse than join the ranks of start-up entrepreneurs.
There are lots of initiatives out there to help get them started. And who knows, a loan from the Bank of Mum and Dad might even lead to great things – and a decent return on our investment.
Thank you for donating to DutchNews.nl.
We could not provide the Dutch News service, and keep it free of charge, without the generous support of our readers. Your donations allow us to report on issues you tell us matter, and provide you with a summary of the most important Dutch news each day.
Make a donation